Celebrating Christmas out of town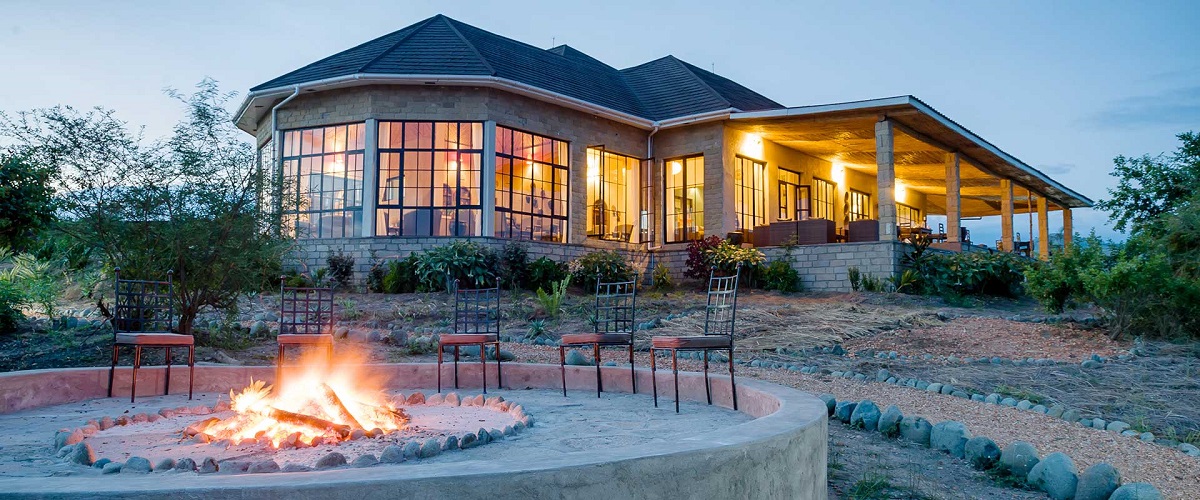 Christmas Season is upon us and it is a time to kick back and relax. The year has had its hard times and this season offers a time to get rid of stress. Therefore, a vacation is not a bad idea. Here are some places that the family can visit and spend the festive season.
Elephant Plains Lodge (Queen Elizabeth National Park)
Queen Elizabeth National Park is one of the best family friendly game parks in Uganda because it has two access points; via Mbarara and in Fort Portal, which makes it easier to access. The Elephants Plains Lodge is an addition making it more appealing because the cottages are spacious with a family lounge and swimming pool.
Additionally, the scenic views around the lodge make the park a very inviting family getaway and you will enjoy the game drive as the lodge is strategically located close to the drive tracks. In the afternoon, the family can also go for a boat ride to enjoy the amazing wildlife and other scenery.
Sipi Falls Lodge (Kapchorwa)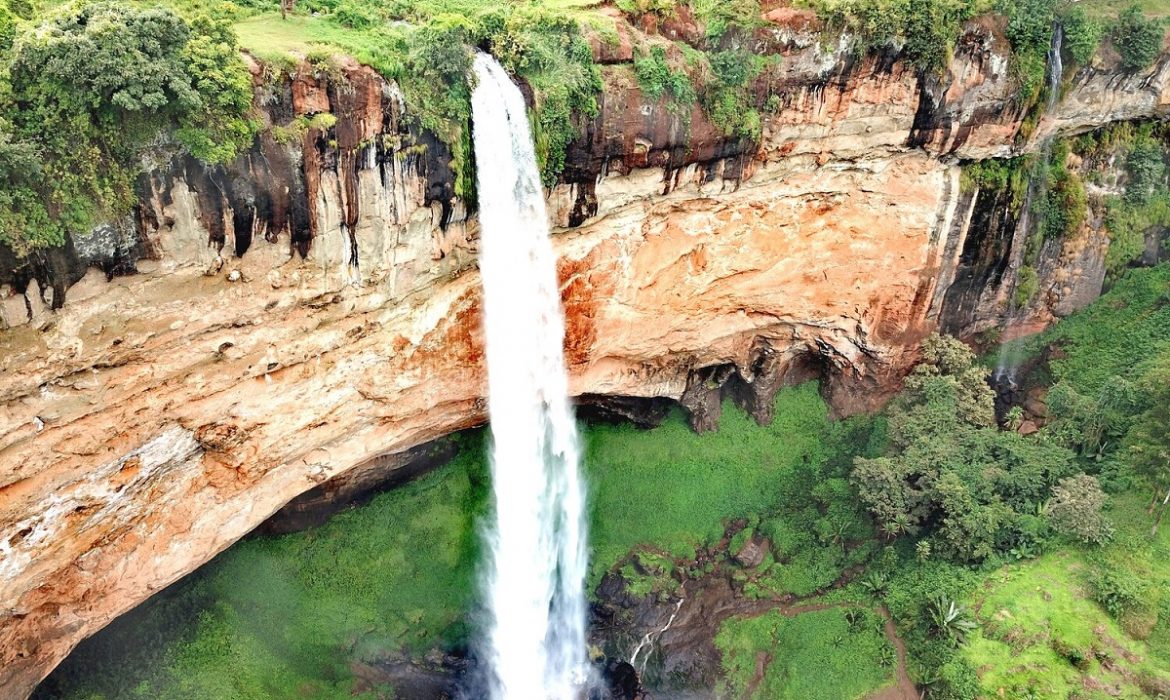 Sipi Falls is such an eye catching, heart throbbing and relaxing place. Located in Kapchorwa District, which is on the foothills of Mt. Elgon, it is still by far the most scenic location in Uganda. If you desire to take off time to visit the Eastern part of Uganda, the Sipi Falls Lodge is your ideal getaway. The mid-range hotel overlooks the magnificent Sipi Falls, allowing you to take in all the scenic views this hilly district has to offer.
Besides the views, the lodge presents several activities such as zip lining, nature walks, cycling, and water fall hikes. This is coupled with the receptive and warm staff and affordable pricing. With all this, Christmas holidays just got interesting.
Chobe Safari Lodge (Murchison Falls National Park)
Away from the hustle and bustle of Kampala City, Christmas gets even more appealing and enjoyable. That is why Chobe Safari Lodge located on River Nile in Northern Uganda is worth paying a visit. The 5-star lodge boasts of amazing rooms with balconies that overlook the majestic river, coupled with an extravagant swimming pool that offers unprecedented relaxation.
While in the pool or on the balcony, you can also leisurely enjoy the sights of antelopes, hippos, and giraffes as the roam the park.
In case you have a big family, you need not worry because the lodge also has interconnecting family rooms that will ensure parents have a peace of mind because their children are not far off. With friendly prices for locals, Murchison Falls and its luxurious lodge will make Christmas worthwhile.
Brovad Sands Lodge (Ssese Islands, Kalangala)
The Brovad Sands Lodge is synonymous with families, more so during the Christmas season. Christmas on the islands is indeed something to behold because you will enjoy the white sand beaches, nature walks, and water transport. That is not forgetting the fact that you do not have to rob a bank to enjoy all this.
The lodge also has spacious cottages that are ideal for families, a health club, swimming pool and spa, which promise comfort and relaxation. Christmas spent in the middle of water has a ring of novelty to it and if you have never experienced it, this year, make a date.