Elizabeth and Dorothy join Equity Bank top management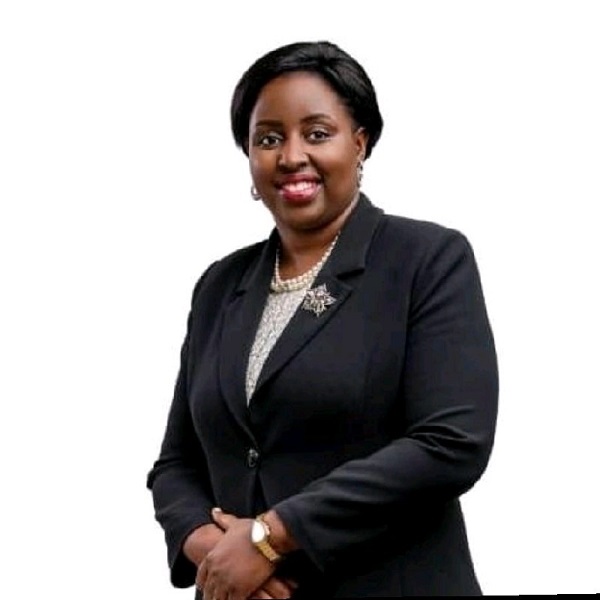 As Equity Bank Uganda continues to make changes in its leadership, it has brought two excellent women on board. Dorothy Keziah Asiimwe is now the Executive Director, Banking Operations while Elizabeth Mwerinde Kasedde is the Executive Director, Public Sector and Social Investment.
Working with banks such as Equity Bank (currently), Stanbic Bank, Absa, Standard Chartered Bank (StanChart), Kasedde is a career banker with 24 years experience. Her main focus has been on international, corporate and commercial finance. From these, she gained lots of experience in sectors such as transportation, natural resources, education, mining, health, retail, and financial institutions (MFI).
Before coming to Equity Bank, Kasedde worked at Stanbic Bank as Head of Public Sector, Corporate and Investment Banking, Head of Medium Enterprises, SME Banking at StanChart Uganda, Corporate Relationship Manager with Stanbic, and Corporate Manager at Absa not forgetting Manager, Trade Finance and Credit Analyst, Corporate Banking at StanChart.
She holds a finance MBA from Heriot-Watt University and in her new role, Kasedde, will superintend the bank's social inclusion agenda which rests on six pillars (enterprise development and financial inclusion, food and agricultural and social protection, social protection, energy and environment, education and leadership development and health).
She will also be an acting Executive Director, Commercial.
On the other hand, Asiimwe has 10 years experience in the banking sector, eight of which were gained at Equity Bank. Going by her LinkedIn profile, she is a strong finance professional, passionate about the role of the finance function in supporting strategies and implementation of key decisions around digitisation.
Prior to her new appointment, Asiimwe held several roles such as Head of Finance, Financial Accountant as well as Manager, Finance. However, before joining the bank, she was a Senior Associate at PricewaterhouseCoopers between September 2012 and November 2014.
Academic-wise, Asiimwe has a Bachelor of Commerce Degree from Makerere University Business School (MUBS) and an MBA (finance) from Edinburgh Business School, Heriot-Watt University.