Fashion mistakes to avoid in 2022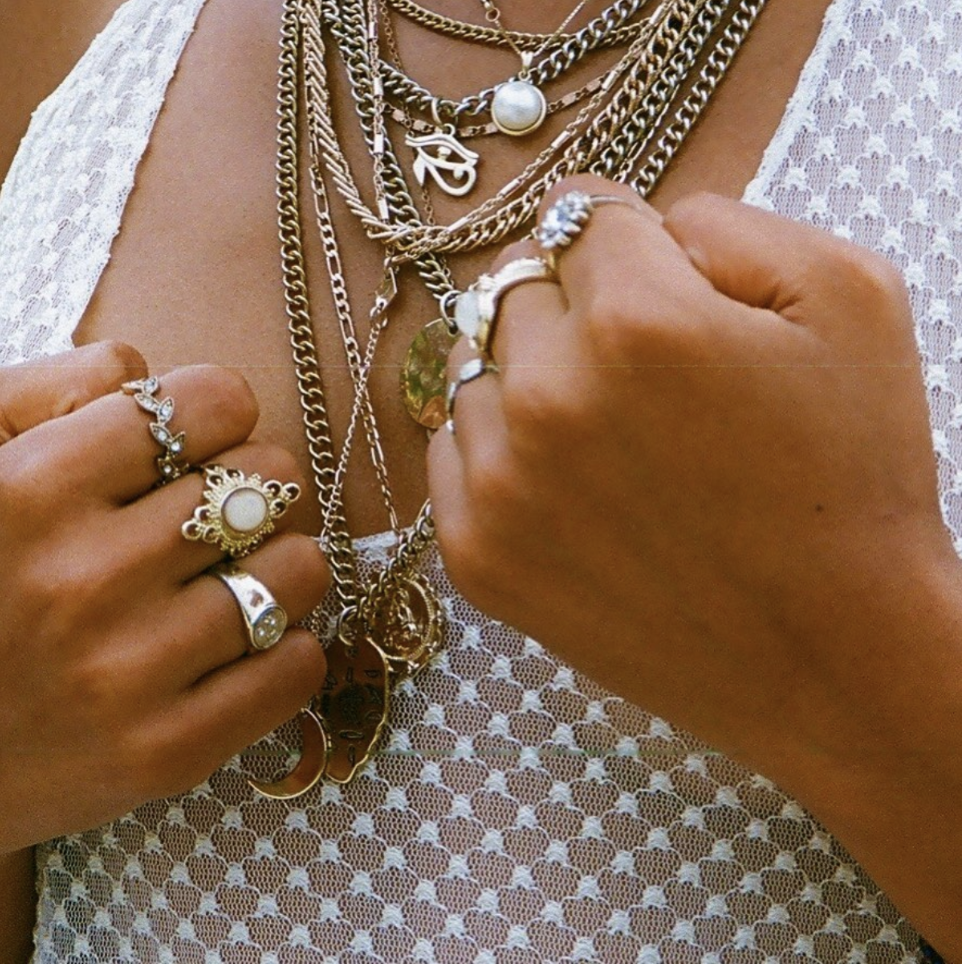 There are various trends in fashion that many desire to embrace. However, there are core things about fashion that you need to look into when picking what to wear. Judith Jocelyn Burungi of Josley's Wardrobe shares fashion mistakes that should not see the light of the day in 2022.
Mind your body shape
Many women do not know their body shape and thus pick clothes that do not compliment it. On one hand, some wear oversized clothes, which make them look bigger and wider. For instance, the dropped waist outfits will look terrible on almost everyone. Then, others wear clothes smaller than their size, something that should not happen in 2022. To correct this error, ensure you understand how to balance proportions by understanding what works for you. One thing to remember is that different body shapes have different styles of clothing.
Avoid over-accessorizing
While a woman's beauty is enhanced by what she wears, beauty is mainly in the face. That is why we will go the extra mile to apply makeup when leaving the house. However, when one wears an outstanding necklace coupled with danglers, a white fascinator, a large belt, a fringe bag, you distract us from your face and beauty. Therefore, in 2022, keep it simple, mastering the proportion game where you wear an attire depending on your appearance and ensuring you stand out. Otherwise, if you are to add lots of accessories, your efforts have gone to waste.
Ill-fitting lingerie
A wrong size bra is definitely a big spoiler of a beautiful outfit because it either makes your bust and back wider or thinner than they should be. The same applies to the wrong knicker size as these also tend to stand out when worn. For example, a bigger knicker in a body-hugging dress will be a complete turn-off. Make an effort to get measured so that you know your correct bra and knicker size.
Avoid buying clothes by size
It is true some people are addicted to sizes, so if one is a size 4, they will buy clothes in that size. However, some clothes are too big or too small depending on the brands. That is driven by the fact that different brands have their own measurement and moreover, difference in country of origin also affects the cloth size. For example, if one wore a size 12 in the United Kingdom, this would translate to a size 8 in the United States and a size 16 in China. Therefore, you should not just look at size tags but consider fitting before buying.
Minimise on trusting online shops
Many people tend to put a lot of trust in online shops or sellers which sometimes ends in disappointment. For example, we have seen memes of what I ordered vs what I got always circulating on social media. While shopping online, a dress will look completely different from what is finally delivered to you; either too small or big and a different style altogether.
Therefore, while buying online buying will get you items that may not be available in your area code, it comes with a lot of flaws and many have been disappointed.
Do not be too busy for yourself that you buy something you have not tried on first. Moreover, some of these outfits are quite costly meaning you are investing a lot of money in something you will just get rid of at the end of the year. Always find the time to go shopping which also gives you a chance to try on clothes before paying for them.
Do not shy away from colour
Sometimes, when you are addicted to certain colours say, black and grey, it may be frightening to venture out and try other colours like florals. However, the folly is that your wardrobe starts becoming boring. Do not be afraid of vibrant colours or prints because it is amazing how certain colours and delicate florals could brighten one's attitude and complexion. Start slowly by bringing in pieces you love, then step into the deep waters of the clothes you never thought you could adorn and you will be amazed at the compliments.
It could be throwing a coloured blazer or cardigan over that little black dress or getting a bright coloured heel or belt. The downfall of wearing dull colours is that even when you spend lots of money to get an outfit, if it shows no effort on your part, many may not notice it.
You only live once so why not adventure a bit and stop looking boring.