Fashion trends that rocked 2021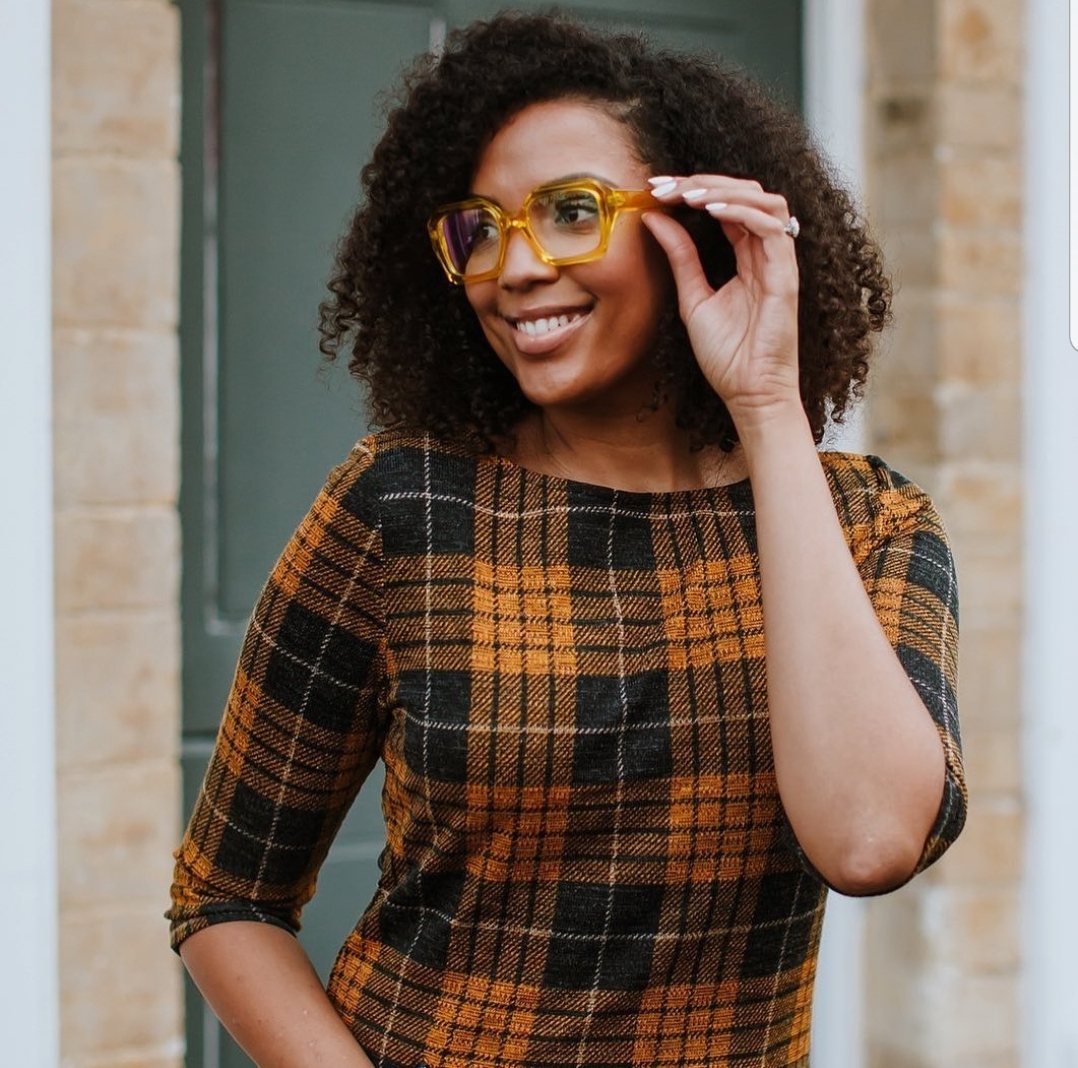 Following the circus of 2021, from the pandemic to almost going back to normal and to slightly healing from the unexpected, fashion trends have completely been something to look forward to.
Dressing up for online business meetings and webinars was the order of the day but new fashion icons and designers have given us hope. There have been so many changes you will love to hear about.
One of Uganda's biggest fashion icons, Ahumuza Bryan aka Abryanz, described this year's fashion trends as a rebirth of the brands that look and feel as they enhance the apparel space.
For the last 60 years or so, the latest fashion trends were gathered from runways and fashion magazines. Nowadays, it is the social media, youth culture, streetwear styles, and celebrities dictating and showcasing what is cool and fresh in fashion. To a certain extent, the fashion trends of 2021 did not seem as new as expected but gave some inspiration to the public and brought to light a fabulous social media debate.
Here are the top fashion trends that set off 2021 in Uganda and will probably continue into 2022.
Biker shorts/ pedal pushers
You have probably seen those different colored short tights that girls wear to events, the beach, on trips or to the bar. Biker shorts are skintight knee length shorts made of a stretch fabric of a kind originally designed to be worn by cyclists. These shorts come in a wide variety of fabric and colors including neon colors that stand out for outdoor events.
Nowadays, many women own biker shorts for either the beach, an outdoor event, working out in the gym or wearing beneath their petit or fitting dress.
No matter how you choose to wear it, the biker short is one trends that you will need to jump on and worry less about your outfit, and party even more. This trend has been around for a while and will most rule in 2022 with more praise.
Off the shoulder tops
We have seen a new wave of skin-bearing tops, dresses, and jumpsuits this year. The trend has followed through 2020 to 2021 and might return this year with a bang. Off shoulder tops thrive in different colors and material ranging from chiffon, African Ankara, cotton floral or plain stand out colors.
The trend does not segregate. Old, young, youthful, happy and sad all clad and stocked this fashion trend in their wardrobes. You can wear it to the beach, church, work as well as to outdoor and indoor events alike.
Bucket hats
Bucket hats have been one of the trendiest fashion pieces this year with many fashion designers in Kampala incorporating them into their outfits. The Chai Apparel brand Uganda offers a great selection of bucket hats in a variety of styles for every fan. Work this hat with shorts and compliment with shades or stylish glasses.
Logo clothing – Dior, Drew
The trend of wearing big logos loud and proud isn't going anywhere. Wearing clothing showing logos can help you feel aligned, provide a sense of community and also give the sense of the fashionista in you. While there are still those T-shirts with big brand names emblazoned across, monograms have also become huge.
From Gucci's trademark bags and shoes to Dior shirts and sunglasses, big brands have rocked Kampala markets for the last three years. Logo clothing has been a big thing of the year 2021. Another big brand logo that rocked the fashion scene in Uganda for 2021 was DREW. The big logo on those plain shirts is a side chic to all when we talk about fashion. Always available, always a savior.
Wrapper skirts
The wrapper skirt re-emerged along with wrapper dresses and blouses and became trendy again around 2-3 years ago. The wrapper skirt is characterized by, the slit at the front and the tie -knot string at the end.
Wrapper skirts are not a new skirt silhouette by any means, vintage and classy and one of the biggest fashion statements ever made. And they're just as easy to wear as their full-dress counterpart.
High-waisted by nature, like most of our favorite trends, of course, the skirt is suited for any environment as it can be customized according to length, fabric and design. Therefore, it can be worn to church, work or even a fancy evening event depending on what accessories it is paired with.
Fun and feminine, the wrapper skirt is the perfect summer item for the woman on-the-go.
Square toe sandals
The '90s square toe heel trend revived in recent years grew strong in 2021 and is still going stronger. If you've been holding out on the square toe shoe trend, then maybe it's about time you jumped on the train. After what felt like a year of exclusively indoor shoes, these extra ordinary clean fashion sandals assured us that we are ready to step into the sun. These can be worn with both casual and official outfits with options for super high heels and even low heels.
Floral shirts and dresses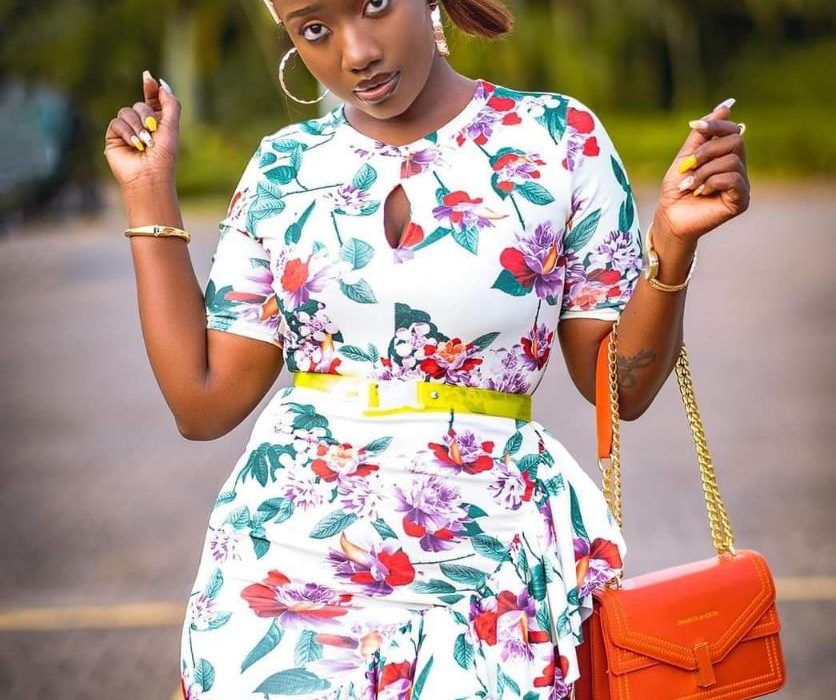 The best piece of advice about dressing is to ensure that you always have something life giving in your wardrobe. Girls and ladies appear corporate, simple and smart wearing dresses in bright and shaded florals. If you still don't have something floral in your wardrobe, rush to a boutique and experience the feeling of being happy and classy all the way.
Also, whoever said floral is only a weekend attire, lied. A long sleeve floral blouse, with jeans or official pants and heels can be an exquisite and complete for a Monday official look.
You don't have to worry about florals going off trend in the New Year; we are taking them along.
Designer Crocs
As light hearted as they are lightweight, Crocs footwear provides complete comfort and support for any occasion and every season and any weather.
Believe it or not, these favorites from the past are having a major comeback and it's high time we all hopped on board for this comfortable shoe trend.
Many people have now adopted and gotten addicted to the shoe type and can't go anywhere without it; be it to work, for a walk or even to an event. The beauty of this shoe trend is that it comes in all sizes and all designs and colors imaginable.
Stylish spectacles/ sun glasses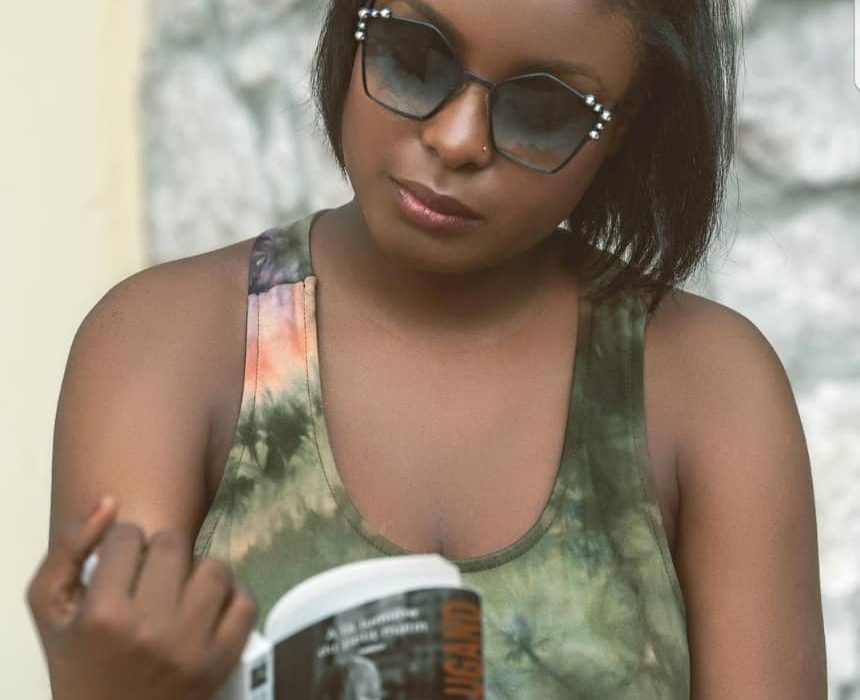 Forget about wearing spectacles for eye issues or because your optician recommended it. Glasses can be worn as a compliment for your attire and it is lately one of the best ways to turn heads when clad in the trendiest clothing. They can also protect your eyes from strong UV rays that affect your eyesight with time.
There are several sellers of these both online and on the streets. Also, don't worry about your pocket size, these trendy accessories are very affordable depending on where you go shopping. There are also a variety of colors and shapes available. You've got to try it; there is some extra confidence served.
Of course this is not an exhaustive list but at least we have touched on the most important ones. Whatever trend works for you is what you should go for.