In the name of love: Other ways to celebrate Valentine's Day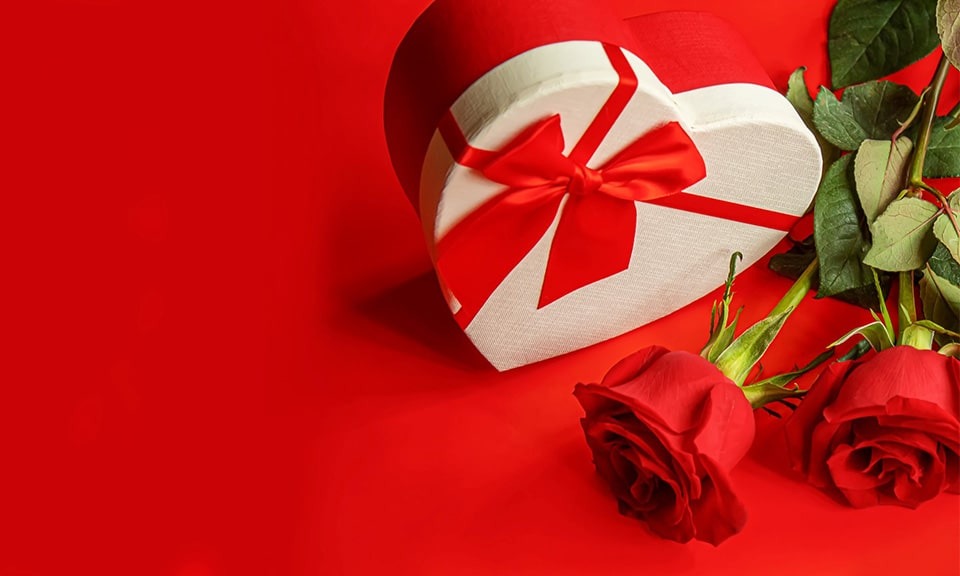 Valentine's Day is a celebration of love whose origin is somewhat dicey as several myths surround it. A common one is that St Valentine was a Roman Catholic priest who helped people get married even when Emperor Claudius had forbid it. He believed that single men were supposed to go to war and defend their countries.
Others say this priest helped imprisoned lovers get married. St Valentine, in both myths, was killed when the powers that be got wind of what he was doing. Whichever of these is true, we may never know. However, not every country celebrates Valentine's Day. Here are some of the love celebrations in various countries.
Gaekkebrev – Denmark
In Denmark, it is part of the culture for people to send their loved ones little pressed flowers they refer to as 'snowdrops'. Besides that, funny rhymes or jokes are written on an immaculately cut paper and signed using dots with each dot symbolising a letter in the sender's name. This tradition is known as gaekkebrev. If by luck, you guess who the sender is, then they owe you an Easter egg on Easter Sunday. However, if the reverse is true, then the receiver owes their secret admirer an egg. Therefore, just in case you thought that Valentine's Day is intimate and delightful, the Gaekkebrev is worth trying.
St Gregory's Day – Slovenia
Think of all the blooms and rabbits jumping out of their holes. That and all that surrounds spring is what signifies love in Slovenia. It is even often said by Slovenians that birds get married in Gregorjevo. Therefore, among these dear people, on March 12, they give heart-shaped honey cookies to their loved ones.
White Day – South Korea
While Valentine's Day is popular among young couples in Japan and China, among South Koreans, women, on February 14, do their best to win over their men using candies, chocolates and flowers. Then on March 14, they celebrate White Day where the men dote on their women with flowers and chocolates coupled with a gift.
However, while couples celebrate this way, on Black Day, the singles mourn their singleness by eating black bean-paste noodles (jajangmyeon). All this is in the name of love and trust me, it sounds intentional.
St Dwynwen's Day – Wales
While Valentine's Day is not a thing of the Welsh, on January 25th, they celebrate love on what they call Saint Dwynwen's day. St Dwynwen, among these, is the patron saint of lovers for she fell in love with a man she could not marry because she was already engaged. Not given to marriage anymore, as it did not make sense to be married yet not to your loved one, Dwynwen made three wishes which if fulfilled, she promised to devote herself to God.
Though not known, these were answered and she honoured her word. To this day, the ruins of her church still stand on Llanddwyn Island, off the coast of North Wales. In honour of this day, some couples make a pilgrimage to the church. There is also another tradition of giving a carved spoon; love spoon, as a token of endearment. These little intricately carved spoons have symbols carved into them including horseshoes, which stand for good luck; wheels, for support; and keys, to symbolize the keys to a man's heart.
There is more to how people celebrate love around the world. If you can dig a little deeper, you will be amazed.