Motherhood fulfils me – Misheline
According to the Ministry of Health, 25 percent of Ugandan teenagers get pregnant by the age of 19. Close to half are married before their 18th birthday and continue having babies into their mid-40s.
In addition, each year, an estimated 297,000 induced abortions are performed in Uganda, and nearly 85,000 women are treated for complications. Abortions occur at a rate of 54 per 1,000 women aged 15-49 and account for one in five pregnancies.
Early pregnancy poses many risks to the parties involved, especially new born babies and for mothers who don't have supportive partners and family to get them through the process. Some of the risks include eclampsia, systemic infections, low birth weight, preterm delivery and severe neonatal conditions.
Socially, early pregnancy especially for young unmarried ladies often brings about stigma, violence and rejection within their families and neighbourhoods.
Like many young mothers who find themselves pregnant and unready, Misheline had the option but she decided to keep the baby. Today, she tells us how rewarding motherhood has been.
Misheline Mutuzo is a 25-year-old mother who is also still trying to find herself. She is a twin, from a family of four children, but most importantly; a mother to a beautiful 4-year-old girl.
Mutuzo acquired a diploma in Clearing and Forwarding at the university having dropped out of law school when she got pregnant. She has currently put her cleaning company on hold and is concentrating on digital marketing, which gives her enough time to juggle her motherly duties.
What is motherhood?
Motherhood is everything to me; one of the greatest things to ever happen to me.
However, it can also be hard. Most times I post these lovely stories on social media and I rarely talk about the hard bit of it. You now have a whole human being who is relying on you for their whole existence and survival. When your child falls sick or falls down, you wish that pain could be transferred to you.
What did it mean having a baby before completing school?
Having a baby before completing school was one of the hardest things. The judgement from people mostly and the rift it caused between me and my parents was hard to bear. You lose friends, or you just cut them off because you feel ashamed; it was a lot. When I found out I was pregnant, I went through a period of depression and pain.
However, after giving birth I started correcting some of the things that went wrong like going back to school. Most things just fell back into place.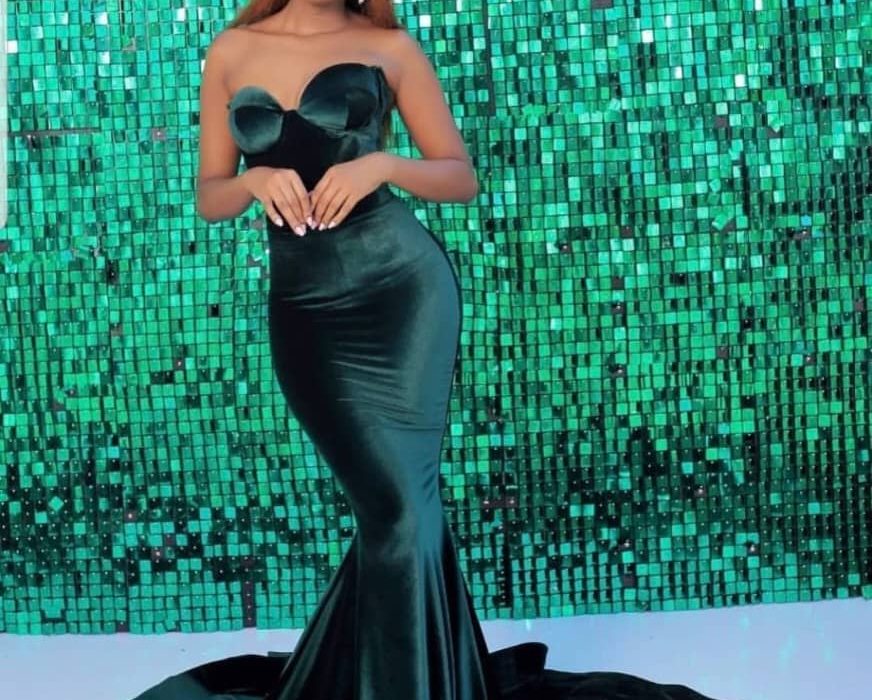 How did you manage to keep it together?
I didn't keep it together honestly. I was sad, I missed my people and I had postpartum depression. Despite the fact that I had supportive people around me; it was still difficult. Depression is not something you can fight alone, you need the help of friends. Thank God I came out of it eventually with the help of my best friend Esther. I knew I had to be strong for my child as well.
How would you describe childbirth?
I was in labour for so long and it was very painful. When I was almost there, I got complications and I couldn't push so it became a C-Section birth.
So, with all the pain I had endured, I had to go through recovery too. It was painful. However, after seeing my baby, it gave me some joy but it was a difficult journey for me.
What is different now?
It's now incredible. I have a really kind, beautiful daughter who can also be stubborn and annoying sometimes. However, I wouldn't change a single thing because motherhood fulfils me.
What advice would you give to girls who are in a similar situation?
Well, for starters; use protection or family planning; until you're ready to have children.
If things go sideways, give yourself time, forgive yourself, and don't hide away from the world (family and friends) because you'll need them to keep you sane. Also, take it one day at a time.