Queen Elizabeth II: A majestic reign
Elizabeth Alexandra Mary Windsor was born in 1926 to her parents, George VI and Elizabeth Bowes-Lyon who were the Duke and Duchess of York at the time. Her younger sister, Princess Margaret Rose Windsor succumbed to a stroke at the age of 71 in 2002. After her uncle, Edward VIII abdicated the throne in 1936, Elizabeth automatically became the heir to the throne with her father ascending as King. As a princess, she was educated privately and started to carry out her public duties during the World War II where she helped out as an ambulance driver and mechanic.
At the age of 13, Elizabeth fell in love with Philip, 18, who would turn out to be her future husband. They began writing romantic letters to each other and after asking King George VI for her hand in marriage. They got married in 1947 when she 21 years old. Together, they had four children; Charles, Anne, Andrew and Edward and their marriage lasted 73 years until Philip's death in 2021.
In 1952, King George VI passed on leaving a 25-year-old Elizabeth as the new reigning monarch of seven independent Commonwealth countries and head of commonwealth. After pledging to serve her people for as long as she lived, Elizabeth has proven to be the longest serving monarch in English history bringing various changes to the monarchy as she adjusted with the changing times. She met thirteen of the fourteen American presidents and five popes during her life time.
Under her rule as queen, Elizabeth was able to bring about stability in the United Kingdom, especially during World War II where she decided to give a steady and calm approach towards leadership. Although as queen she didn't have much authority over the government, she did everything in her power to see the country through a series of crises that came with the war. She decided to present the monarchy as approachable and acceptable by giving regular televised addresses to her people and became more accepting of several divorces among the royal family.
Furthermore, she took a significant step towards gender equality and modernized the monarchy by embracing technology as she became the first monarch to send a tweet in 2014. With her cooperation and influence, the Crown Act 2013 came into effect which allowed for a monarch to marry a Roman Catholic even though they are not allowed to change, as well as ending the ascension of a monarch's older son even if he had an older sister. She is also praised for her support of charity work as she has supported over 600 charities in Britain and has also worked towards reducing poverty and promoting education among her subjects.
In 1991, Elizabeth became the first monarch to address a joint session of the United States' congress as she charmed the Americans with her speech which she used to strengthen the relationship between the United States of America and the United Kingdom. In 2011, Elizabeth became popular in Ireland due to her visit to the island where she was seen to acknowledge the misdeeds of her people as she somberly placed a wreath at the monument in Dublin. Elizabeth is also credited for the way in which she transformed the finances of the monarchy by getting rid of items such as the royal yacht to cut back on the money being spent on the royal family.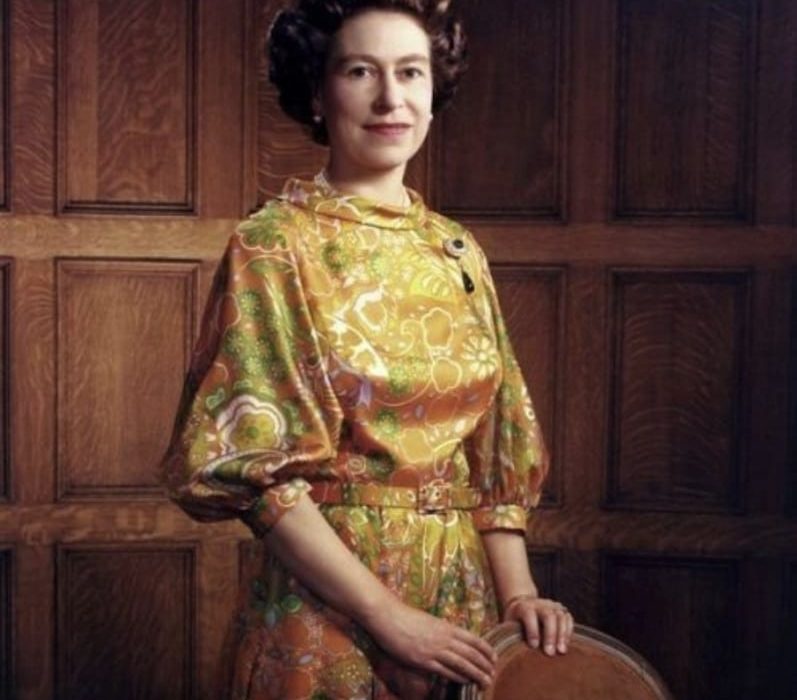 With all these achievements and more, the English monarch was not without scandals that not only rocked her family but also the country as a whole. One of the biggest scandals that occurred during Elizabeth's reign was the tumultuous marriage between her eldest son Charles and Diana. The two admitted to having affairs while they were still married with Camilla, Charles' current wife, playing a major role in the end of this union. Tapes of Diana defining what her marriage was and how it was affecting her health leaked as well as secret phone calls between Charles and then lover, Camilla.
There were several divorces that rocked the reign of Elizabeth including her sister Margaret's with her husband Anthony Armstrong-Jones, Charles and Diana as well as Prince Andrew and his wife Sarah Ferguson. Prince Andrew was involved in other scandals such as the accusation by Virginia Guiffre of sexual assault and battery as well as his relationship with Jeffrey Epstein who was convicted of child sex offences. These saw him not only step down from his role as trade ambassador of Britain but he was also stripped of his military links and royal title.
Prince Harry and Meghan Markle, his wife, were also caught up in a scandal with the royal family as they decided to step down from their duties due to the media intrusion in their lives. They went on to have an interview with Oprah Winfrey in which they attacked the royal family on grounds of racism and suicidal thoughts by Meghan.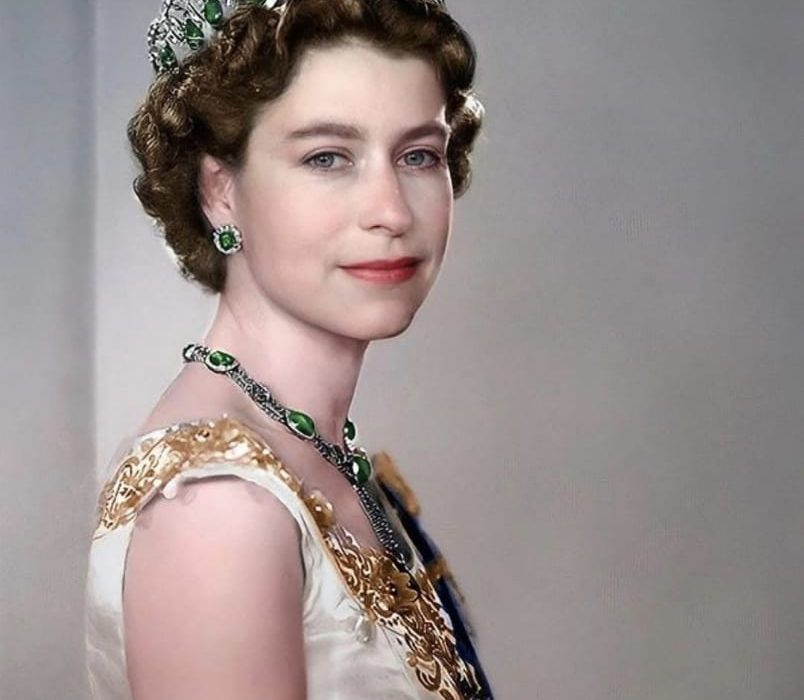 Despite all the scandals that happened during her reign, Elizabeth was dearly beloved by her people and around the world due to her ability to charm with her speeches, wit and knowledge on various subjects. She was also known for her sense of humor which eased tension on several occasions and was described as gracious by many of the people she interacted with. With her reign being one of the most relaxed ones with rules being broken and some of the traditions no longer necessary, Elizabeth was caught up in situations where close personal interaction was initiated by other people.
The use of her handbag and wedding ring to signal her staff has been described by several journalists as her way of communication. They say the shifting of her handbag from one hand to another meant she was ready to end a conversation and placing it on the table signaled the Queen being ready to exit the event in the next five minutes. Others have also said when she placed her bag on the floor it signaled that she is not enjoying the conversation and needed assistance from a lady-in-waiting immediately. The twisting of her wedding ring meant immediate action was required to exit a conversation she was not enjoying.
Elizabeth has been a fashion trend setter right from the gowns she wore as a young lady to her solid-color overcoats that she wore with matching hats and accessorized with squared bags and beautifully crafted pearls and brooches. She has been dressed by many designers over the years but the most notable was Sir Norman Hartnell who designed both her wedding and coronation gowns. Over the years, Elizabeth has been seen wearing some of most magnificent set of jewels and tiaras most which are family heirlooms and others she purchased. Some of the tiaras and jewelry she has worn belonged to former royal family members such as Queen Mary, Queen Mary's mother, George VI and others. Elizabeth never wore the same gown twice; she preferred to change them or send them back to her dressers who then have the choice of keeping them or selling them.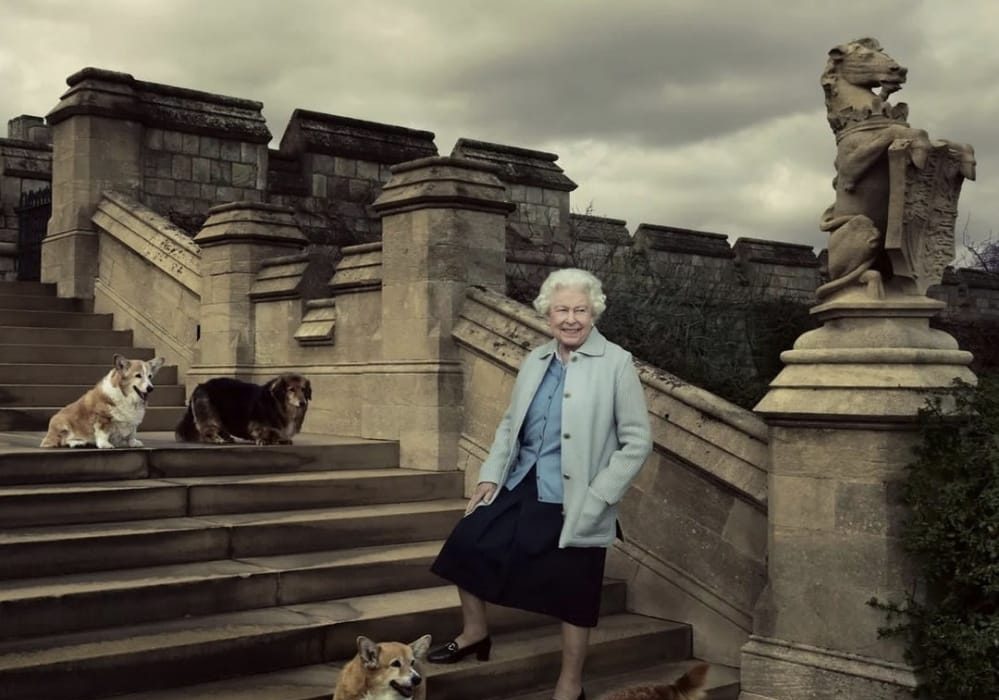 Queen Elizabeth II passed on at the age of 96 on 8th September, 2022 at Balmoral Castle after serving her people for 70 years bringing the Elizabethan era to an end. Her death set off a chain of actions with the immediate notification of individuals of the Queen's passing under Operation London Bridge. Created as early as the 1960s with a few adjustments recently, this is a funeral plan for Queen Elizabeth II where by her death is announced, the official mourning period and the details of her state funeral. Other countries in the commonwealth also create plans on how to mourn the Queen. She will be laid to rest at King George VI Memorial Chapel joining her parents, only sister Margaret and husband Prince Philip.
As Queen Elizabeth's first-born child, Charles now ascends the throne as the new King of England and his wife Camilla assumes the role of Queen Consort. Charles now passes on his title of Prince of Wales to his son William who is now heir to the throne. Prince William is now the Prince of Wales and his wife Kate, the Princess of Wales.
A new era has begun and with big shoes to fill in, we can only wish the new king a long and happy life just like his parents as he rules over England. Long Live the King!