The best way to celebrate Christmas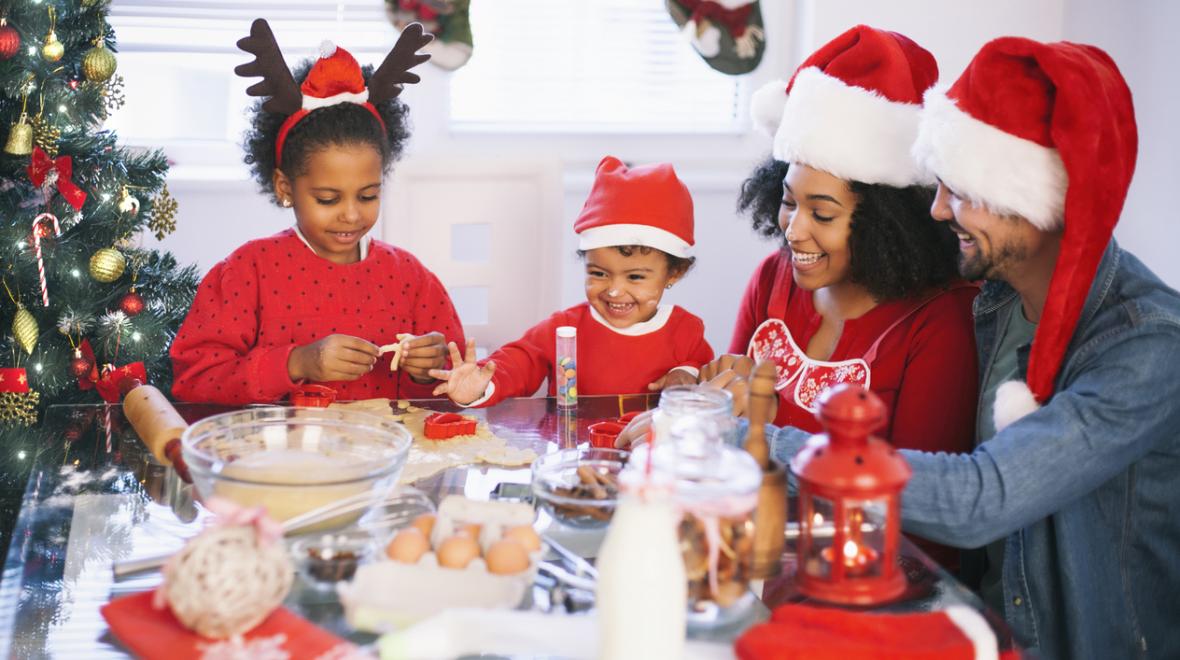 Give back
There is nothing that brings joy like generosity, especially during the Christmas season, what makes it even more convenient is that it can be done as a family activity. You can check out different babies' homes, or even families that you know need help, gather food stuff and clothing and set out to spend a day with the vulnerable. Alternatively, consider visiting hospitals and making an impact to the sick people's lives. There will be so many lessons to learn but will also bring fulfilment to each family member as they feel of good use to others.
Travel home
Whatever distance there is between you and your parent's home, Christmas is a good excuse to defy that, because what is Christmas without family, without parents. Besides, it may be the only time you get off work and thus taking the road trip, the flight maybe the best decision. All you have to do is put your finances in order, buy some gifts and grab a bag. This is also a good chance for those with children to meet and bond with their grandparents, meet cousins, experience a change of environment and discover their heritage.
Watch Christmas classics
What is Christmas without a movie? Films like Home Alone and Best Christmas have a way of intriguing the season excitement and building family bonds. There is surely no better way to spend the holiday than with a Christmas classics marathon. You can ask people to write down their best Christmas movies and vote what the majority would love to watch. Make it more fun with some popcorn or other snacks and warm blankets for snuggles. Classic comedies are a good place to start if you're looking to get the parents laughing so hard.
Play Secret Santa with your circle
There are mundane things to do this Christmas but since you can't get everyone together because responsibilities call, plan and play secret Santa through mail. It's all simple, all you have to do is fill in the names in the sheet and the secret Santa site will draw the list of the "gifters" and receivers and mail each one. What makes it fun is no one knows who they are gifting. Once everyone knows who they are gifting and gifts are delivered, set up a group video chat and let everyone open their gifts. Consider using a platform which everyone can access. This can still be done where people are meeting physically to share gifts.
Organise a Christmas attire party
Dear reader, this part of Christmas may excite you beyond imagination, hold your notebook and pen down these tips because you need them. So, for starters you don't need a big venue, this can be done anywhere even at your rental. Just write simple invitation messages and request your friends to wear Christmas attire and carry along anything that says Christmas. Light up the house, make sure there is a Christmas tree obviously, and make a Christmas photo booth from cotton sheets and flowers all in red and green and serve drinks. Alternatively, it could be a Christmas pyjama movie night at a friend's house.
Turn up things- Introduce a new tradition.
It doesn't have to be the same old Christmas for 20 years; the family could use a change. How about, you try new non-traditional recipes for Christmas lunch, wrap gifts in colourful fabric as opposed to traditional wrapping paper and boxes or even try out some vintage house decorations. Invite your family to participate in decorating the house and balcony for Christmas. Being extra is totally fine, pick out funny Christmas display and fill the trees and the road leading to your house. Be sure to get the whole village into the Christmas spirit and prepare for daily guests.
Go Christmas shopping
The old tradition of buying Christmas clothes has never phased out, be young or old, everyone gets excited by a new cloth especially one bought specifically for Christmas. So, this Christmas bring back the cheer by picking out a new outfit for the season.