The She Cranes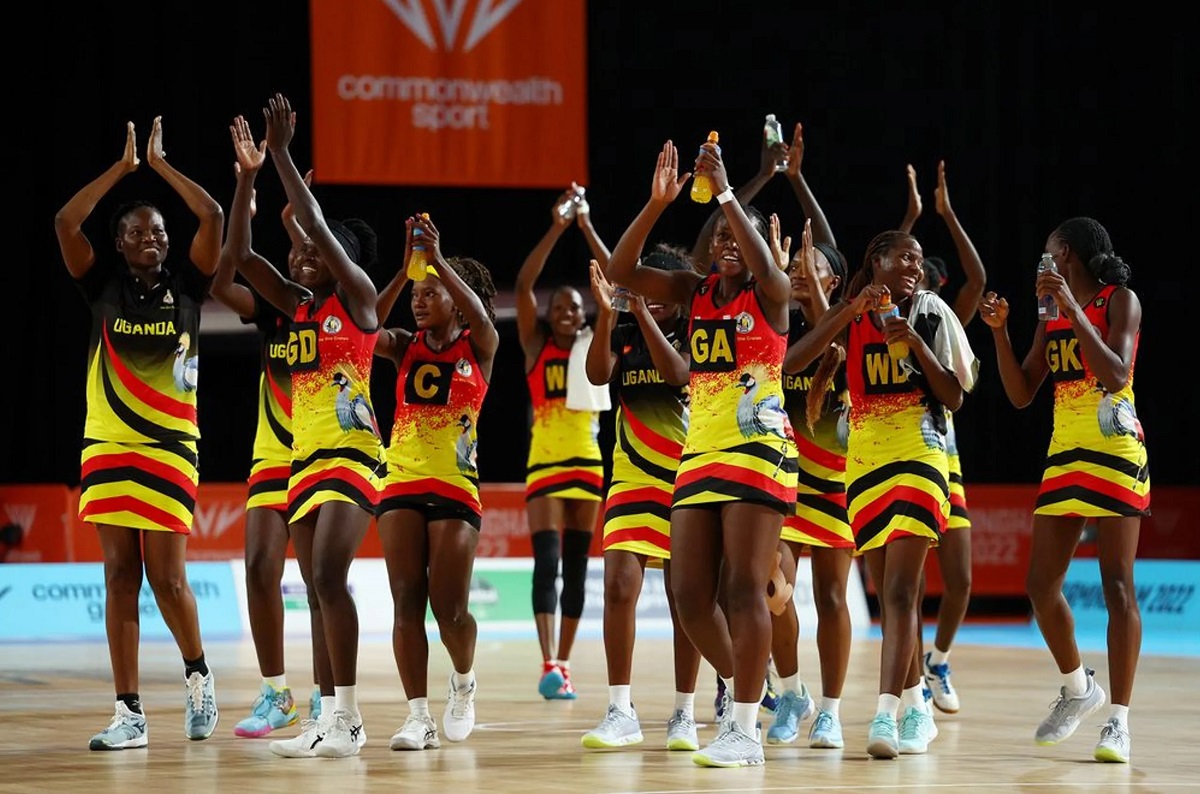 In November last year, the She Cranes trended in Uganda for their amazing pre-game dance before a game against New Zealand. The latter was hosting a Fast 5 series featuring the top six netball nations in the world. This was Uganda's first participation after a meteoric rise into the bracket over the past few years.
The She Cranes won over the hearts of New Zealanders but the real highlight happened on the final day of the tournament when they defeated the number one ranked team in the world, Australia.
Ugandan netball may never be the same after that victory over Australia, who had not tasted defeat in over five years. You have to appreciate the team for taking the game to lofty heights never seen before, even when the odds were really against them. It is for the reason that we choose them as Our Women of the Year.