With Oboniire, Kanyomozi hopes to inspire young women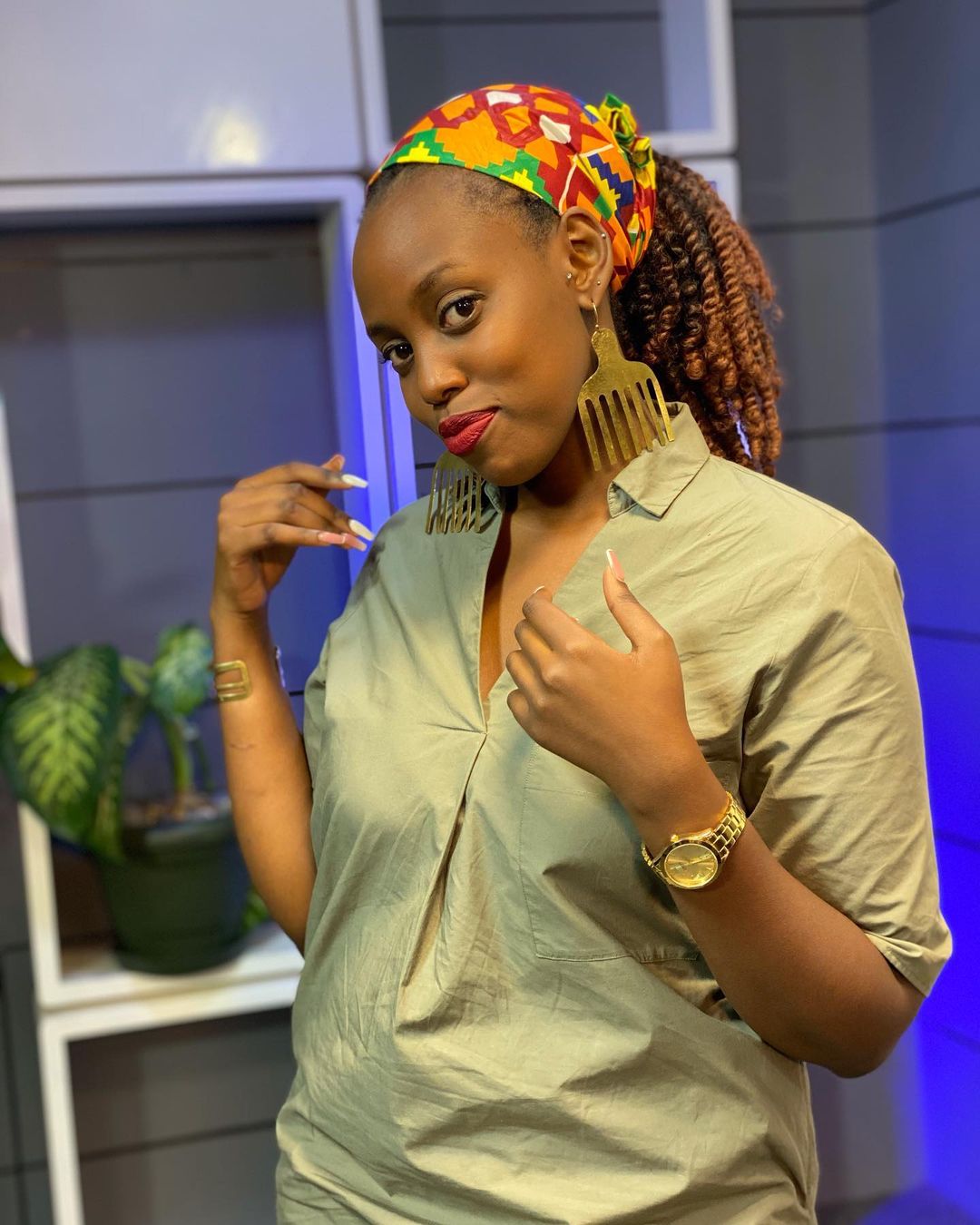 Although the coronavirus pandemic has been a nightmare for most people, for some, it has provided time to take a pause and enjoy a much needed 'braincation'. For the many who appreciated the time off, this was the time to go back to the drawing board and change many aspects of their lives for the better.
During this time, Lisa Kanyomozi Rabwoni, a creative, feminist, communicator and businesswoman came up with "Oboniire", a start-up that has become a household name among many women in Uganda. Kanyomozi says Oboniire, a top brand for women accessories is a thought she actualised in 2020 during the lockdown.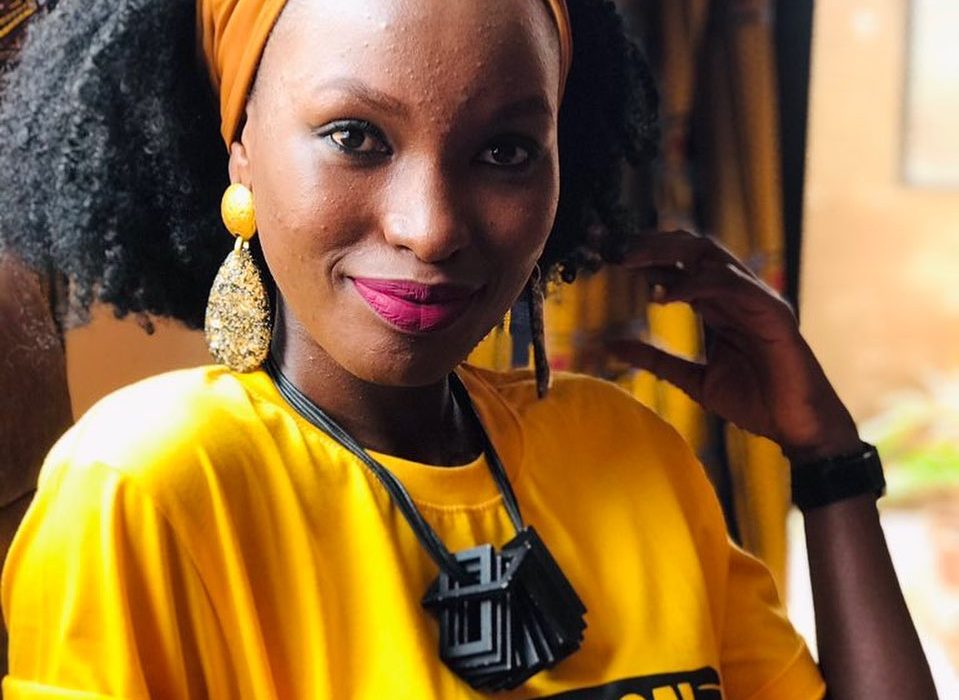 "I needed some extra income apart from my radio job at Next media. While thinking of what to do, I realised that while I am great at creative thinking, I am not good with my hands. However, I have always strived to look good and unique and this is what pushed me to start an afro centric store named Oboniire," Kanyomozi narrates.
During a Ted talk organized by the International University of East Africa (IUEA), Kanyomozi explained some aspects of understanding one's potential. She moved the crowd with her presentation explaining the importance of embracing one's potential in every field that serves purpose.
"It has been more than I imagined. The love for money and quality products birthed my business. Our marketing strategy has been social media and word of mouth and we have stayed comfortably in business since we started," she says.
Oboniire is also an experience away from selling Afro centric pieces according to Kanyomozi, who says she has additionally managed to create a community of Oboniire ladies that ooze self-confidence, radiance and boldness.
"I hope this is what every client feels when they purchase our products especially the head wraps and the long-lasting jewellery. They make you stand out and look fantastic."
Kanyomozi says the first year of business was a learning experience where she realised that she not only
needed to work hard but also ensure that the business maintained consistency. She adds that she has since acquired clients in different parts of the world who give beautiful product testimonials that encourage her to keep going.
As a business owner, Kanyomozi hopes to grow her brand and inspire the many young women struggling to find something to do and earn a living. She also believes in starting small and learning from the journey of business growth.
"I have contracted someone to run the business accounts and two women to run the exhibition stalls. I hope to employ more women because I believe in their power to grow businesses into great ventures," she says.
Kanyomozi emphasizes that patience is a great virtue for any business to thrive. She adds that it may be terrifying and one might experience the age-old feelings of imposter syndrome. However, she advises the youth to pursue what they are passionate about.
As a persistent business owner, Kanyomozi continues to develop her Afro-centric store Oboniire with more
beautiful and unique accessories. In future, she says, she plans to launch "Amaka" a home design brand, to give Ugandan homes modern makeovers. She also plans to write a book and launch a podcast where she will have more speaking engagements.
Kanyomozi is indeed a go-getter and will stop at nothing to achieve her goals.
Accolades
Kanyomozi is also the Girl Talk country Program coordinator, the founder of interior design brand – Amaka, Radio Host on NEXT radio as well as a content creator through "Konversations with Kanyomozi" blog and vlog.
Besides all this, Kanyomozi is also a student pursuing a Degree in Governance and International Relations and one of Uganda's newest and youngest TEDx speakers.