A victim of sexual abuse, Aguti is providing a listening ear to other survivors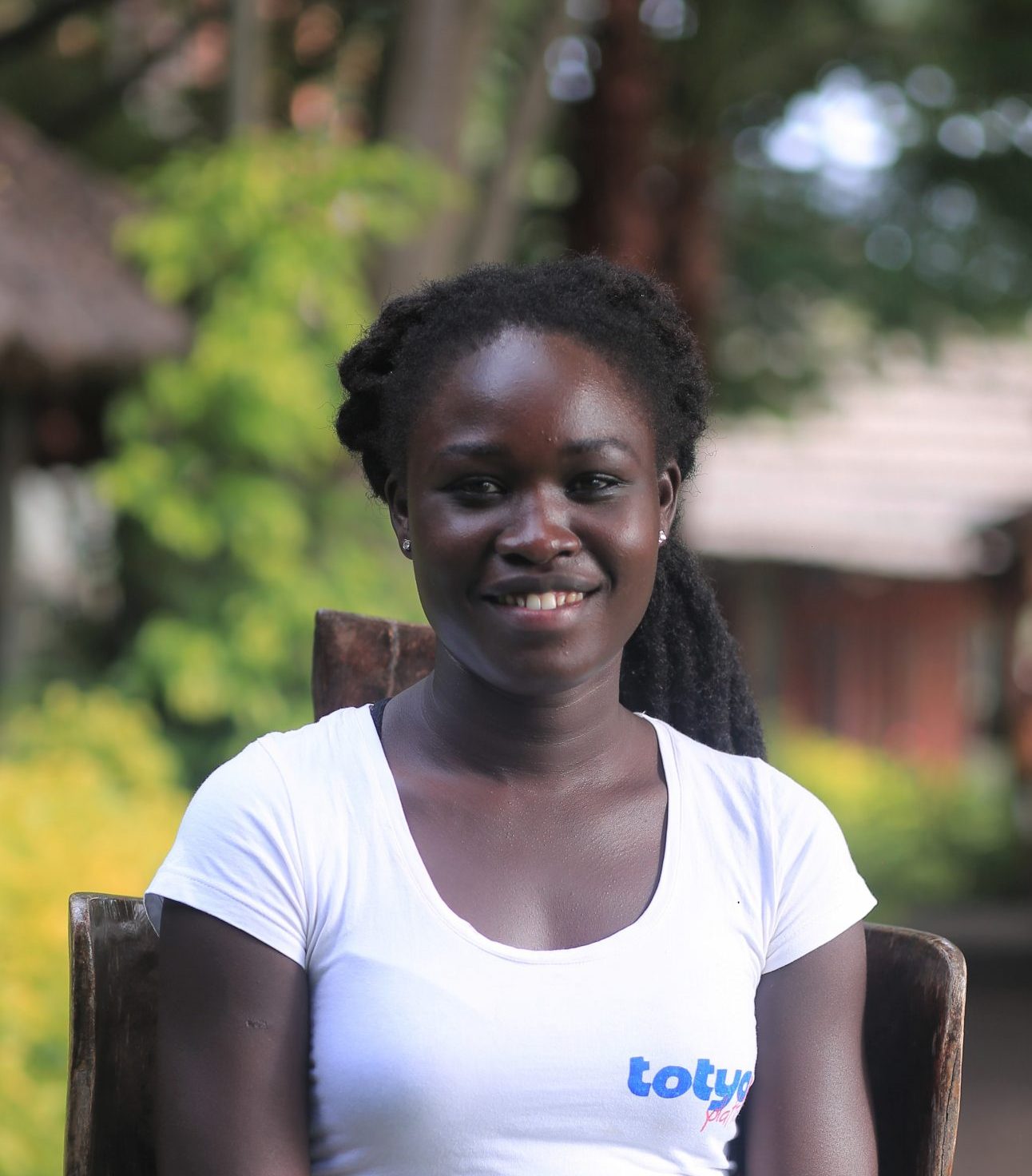 "At the age of 8, I was sexually abused but did not find the courage to tell anyone. I was only able to move on from this pain when I started seeing my past as strength rather than a subject of shame and today, I'm the founder of Totya Platform," Janet Aguti narrates.
Research by UNICEF shows that in Uganda 78% of primary school children and 82% of secondary school students report having experienced sexual abuse at school. The annual crime report of the Ugandan police force, reveals that 10,000 cases of defilement were reported in 2013, making it the second leading crime committed in the country.
Suprisingly, only one percent of perpetrators have been convicted. The number of unreported cases are unknown but are estimated to be as high as 50,000 per year. Tens of thousands of girls suffer in silence, while the perpetrators are not prosecuted. It often happens within family settings and that is what makes it so difficult and often impossible for the victims to talk about.
This is why Aguti started Totya Platform which provides support to victims of sexual abuse to overcome trauma and get justice. In Luganda, the word "Totya" means "Fear Not!"
Aguti contends that sexual violence is the saddest and most devastating topic to speak about and many victims just shy away. She says that for many of the victims, there is this feeling that manifests as fear or the stigmatisation that they will incur when they reveal the truth. Most times, they are blamed and other times, they are trying to protect the family name.
Betty Achan, a councillor at Safe Places Uganda, a rehabilitation centre providing psycho-social services, says sexual abuse is a big trigger of mental health disorders.
"At a time when most children are not in school, they are more likely to face sexual abuse resulting from interactions with relatives and other people in their communities. The problem is that they are afraid to speak up fearing the consequences," Achan says.
Such consequences may include breaking the family apart or fear of not receiving school fees and other basic
needs. The fear that no one will believe them often leaves victims blaming themselves, sometimes for the rest of their lives. Some even consider committing suicide.
Without being able to speak about their plight, most girls suffer lifelong effects such as the way they perceive themselves, relationships with others especially men and lack of self esteem.
Totya Platform provides support to both male and female victims of sexual violence through peer groups, life coaching, in-person and online contact, as well as medical and legal support for severe cases. Anonymous interactions with survivors of sexual violence who overcame sexual abuse themselves enable users to speak about their experiences while receiving emotional care and self help tools.
"Our service is free and available to those who were victims of sexual abuse, no matter what type or by whom, in their childhood or later in life," Aguti explains.
Totya deals with all questions and problems that have resulted from sexual violence and its effects and the
coaching sessions are confidential.
"People who have successfully transformed have found strength in speaking up, joining our online campaigns to break the taboo on speaking about sexual abuse. They have also initiated self support among themselves," Aguti says.
The platform has supported over 1000 women so far and hopes to create a better world by informing generations of women through their programs. Being a counsellor and passionate life-coach, Aguti is determined to listen to survivors of sexual violence without any form of judgement or stigma to help them overcome their plight.
Get in touch
For those who would wish to reach out, Totya has a toll free line and a WhatsApp number. Send a message to +256 759 296 003 or call the End Sexual Abuse Hotline: 0800220630.