African women who made history at king Charles' coronation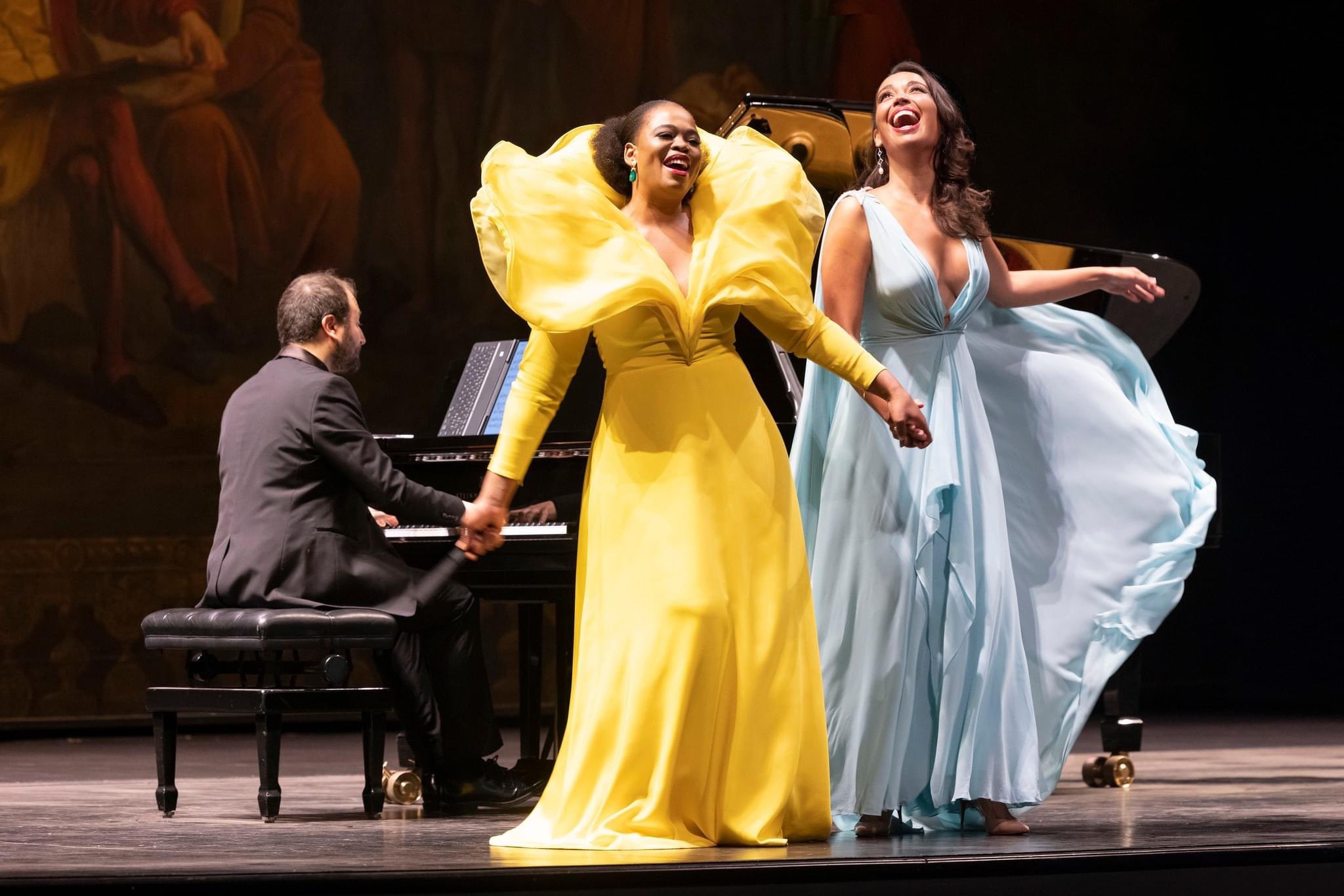 On May, 6, the world witnessed one of the biggest events in of recent years. The coronation of Charles III and his wife, Camilla, as king and queen of the United Kingdom at Westminster Abbey.
Charles, who is now officially King ascended to the throne in September 2022 after the demise of his mother, Queen Elizabeth II. Being the biggest event of the century, many world diplomats, politicians, celebrities and royalties were in attendance as the whole of Britain watched the crowning of their King.
And of course, African women were not far from the table of writing new history on such a day. Here are some of those that have changed "Can't to Can."
Tiwa Savage – The Afro queen songstress.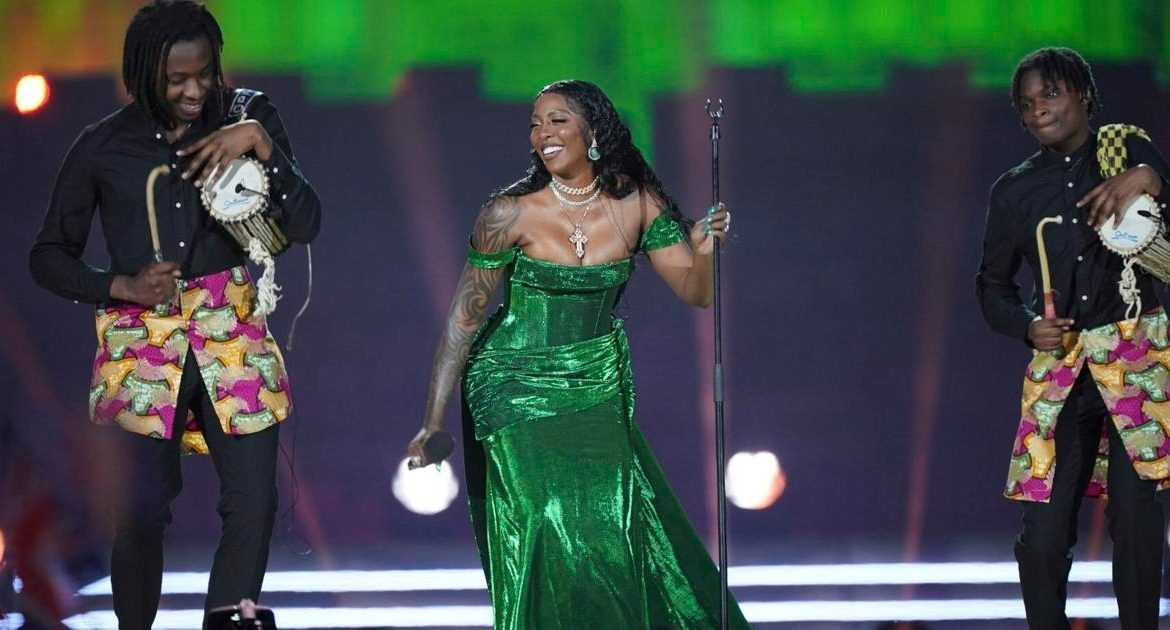 Famous for songs like Somebody's son, Koroba, Eminado, All over and many more, Tiwatope Savage Balogun, aka Tiwa Savage has mastered her art and, marked her throne in the music industry even on the global platform.
Her song ''Keys to the kingdom'' which perfectly fit the occasion was performed with utmost synchronisation and with a visible touch of African beats and vocabulary.
She is now recognised as Africa's biggest female artist after being invited to sing at King Charles' coronation in Westminster. Her performance was extremely coordinated and harmonising and of course the crowd loved it.
Pretty Yende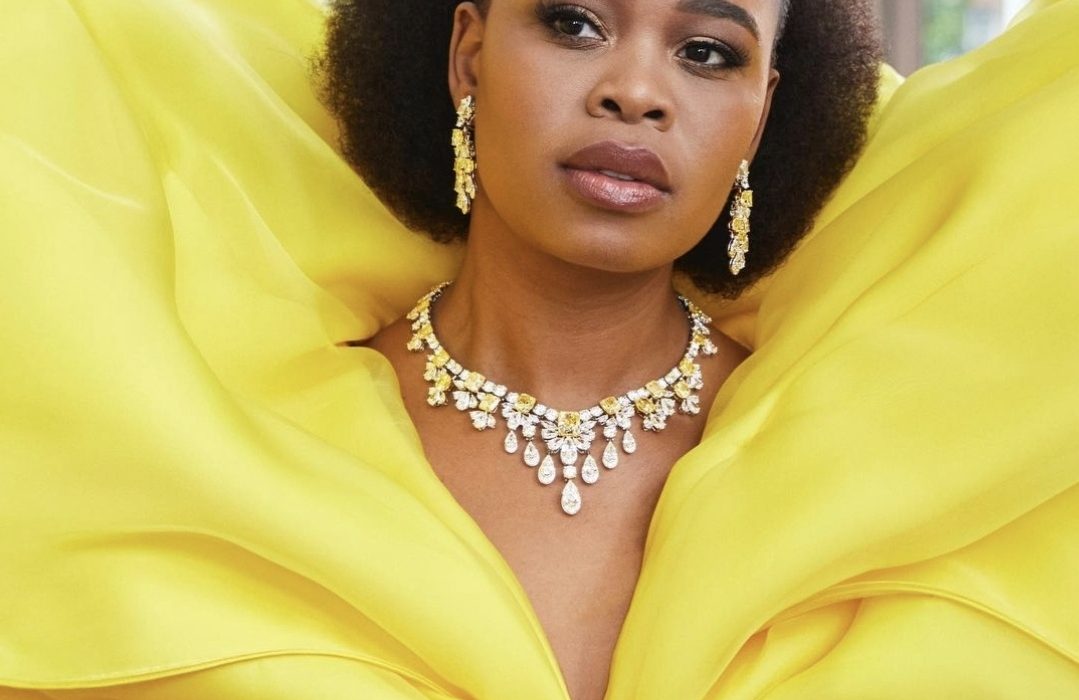 "I feel very, very honoured because it is something that has never happened before," said Yende on the day of the coronation.
Pretty Yende is a South African born Opera singer, whose before story is a teary one but the after is exceedingly inspiring.
Born in South Africa, in the town of Piet Retief in 1985 when Apartheid rule was at its peak, Yende experienced first-hand racism, but always found solace in music in which she had passion for even at an early age.
The South African soprano Pretty Yende, sang from her heart at the Coronation of King Charles and she indeed made history.
"Generations to come who read about the British monarchs will see the name of a girl from the tip of Africa written in there," the 38-year-old said in an interview.
Yende performed Sacred Fire wearing a colourful yellow dress with billions of viewers from all over the world witnessing the performance both online and offline.
In regards to her history making success, Thembela Vokwana, an expert and lecturer in Opera at the University of Fort Hare applauded her for her resilience in a written article.
"For someone with no foundational classical education, to go on to sing in French, Italian and German, reveals how Yende has triumphed against the limitations of both empire and the legacy of apartheid's lack of opportunities for Black South Africans," he wrote.
The Mysterious Eva Omaghomi of Nigeria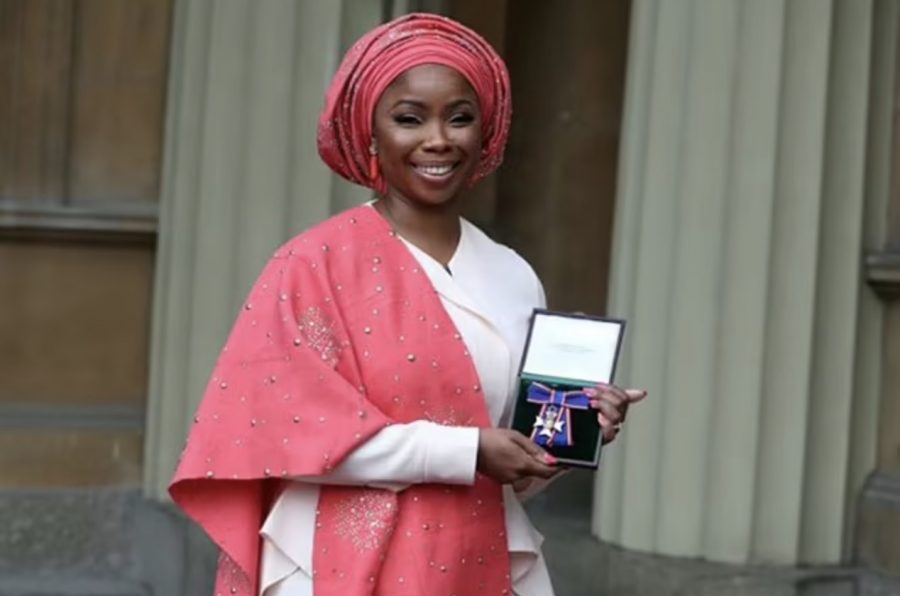 Like the African fore fathers told in the tales, ''when good luck locates you, it won't ask the location.'' Eva's lucky shoes surely walked her to the coronation red carpet. Dressed in traditional Yoruba attire with a beautifully designed head gear, she broke the internet after being the only one dressed as such.
Her decent and eccentric dressing left everyone mesmerised, with the internet praising her tenacity and simplicity at displaying a good sense of the Yoruba culture, the mystery lady was unearthed.
She's serving as Senior Strategic Advisor to the Prince's Trust Global Group, managing global communications for over 50 countries. She also received recognition as one of the "15 ones to watch" by the New African Woman magazine.
Originally from Nigeria, Eva has become a sensation and favourite on the internet, while many other women are emulating her modest dressing and display of culture.
Eva Omaghomi is going viral because of her cultural attire which is a true representation that African women can be anything they want in their originality.