Ankunda advocating for women inclusivity in tech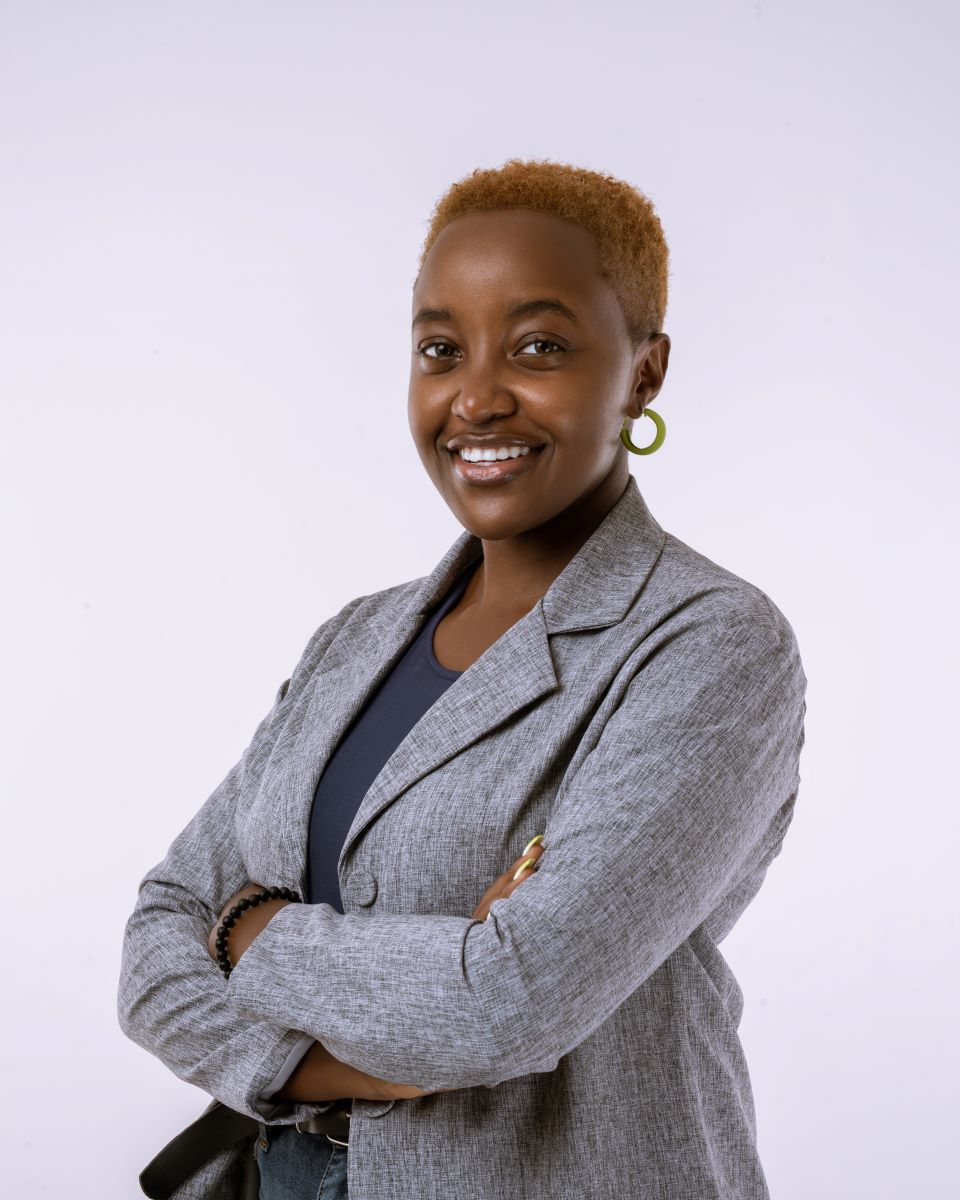 Patience Ankunda refers to herself as a digital entrepreneur because she is heavily involved in the digital space through her business ventures and profession. To begin with, she is developing an African fitness brand, Afrocanfit, where they sell quality fitness products such as exercise mats, ropes, and resistance bands through their website, afrocanfit.com.
The cherry on the cake is that Ankunda designs and develops it herself. Additionally, she runs a website development venture where those involved design websites for companies and businesses. She is a co-founder of Culipa, a Ugandan financial technology company that provides payment services. Coupled with that is that Ankunda is a computer science lecturer at Uganda Christian University in Mukono, and pursues her profession in the digital field.
With a focus on Culipa, Ankunda and her team are driven to develop digital payment solutions that are both secure and affordable.
"One of our current offerings is a mobile application called Lipi, which enables individuals or small businesses to receive mobile money and digital payments instantly from customers through links that can be shared on social media. While Lipi is not a traditional wallet, it provides a convenient and accessible payment solution. The app is available for download on both the App Store and Playstore," she says.
Why Culipa?
The idea of Culipa was birthed when Ankunda was launching Afrocanfit because she encountered various challenges. These included needing multiple phone numbers to receive payments from different networks, sharing personal details with strangers, disputes with customers over withdrawal fees, and difficulty in separating her personal payments from business transactions.
"These challenges inspired me to innovate and find solutions for small business owners facing similar problems. Through Culipa, I am dedicated to addressing these challenges by developing secure and accessible payment solutions," she says.
Culipa was finally launched in 2022.
Impact
The app is gradually introducing smaller and informal businesses to the world of digital payments, allowing them to accept new payment methods such as credit cards at a low cost.
"This financial inclusion empowers these businesses to expand their customer base by enabling more people to make payments, resulting in increased sales and income. Ultimately, business are promoted, which spurs growth and scalability for small businesses," she says.
Contribution to women inclusion into tech
As a young technician, I am passionate about advocating for women and girls in technology. I love using my platform to share my experiences and inspire other young women to pursue careers in tech. In my free time, I volunteer in coding and digital literacy initiatives that are focused on women such as Women Techmakers Kampala. As a lecturer, I encourage my female students to be proactive in pursuing their tech careers.
I am also excited to be launching an organisation soon that will focus on digital literacy for underserved communities. Through this initiative, I hope to provide women and girls with the skills and resources they need to succeed in the digital era, by combining my personal experiences, professional expertise and passion for empowering women in technology, I believe that I can make a meaningful contribution to promoting gender equality in the tech industry and beyond.