Christmas recipes: Christmas cake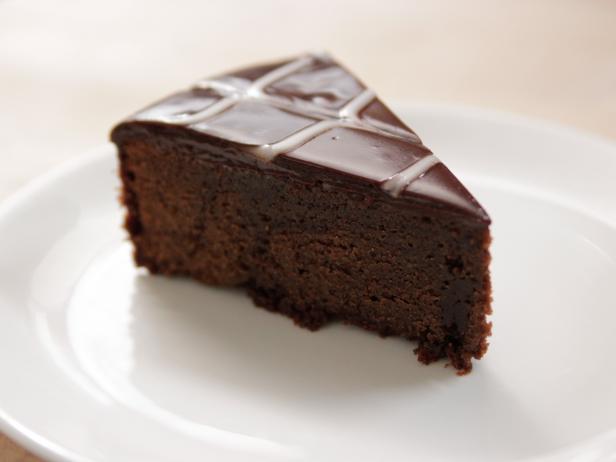 What is a celebration without cake? Unheard of, right? That is why a cake recipe is very useful during this season for those that prefer to bake the cake rather than buy it. This year, let us try chocolate ganache.
Ingredients
200g dark chocolate
200g butter
1 tablespoon of Nescafe
2 tablespoons of baking powder
170g plain flour
1 tablespoon soda bicarbonate
200g brown sugar to help darken the cake
200g sugar
25g cocoa powder
3 eggs
Quarter glass of plain yoghurt
Grated chocolate to decorate for the ganache
200g dark chocolate
284ml whipping cream
2 tablespoons of sugar
Process
Butter a round cake tin and line the base with grease proof paper.
Preheat the oven to 160°C
Break the dark chocolate pieces into a pan coupled with butter and mix.
Then add Nescafe to cold water and pour into the pan mix.
Warm the contents over low heat, enough to simply melt them.
Mix the dry ingredients (plain flour, soda bicarbonate, brown sugar, sugar, and cocoa powder) in a big bowl. Ensure that there are no lumps.
Beat the eggs in a bowl then add yoghurt and stir.
Pour the melted chocolate mixture and the egg mixture into the dry ingredient mix. Stir until you have a smooth and consistent runny mixture.
Pour this into the tin and bake for 185 minutes.
Leave it to cool in the tin before turning it onto a plate to further cool.
When cool, cut the cake horizontally into three pieces.
Make the ganache: chop dark chocolate into small pieces and put it aside. Then add cream and sugar in a pan and heat until it is about to boil.
Pour this mixture over the chocolate and stir until the chocolate has melted, giving you a smooth mixture.
Pour the ganache over each layer to create a sandwich, putting each layer on top of the other.
Pour the rest over the cake, letting it flow on down the sides.
Decorate with the remaining grated chocolate.