Cohabitation: Is it the new way?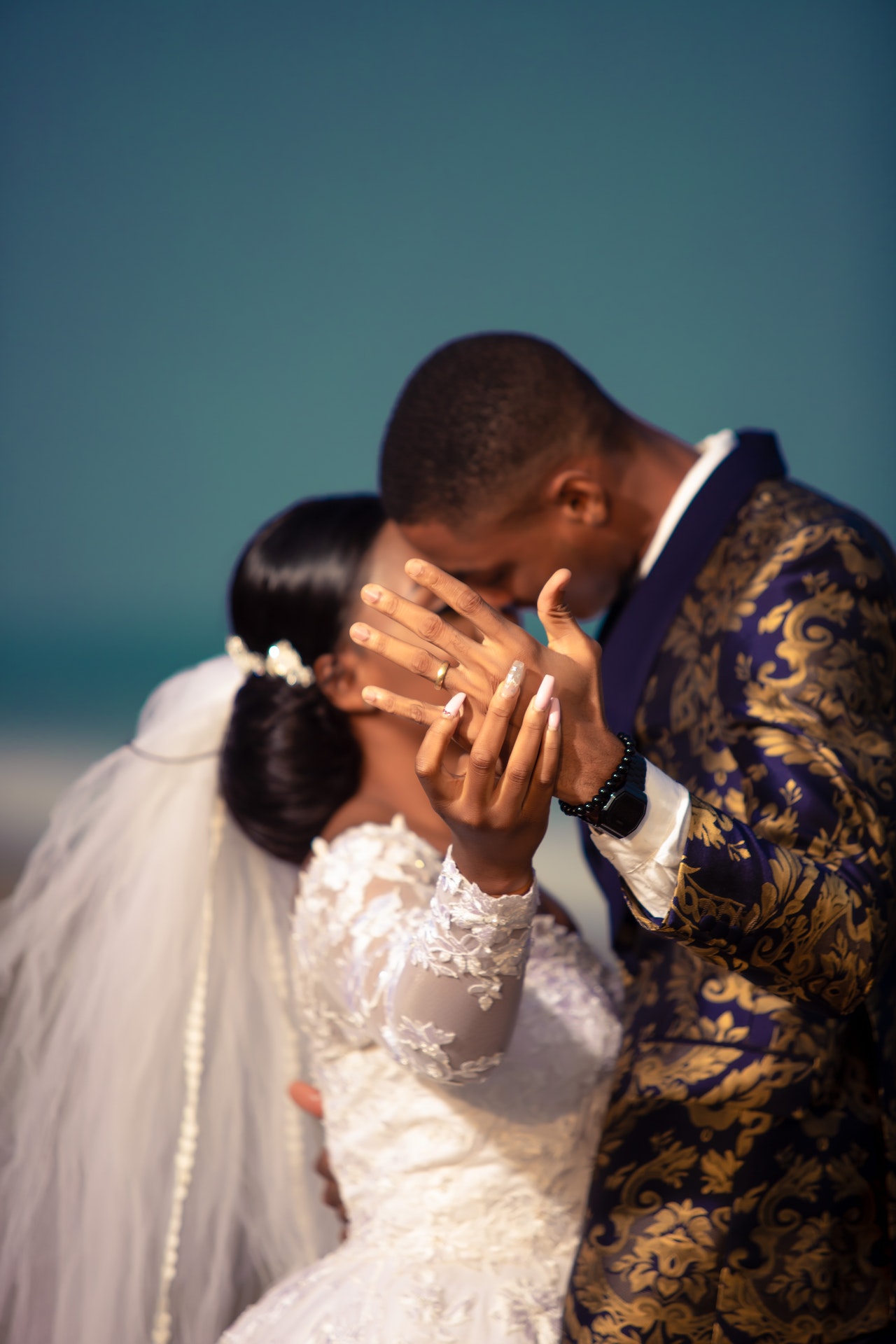 Tororo District Woman Member of Parliament, Ms. Sarah Opendi recently proposed a time limit on cohabiting and a bill to protect all those cohabiting. This causes a stir, with saying it was an excellent idea while others argued it was impractical as it involved two people and not the entire community.
Sheila Nabulya an ardent feminist and lawyer said: "The idea of placing a time limit on cohabiting is seen as a way to discourage people from living together without being married, as well as to encourage couples to make a commitment to one another through marriage. This could potentially have a positive effect on society, as marriage is seen as a stabilizing force in relationships.
According to a journal article, Cohabitation: A precursor to marriage or an alternative to being single, cohabitation is when two people live together without marriage. It is a form of intimate relationship common in many parts of the world. It is often seen as an alternative to marriage.
The Uganda Demographic Health Survey 2021 states that the percentage of married people is declining, with many preferring to wait until later.
"The reasons for the 70% cohabitation rates in Uganda are due to an increase in marriage costs. In recent years, people's wedding budgets have become increasingly alarming. A wedding budget is estimated at 100 million Uganda shillings, yet an average Ugandan earns between 500,000-2 million Uganda shillings. With this background, why would I opt to go through all this stress if my partner and I can work out a way?" Denis Mutebi a 27-year-old statistician shares.
The other fear about the entire marriage arrangement is what happens if it doesn't work out.
"With cohabiting, there is lee-way. If it's not working out for you both of you, you can decide to go your separate ways without the hassle of what your parents will say, property and everything that ties you to a marriage." Teddy Luka said.
Young people's thoughts on cohabiting are being discouraged by the older generation who are greatly against the entire arrangement.
Mrs. Mary Kibuka one of the leaders in the Mother's Union at her church says: "Young people's fears are completely valid and shouldn't be watered down. However, it is critical to yield yourself firmly to what God says about marriage. To God, marriage is between a man and a woman, not between a man and his friends or family, so draw budgets that are affordable for you. Secondly, I don't think we understand love. I always tell young people that God's standard of love isn't the world's. In 1 Corinthians 13, you will find all the answers to the question of whether you truly love someone. If you love someone, you are in it forever."
In addition, Paul Luyima said "I am definitely not spiritual, but I believe the institution of marriage provides both men and women with protection. You will be amazed at how many people are saved by marriage registrations. So, I strongly believe that you should formalize your relationships."
This topic lingers and will probably depend on analysis of the laws. In her view, this is what Nabulya foresees: "Cohabitation laws can offer couples a legal safety net that can protect them in the event of an accident or a death. It can also provide financial protection in the event of a breakup, as well as provide a form of inheritance and a legal framework for a couple's estate. In the end, it is about getting something for the time invested in a relationship."