Decorating your living room for Christmas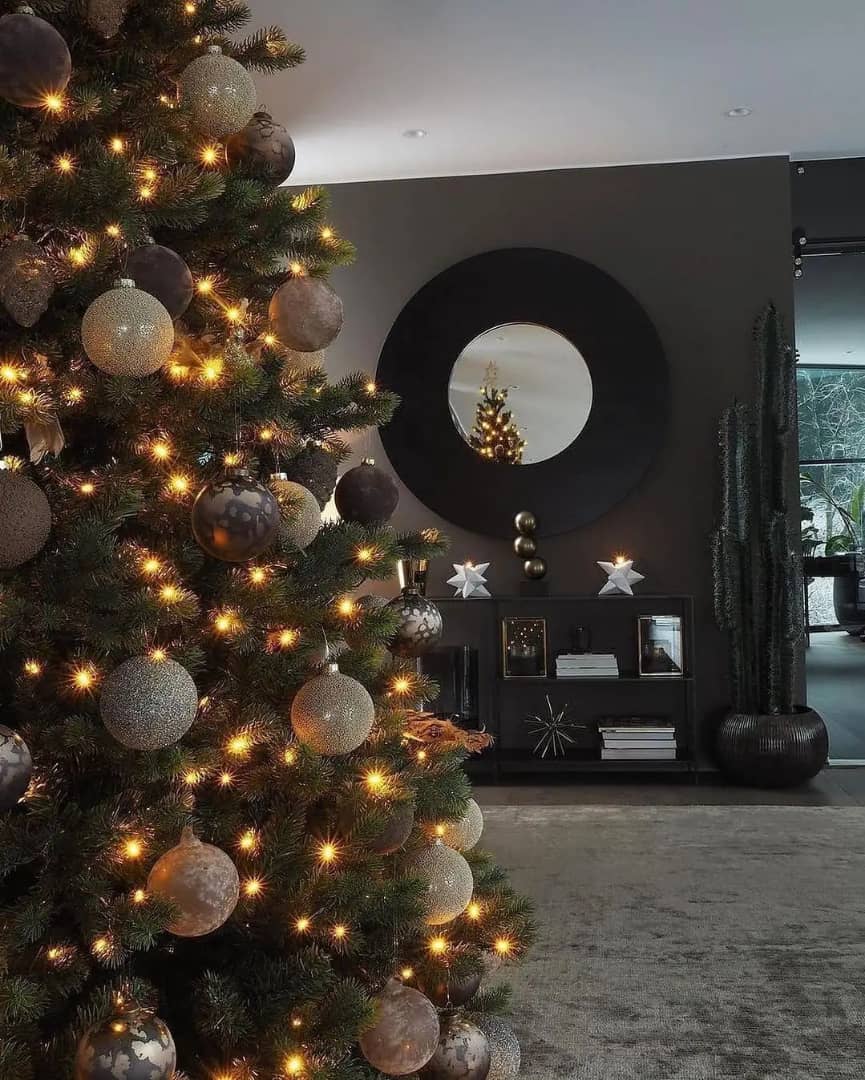 From holding the Christmas tree and all the gifts, to being the favourite place for television watching, the living room is your ideal room during the festive season. It is that space that loudly says, "Love lives here", more than any other room. That is why you need to give it an extra touch this Christmas. The amazing thing is, with a few touches here and there, you will have a splendid and fresh look. So, pull out the ornaments; past, present and future and let us start the décor journey.
Work with shapes
Being able to make items in a room seem connected is great for the eye and makes any decoration stand out. Adrian Obonyo, an interior designer, says one way of creating cohesion in your living room is by working with shapes. He says being Christmas, one shape that will work magically is the star. Work with this shape on the wall hangings, in the gift wrappers, tree decoration, not forgetting at the top of the tree. Working with it in different sizes and material, you will achieve your goal without monotony.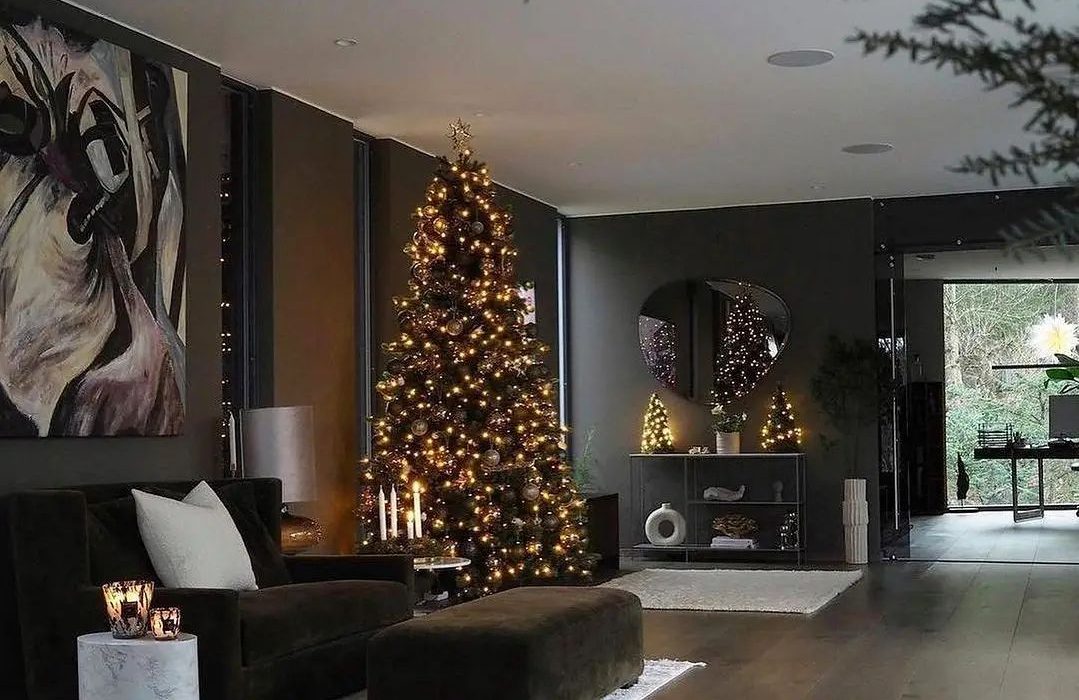 Add glitz and lights
There is no harm in turning your living room into disco space this festive season and one way to achieve this is by having the Christmas tree carry as much light as it possibly can. Joe Muhumuza, a decorator says having all the lighting on your tree not only makes it the focal point but also ensures there is not too much everywhere. This way, people will not feel like there is too much glitzy light in the room thus getting worn out by it.
"To achieve this look, wind warm light around the tree trunk for an amazing glow. This is coupled with lights on and around the tree, creating more spark while also lighting all the trinkets," he advises.
Muhumuza adds that when putting these trinkets on the tree, ensure you use at least six similar ones and zig-zag them around the tree downwards.
Use pop-up colours
It is amazing that the colour palette is predefined for the season and the question is whether you will go all out or be subtle. When working with the white theme, Obonyo says, it is great to think of using colour pops to add glamour to the room.
For instance, he says, you could work with larger cherry red baubles to break the white and clear decorations. You could also introduce some green, save the tree, to add contrast to the room.
Marry blue with white
To start with, not every tree must be green because with artificial trees, we can mimic the snow-laden trees in winter receiving countries. With that, Muhumuza says you will achieve a muted colour scheme.
"That is coupled with white sashes across the tree, white lights, and white walls. However, for a twist, introduce soft, pastel blue which will draw you in to enjoy the décor. Unlike the pops of green and red, pastel blue is not far off from white thus creating a laid back feel which is also gentle on the eyes."
However, how you decorate your tree is not set in stone. This is the time to play with colours and have fun with your children as you put up those ornaments.