Dressing the inverted triangle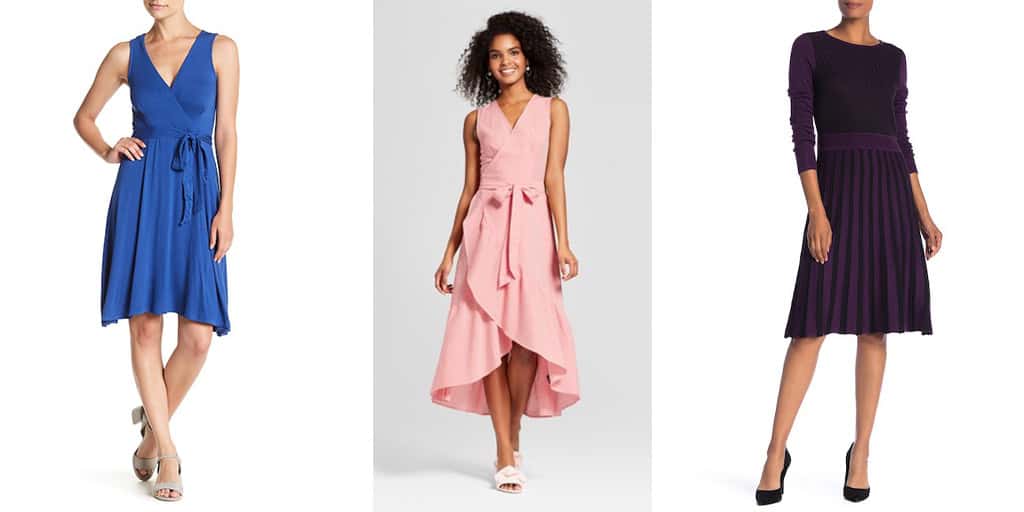 There is no body shape that is better than the other. The most important thing is to know your body shape and learn how to dress and accessorize it in a manner that creates proportion.
In regards to the inverted triangle shape, Ezra Walter Kabali, a designer with Safi Na Zuri Fashion House, says when choosing clothes, your goal is to create the illusion of a balanced hourglass body where the shoulders and hips are proportioned, and the bust and waist are defined. Generally, you have to go for cuts and styles that balance your broad shoulders, while adding some volume to your hips. You may also play with colours by wearing darker on top and lighter on the bottom.
DOS
Wear clothes/styles that
Balance your broad shoulders.
Create the illusion of a defined waist.
Draw the attention to your legs.
Add volume to hips and leg line.
DON'TS
Steer clear of:
Clothes that create more volume on the shoulders.
Wide and straight necklines.
Loud patterns and heavy detailing around the neck. and shoulders.
Tight trousers and narrow hemlines.
Here are some of the best clothing styles that will show off your best features and buffer where you lack:
Tops
Do you know the right neckline can downplay your broad shoulders? While you may go for deep and narrow necklines, you should avoid wide necklines such as square, off-shoulder and bateau as these only make you look top-heavy. Additionally, avoid heavy detailing, prints, and thin straps that will only accentuate your broad shoulders.
Equally, go for blouses and tops with U, V, scoop, or asymmetric necklines. Add to that selection blouses with flared long sleeves such as Japanese or kimono, tank tops with wide, thicker straps, peplum tops, dark-coloured, and plain tops.
In regards to jackets, go for those that extend beyond the hips.
Pants
The style of your trousers should visually widen your hips to balance your broad shoulders. Therefore, wide-leg pants are great for adding volume to your bottom part, as well as flared pants that visually lengthen your legs. On the contrary, you should avoid pants with a skinny fit, yet you may opt for cigarette or straight-leg trousers.
To that list, add brightly coloured or patterned pants, boyfriend jeans with or without ripped designs and pocket detailing, Capri trousers that fall below the calf or above the ankle. That is not forgetting tapered pants, and culottes or palazzo pants.
Dresses
When it comes to dresses, go for those that flare from the waist to the hips as these will balance your broad shoulders. While at it, pay attention to the right neckline, patterns, and pleats too.
To that add nipped or belted dresses, dresses with pleated skirts and panelled waists as well as those with slightly flared hemlines.
Skirts
To balance your broad shoulders, opt for skirts that add volume to the hips. All flared skirts with pleats and embellishments will look great on you. On the contrary, avoid tight-fitting skirts that hug the hips.
Additionally, go for skater skirts, pleated skirts with pockets and detailing, full, ballerina skirts, tiered skirts, maxi and midi skirts that create movement on your hips. You can also opt for skirts in bold colours and prints.