Embrace your natural hair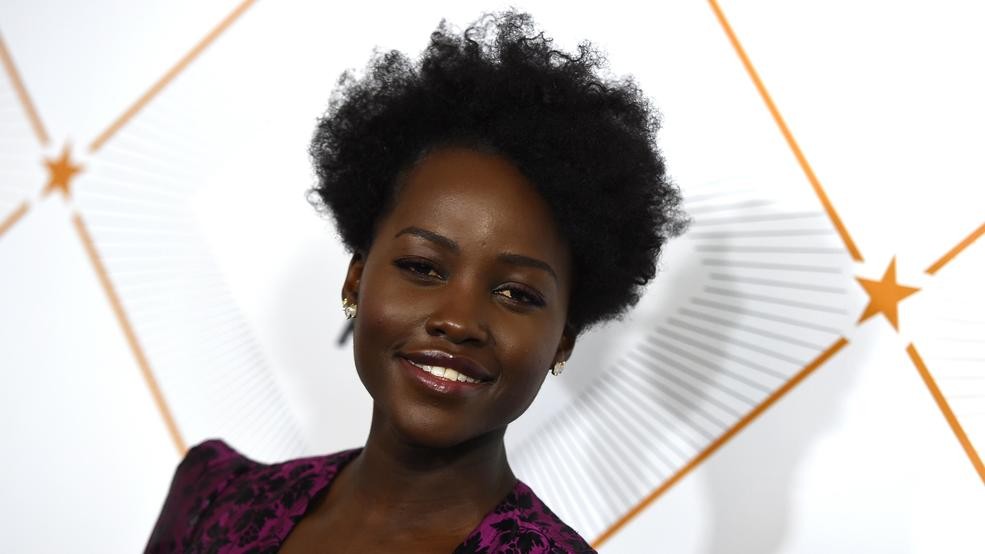 In a modern world with many hair style options, African women have started to shift from synthetic hair varieties to embracing their natural hair. Previously, synthetic hairstyles were the only ones considered trendy because they were considered more professional and easier to maintain. As a result, many women looked down on their own hair texture and opted for relaxed or permed hair, weaves, wigs and other hair extensions in order to fit in.
Today, more women are confidently embracing their natural coils and curls as more options are available to handle and maintain their hair without opting for chemical straightening products that could be harmful.
However, Elizabeth Nakiyingi, a natural hair enthusiast and founder of Zamuri hair essentials says there is still a long way to go.
"I do not think we are there yet. For example, schools till force students to cut their natural hair which they deem difficult to maintain. In other places such as places of work, many will question why you decided to grow your natural hair.," Nakiyingi says.
Nakiyingi says most people prefer to wear synthetic hair such as braids or weaves in order to look more professional or tidy.
The trick
The most important part of maintaining natural hair is understanding your own hair texture and volume in order to get products and a routine that will work best for you.
When it comes to hair products, basic essentials such as a sulphate-free shampoo, a regular conditioner, leave-in conditioner, daily moisturizer and some hair oils are must-haves. Also, consider having a wide-tooth comb and detangling brush for wash days as they are gentle on the hair and reduce breakage.
"For natural hair care, it is important to know that your natural hair loves water because it increases the hair's elasticity and makes it so much easier to work with. With natural hair, as long as you can keep it moisturised with water and stop over manipulating it while combing, it will thrive," Nakiyingi advises.
According to Nakiyingi, if one plucks out a hair before its ready to come out on its own, it will take 180 days for another hair to grow in its place which affects hair growth.
Also, it is important to avoid heat because it damages the hair and causes split ends. Instead, one should use a cloth preferably a cotton or a macrofibre towel to dry the hair after washing. If this is not an option, consider using heat protectant products before applying heat to the hair at the lowest temperature.
To avoid manipulation while you sleep, use silk or satin accessories such as pillowcases and bonnets to reduce frizz, breakage and damage.
Trimming
Regular hair trimming is also important. Hair trimming should be done at least once every three months to get rid of split ends that usually hinder hair growth.
Once in a while, you may opt for protective hairstyles to manage your natural hair or change your look. Protective hairstyles may or may not involve extensions and are usually light and tuck away hair to prevent manipulation of both the hair and scalp. They promote hair growth, reduce damage and prevent breakage. Some of these may include braids, cornrows, twists, bantu knots, and crotchet hairstyles, among others.
However, if you consider wearing any of these hairstyles, ensure that your hair is conditioned, nourished and moisturized to keep it from breaking.
To make your natural hair journey easy and enjoyable, ensure that you invest in regular salon visits with natural hair professionals. This way, you will get advice on products that work for your hair, get regular trims, but also get natural hairstyles to change up your look depending on your hair's length and volume.
Most importantly, be flexible with your hair routine because it is an evolving journey. Study your hair because not every woman has the same hair texture or type. Personalise your hair care and be patient; the results will definitely be rewarding.