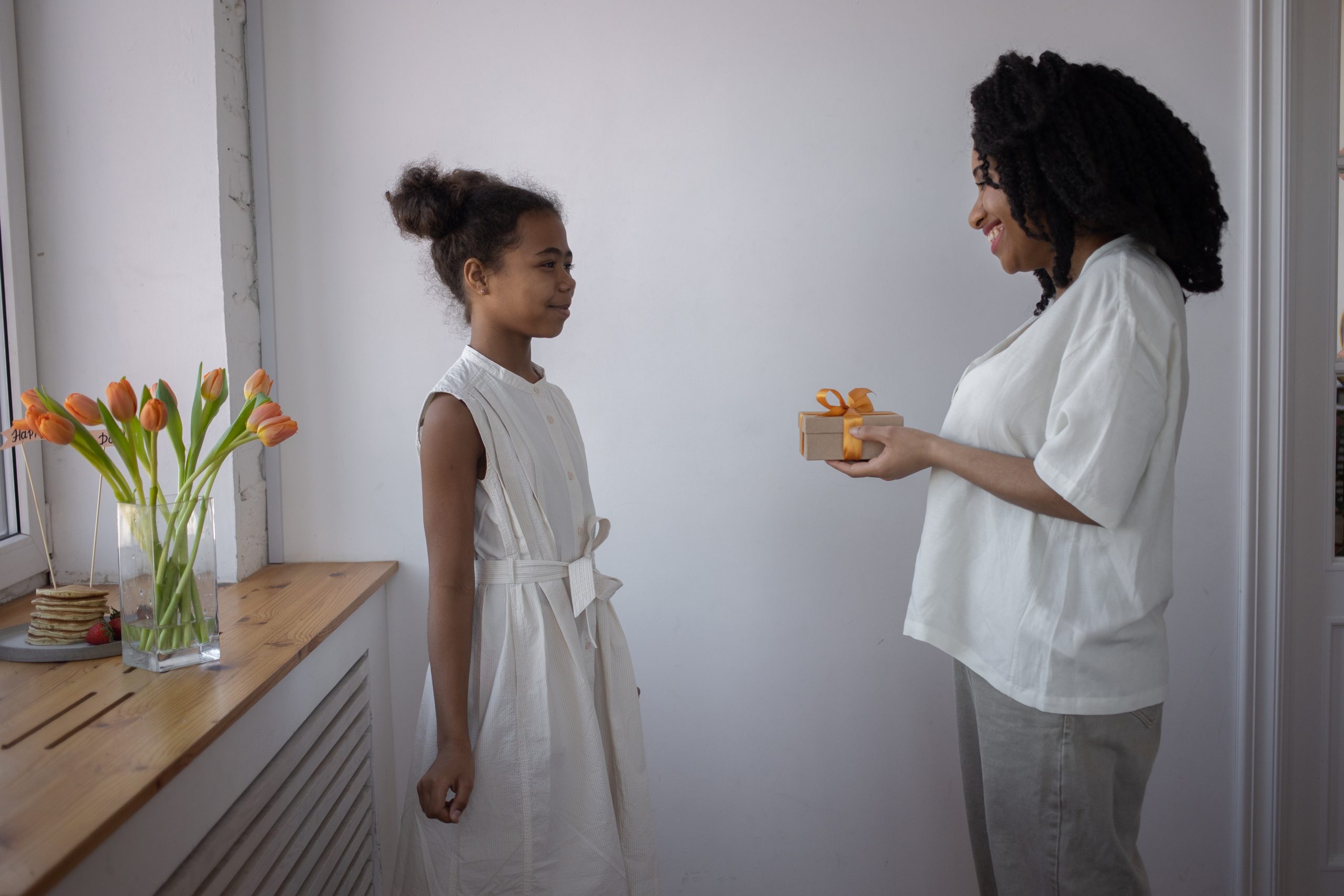 Gifting children this Valentine's Day
Valentine's Day is about celebrating love. For some children, exchanging cards with family and friends is tradition. However, in most homes, gift exchange is not the norm. It is even gets trickier on Valentine's Day because it is often seen as a day to be celebrated only by grownups, leaving the children out altogether.
However, being a season of showing love in extraordinary ways, children should not be left out. Gift sharing brings a lot of cheer and children will love it too. Here are some gift ideas for the little ones.
Snuggly pyjamas
A brand new pair of soft pyjamas is an amazing gift that every child will love. It even gets better if these have hearts of various colours and every family member has a pair. "As you go shopping for these, make sure you can get a type that comes in various sizes so everyone in the house can get their own," Jacinta Alonyo, a parent says.
Though seemingly casual, these pyjamas will light up your children's eyes every times they wear them.
Heart cookie maker
For the children that love making cookies, heart-shaped cookie makers will be an awesome gift. "If your child has continuously asked that you get them a cookie making set, get them some of these. Not only will they be intrigued to start making more cookies, they will absolutely love the shape of the cookies. If they had hoped to sell some, you will have given them the boost they needed to start selling them because they will look cute," Brenda Kityo, a baker says. You can also give them some red food colour to help them make red heart-shaped cookies.
Heart shaped shades
Sweetheart sunglasses will surely get your girl beaming with joy. Do not worry about how long they will last but rather the joy they will fill her with.
"Parents often forget love is not about how big a gift is but it is in giving. A gift as small as sweetheart shades will make that girl feel loved. So, do not forget to get her something," Alonyo says.
Craft collection
For that child that loves art and craft, you could gift them a craft making collection. "That collection could consist of crayons, coloured pencils, coloured papers, fuzzy sticks, stick-on gems, foil paper and clips. They will help them become creative and also happy," she says. The gift is suitable for children aged six and above.
Why I love dad/mum note book
Step into that bookshop and pick up a beautiful pink or awesome blue notebook for your daughter or son. Then, put in some work to glue some pictures of you on the left hand page while leaving the right for them to fill in why they love you. To prompt for that answer, write, "I love dad/mum because……………." "Doing this will teach your child to appreciate their parent and subsequently others because they have to think through what they are writing," Alonyo says.