Here is how to make money out of those unwanted house items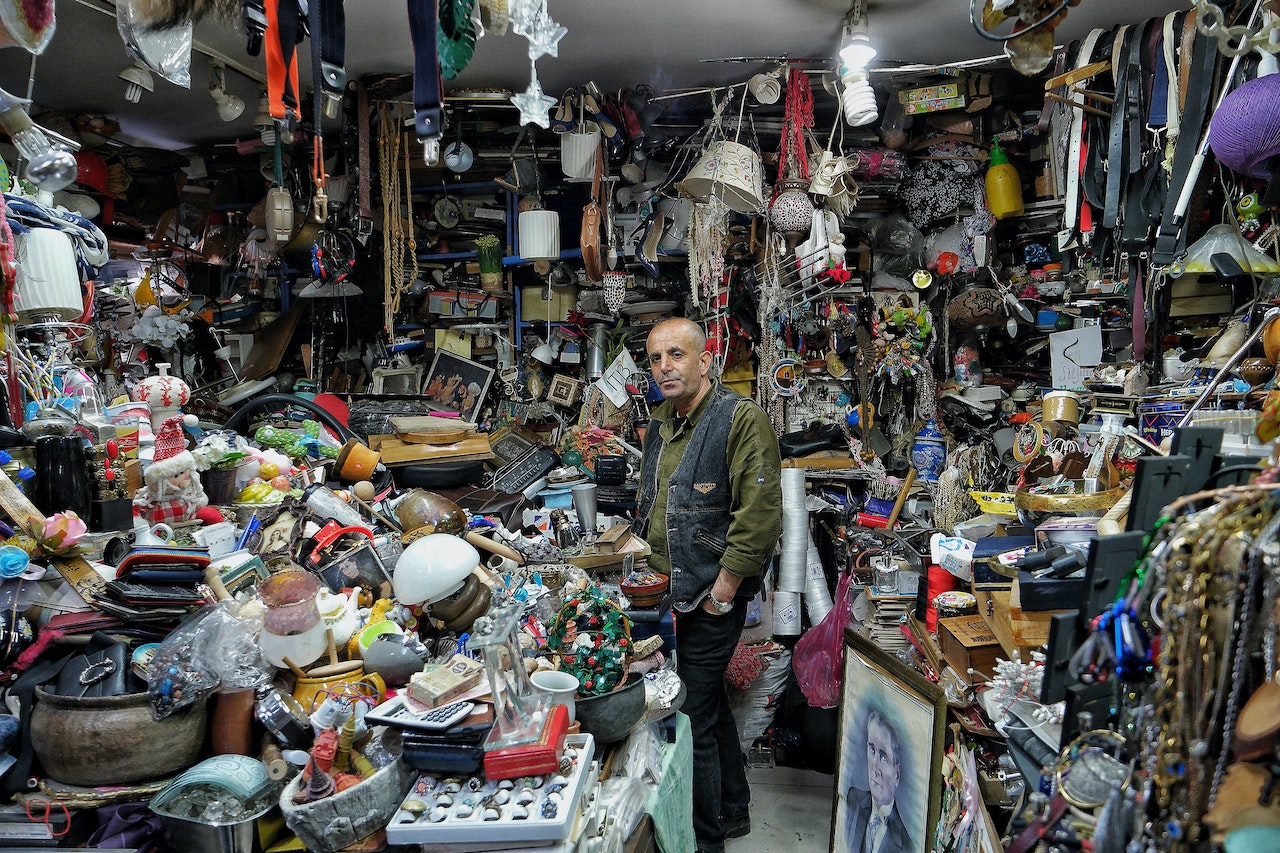 One man's meat is another man's poison. What you consider useless maybe someone else's gold. Often times, we have a lot of clutter in our store rooms or cupboards that just end up piled and gathering dust.
The 1980's cassette radio is now a sensation among content creators and artists. Old Ugandan currency excites a lot of young people because it has become extinct yet in the future, these will go for a couple of dollars.
Anything that has stood the taste of time is worth another round of applause; so is that box of gold you trashed in the car garage.
Here is how you can make money from that idle clutter;
Rent out your wedding dress
It's a shame that the wedding dress you wore, that everyone was talking about is languishing in the closet. How is it that a precious piece of clothing can go from very important to just a piece of memory, it's time to make a killing out of that dress. List it on rental sites or deal directly with designers and offer a percentage. If you want to make more and easily attract clients, make some adjustments according to the trending style or fashion.
Valuable jewellery and medals
That old necklace you inherited from great grandparents could be your way to getting out of a financial bad place. All you need to do is to clean it up, and do extensive research on the specifics and what it is made of. You can as well inquire from the experts or list it on apps like e-bay or etsy. Could be those medals you won at swimming galas or football competitions; make some cash instantly by listing such medals on antique selling apps.
Old books
Our parents believed in education and provided enough resources, including books. At least every home has a small wooden book shelf somewhere. Now that you have read and exhausted those books, instead of letting them gather dust and shelter spiders, how about share the knowledge with the world and still make money. Knowledge never goes out of business, however an old book still holds a lot of importance.
Cutlery
Gold spoons and forks are the thing on antiques market of recent and you can be shocked to find that you actually have these spoons in your cupboard. Firstly, those spoons have a code on the back that identifies them; some are even stainless steel. They are heavier in weight and don't rust easily. A gold spoon can go for about $35 (About 131,000 Uganda Shillings), depending on the area code and value.
Sell old toys for a discount
Now that the children are no longer playing with Legos, don't let them steal your space for being creative. You can talk to parents who have younger children and agree on a discounted price. But don't let those dolls go to the trash as they can make you some money.
What you need to start selling?
There is really so much you can make money off in this time, from old movie tapes, to music CD's, anything that has gone extinct on the market can make you money.
Start by collecting the items you believe can be of value to others. Do some research on where items are likely to be sold, then find a specialist selling website or physical antiques location and negotiate with the merchant. If you're choosing to sell them personally, hire a good photographer and content creator; tell the world about these items and how useful they could be. In this case, you can make use of social media or even do a garage sale in your compound. Vintage is the new gold, don't miss the money.