I ensure my gifts stand out which makes customers come back for more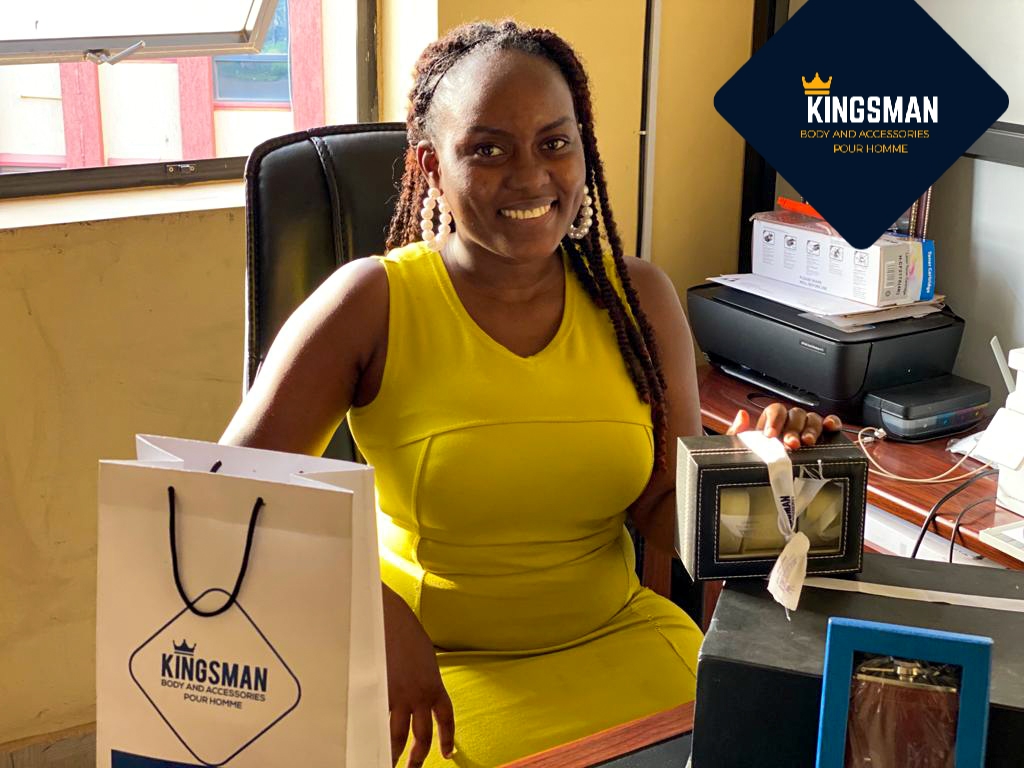 When those closest to us see value in us, it is heart-warming. So, after Shirley Tumwebaze sold off her last business (Smize Ushers, in 2019), and needed another source of income, her brother's help or push came in handy. As he had continually shared with her sites and concepts to research coupled with the nichè idea of focusing on men.
The other factor was a digital marketing course Tumwebaze had taken during the first Uganda lockdown. She found it very insightful regarding running an online business. "The course was free, courtesy of Google. Although starting an online business was not my initial intention, it actually sparked in me a career in social media management. I was thus able to create a logo, design and create my own content, and leverage the available marketing tools to grow organically."
However, despite the inspiration, Tumwebaze needed to find out if this was merely wishful thinking thus carrying out a product and market research exercise for about two months before launching. Among her observations was the fact that the market price and transportation costs had risen post lockdown as well as the cost of convenience. The other was that there was medium risk involved, something she could handle with ease.
With an investment of 400,000 Uganda Shillings of which 300,000 Uganda Shillings went into branding and 100,000 Uganda Shillings into buying the products, she started Kingsman Ug, a men's grooming and gifting online store, which opened its doors in June 2020, just as the lockdown was eased.
Tumwebaze would later get her first client, one of her best friends, since the first people advertised to were friends and family. "She ordered an Old Spice body care set for her partner which I sold at Shs60,000," she smiles.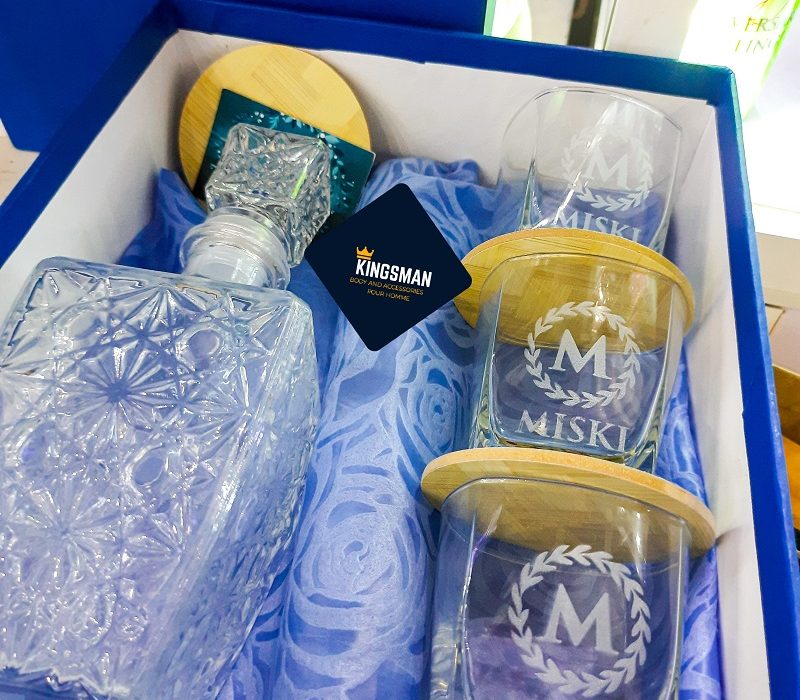 Being her first client, there were several lessons Tumwebaze learnt. One was that she could do a lot more for men in regards to gifts than body care sets. Indeed, she put that into practice as her biggest sale ever was a customized gift set worth 450,000 Uganda Shillings. It comprised an African print shirt among other items.
Currently, she says, her average weekly earnings are between 200,000 and 300,000 Uganda Shillings. She adds that her expenses mainly come from transport costs for deliveries.
Being an online store, Tumwebaze must leverage social media to get clients. Moreover, being a gifts shop, the high seasons are the best sale times. As such, she invests in Facebook Ads prior to peak seasons. That said, most of the sales are organic majorly based on referrals from family, friends and now clients as well as her social media.
Her clients are mostly young females (21- 40) who often buy gifts for their husbands, boyfriends, friends and family. With these, Tumwebaze has enjoyed amazing as well as painful moments. One sad moment that stands out was when a returning client duped her.
"She refused to send the payment via mobile money although she had promised to do so. I gave her the benefit of a doubt, but the lesson was learned – to have clients make deposits / commitment fees on orders.
Additionally, in June (Father's Day) was ideally a peak season but with the second lockdown in place, she was caught entirely off guard as her stock was barely accessible. That meant losing out on plausible sales.
Other hurdles are having to ship in products as at times, what the client needs is inaccessible within the country corridors. The times when stock runs out are also overwhelming more so when the client needs the item on short notice.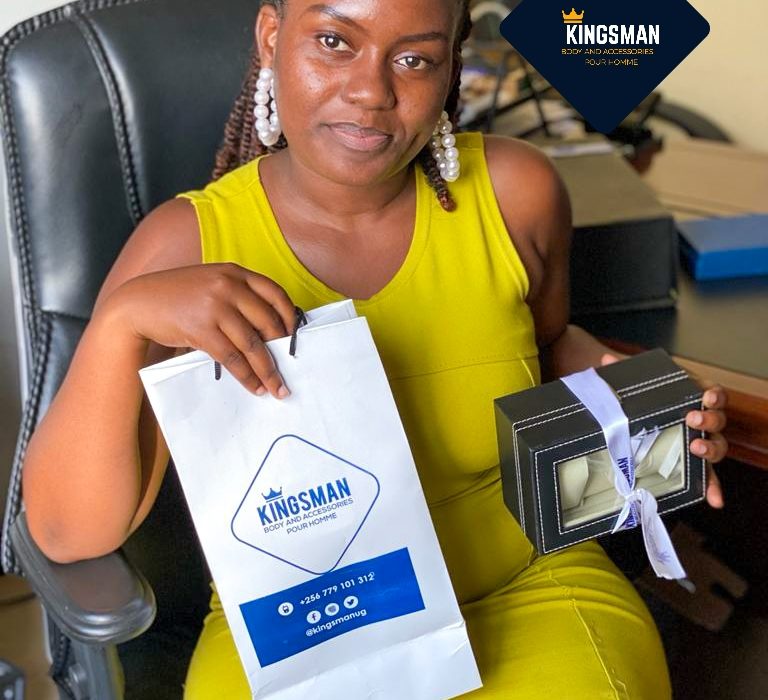 That said, bright moments exist and these include the genuine happiness and surprise on a recipient's faces (the men actually blush). "Undoubtedly, client feedback is worth the effort. When people appreciate the quality and uniqueness of the package, it is very energizing." Making the most of peak seasons such as Christmas, Valentine's has thus far been beautifully hectic with last minute orders.
Having been greatly groomed for business by her previous business, Tumwebaze looks forward to the future.
Partnerships, and projects
I would like to partner with a boys' mentorship group that focuses on teaching and grooming the younger generation on how a real man should behave. That would also solve growing challenges of rape, and domestic violence.
Through Kingsman and my psychology background, I look forward to opening up a safe space for men to share and express their emotions. That will be my contribution towards reducing the high suicidal and depression rates among men.