Ideal Valentine's Day presents for him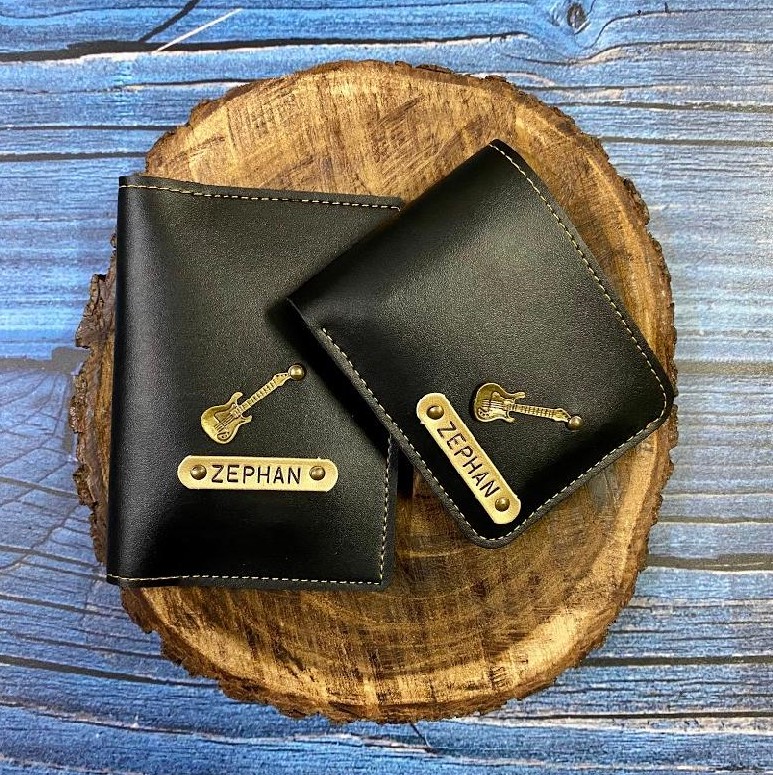 Valentine's Day is almost here and it is yet another day to gift one another. It is a year of several firsts; for many school-going children, and teachers, they are seeing the classroom for the first time. In a similar manner, men are asking that there should be a first when it comes to gifting them this Valentine's Day. We share with you some gifts that will make your man blush:
Customised wallet
After all the wallets that you have sent his way, this year, step it a notch higher with a customised wallet. Our idea is for you to have his name stamped on the bi-fold wallet. However, if he does not like his name flushing for everyone to read, put his initials instead. Yes, he will know that you put thought into it. In case you are wondering how to pull this off, talk to people that make customised gifts and you will be sorted.
A docking station
I believe you are tired of finding his sun glasses, wallet, keys, phone and the like scattered on the dressing table. Instead of nagging him daily about how he needs to be organised, get him a docking station. Yes, they may not be common but customising one for him to fit his needs is the best. To take it a notch higher, engrave his name on it to give him an increased sense of ownership.
Back and neck massager
After a long and laborious day at work, a lot of stress has built up around his neck and back. While your hands have been working up some magic, you have not totally helped him get rid of the stress build-up. That is why gifting him a back and neck massager will be such a welcome idea.
Shower speaker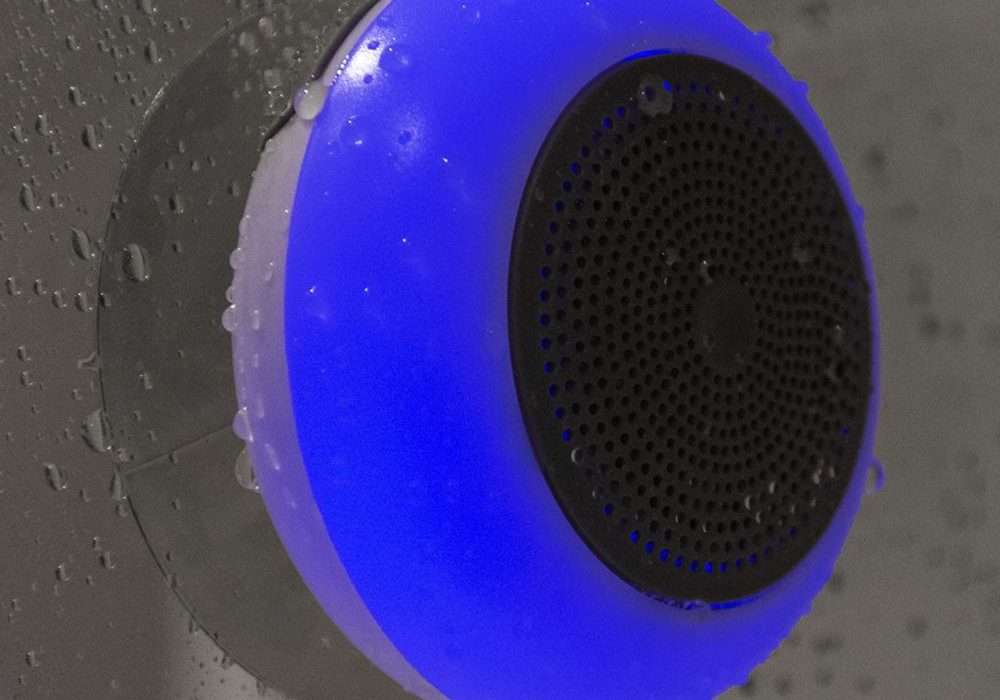 A few of his favourite songs as he takes that shower will make him appreciate you in a special way. That is why investing in a shower speaker is a brilliant idea. However, it cannot be one with batteries seeing that it will get occasional water splashes. Get one that connects via Bluetooth. If you cannot find one here, search online stores and order one. As he hums or sings to his favourite beats, he will surely thank the heavens for you.
A plush bathrobe
We know that you love it when you see him bare chested. However, a cotton knee-length bathrobe will also look great on him. Moreover, it is comfortable and will come in handy on a cold day. You never know, you could also share it with him as he cuddles you. Yes, shared benefits.
A spa pack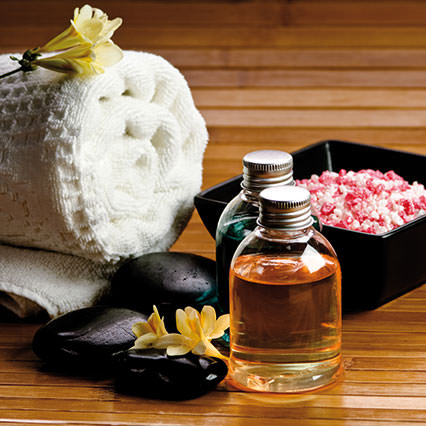 At the weekend, it is time to unwind and what better way to do so than at the spa? However, even when he cannot make the trip, with a gift of essential oils and stress relieving soaps, he can do it at home with a bath soak. See, our men, although macho and can withstand lots of stress, also need to get rid of it it in order to execute their roles better. That is why this gift comes in handy.
Bottom line, when buying gifts for him, be as practical as possible and make an effort to walk in his shoes so you understand what he desires. After all, who else knows him better than you?
Happy Valentine's Day.