Juliana is truly boundless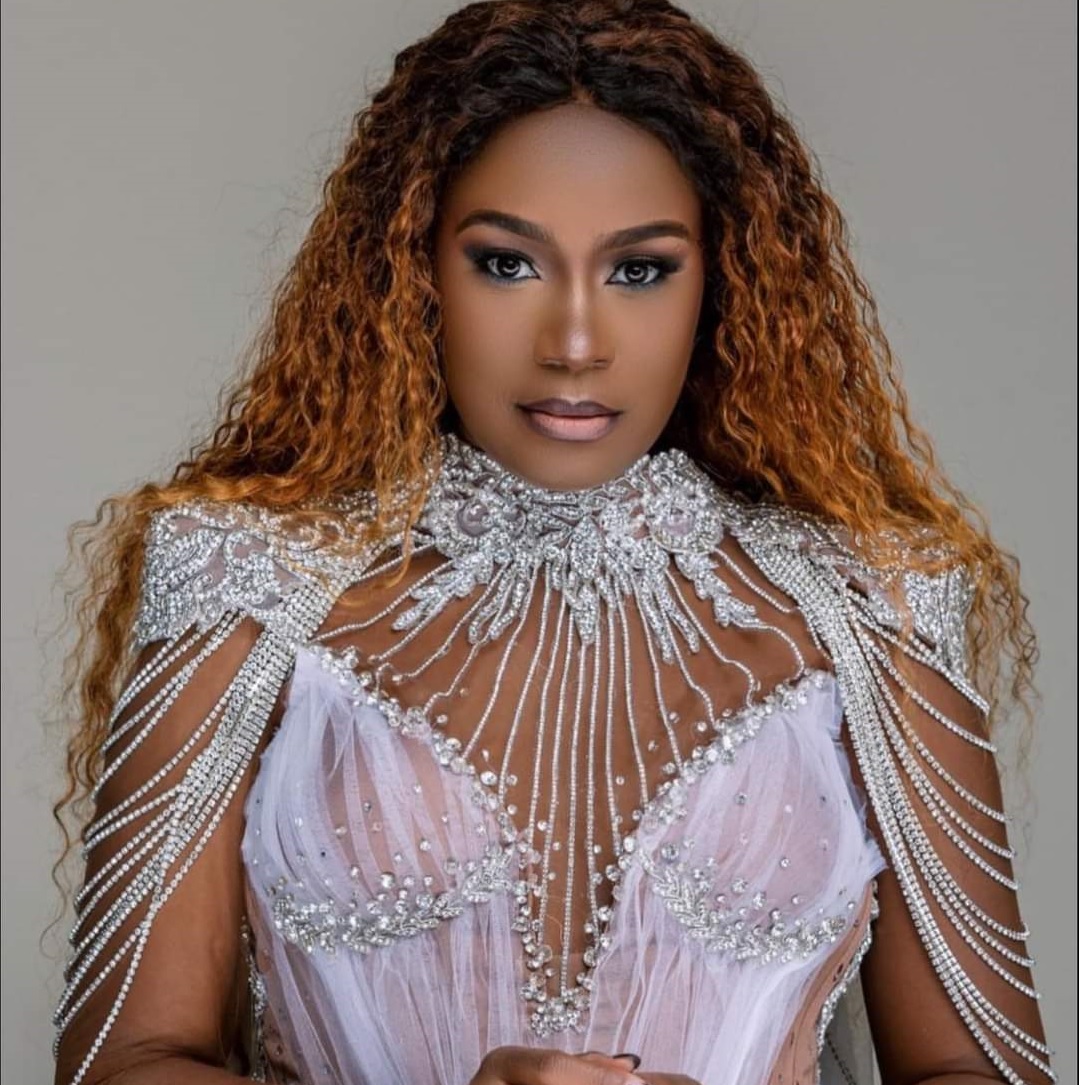 She seems to have earned the title, 'Legendary' after last week's show. This was after close to five years of not appearing on any stage yet Juliana Kanyomozi drew crowds to the point of having all ticket categories getting sold out. Held at the Serena Hotel, Kampala, the 'Boundless Concert' surely spoke of how this Toro sensational was not limited by time, thus remaining one that is loved by many, even after so many years. Organised by Swangz Avenue, the concert was watched by many people, even on YouTube and other social media platforms.
Joined by the likes of Sweet Kid and Aziz Azion, Juliana showed that her fan base was still intact. This is especially since there were other shows held in many other places on the same day yet the auditorium filled up before she came to stage at 9:15pm.
The concert started with 'Kanyimbe' which had the audience singing along and later to 'Excess Love', a cover song. She also performed 'Tobanakutya', 'Mundeke' and 'I am still here'. That was followed by Lucky Dube's cover of 'That's the way it is'. Moving back and forth on the stage in a catwalk, Juliana further serenaded the audience with 'Zaabu' and 'Njagala Ondage Omukwano'.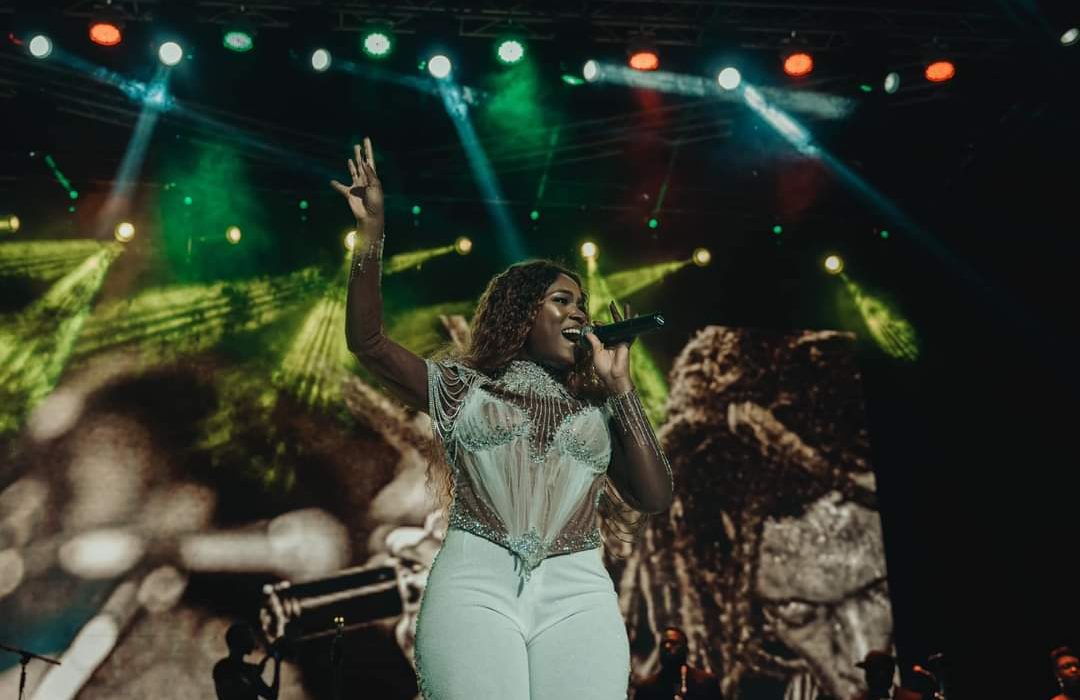 Leaving Aziz Azion do his thing, she left the stage and switched from the white top and trousers ensemble to a black shiny costume in which she ambled the stage barefooted. Once again, the ballads rolled starting with 'Woman' which she dedicated to her mother who was in attendance. It was then that Sweet Kid joined her for the 'Silina' duet that got many excited. At 10:45pm, Juliana wrapped the day with 'Kibaluma'.
Born November 27, Juliana is an actress, musician and entertainer with a specialty in R&B and Afro Beat. She was the first female musician to win the Pearl of Africa (PAM) Award for 'Artist of the Year' award. In 2008, she featured in Henry Ssali's Kiwani- movie.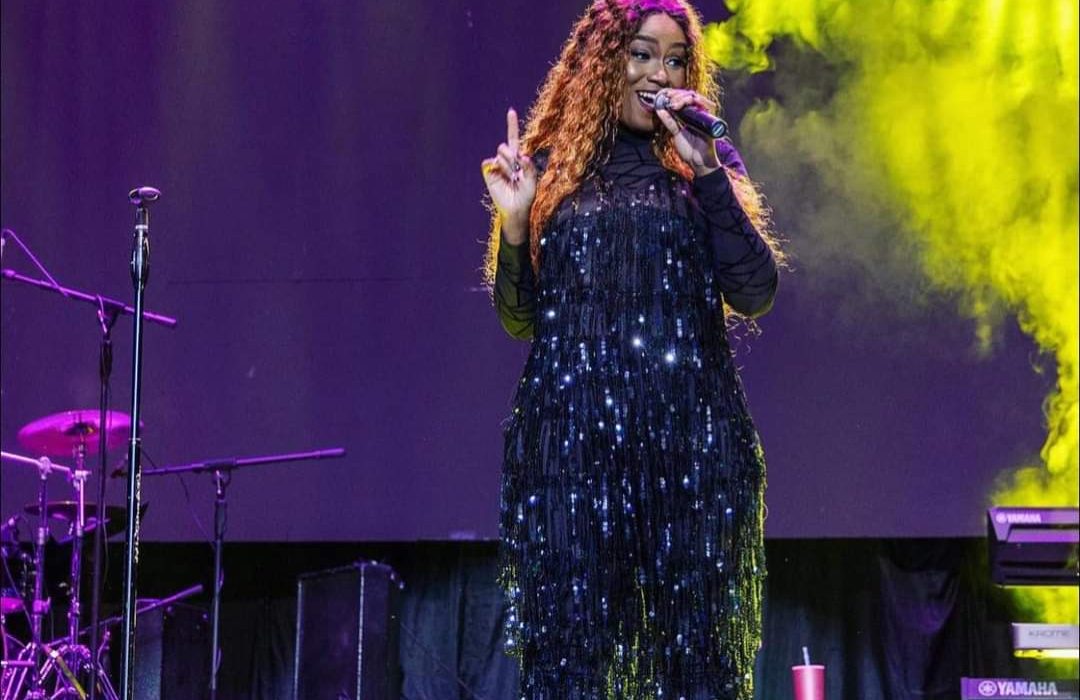 In 2014, she signed a contract with Oriflame, a cosmetics company as their East African brand ambassadors alongside Lady JayDee (Tanzania) and Jamila Mbugua (Kenya).
In 2011, Juliana was nominated in the Pan Africa Artiste or group category at that year's Nigeria Entertainment Awards (NEA). In December 2015, she won a lifetime achievement award in Diva Awards Afrika.
Between 2009 and 2013, she judged at the then popular Tusker Project Fame (TPF) talent search show. In 2010, it was alongside Ian Mbugua from Kenya and Tanzania's Hermes Joachim.
Juliana is a mother of two (Keron Raphael Kabugo – RIP and baby Taj)