Kentaro organics: Staying afloat through the pandemic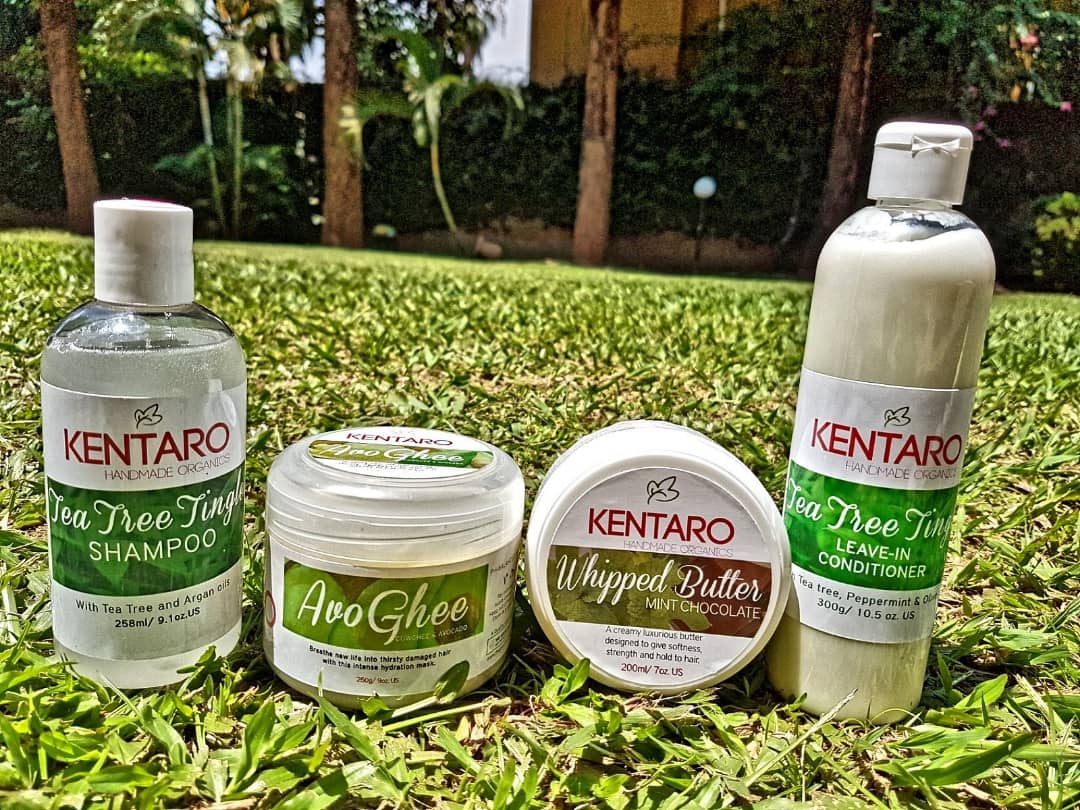 According to the World Economic Forum, while a large number of start-ups have suffered during the COVID-19 pandemic, the situation has also led to an increase in entrepreneurial activity. This is especially true for entrepreneurs in Uganda with many women starting up their own ventures to earn a living.
Also, existing businesses have had to devise means to keep their businesses afloat due to the challenges presented by the pandemic.
Charlyn Kentaro, the founder of Kentaro Handmade Organics, a manufacturer of natural hair products, says the lockdown presented some challenges but was also a blessing in disguise for her business.
While speaking at the Women's Entrepreneurship Day Celebration, Kentaro said as a business, they had two major challenges during the initial lockdown in 2020 with the first one being an interruption in the global supply chain.
"We locally source for a lot of our raw materials but we also still rely on our packaging coming from China especially, yet it was one of the very first countries to be hit by the coronavirus. So, we found ourselves stuck with regards to mostly packaging but a few of the raw materials as well," she says.
Kentaro Organics was started in 2015 out of need for affordable and available products for natural hair. The products are plant-based with extracts such as hibiscus, nilotic shea butter, holy basil, cocoa butter and honey being used. The products range from conditioners, moisturizers and shampoos to stylers.
The second major challenge according to Kentaro was limited access to supermarkets for the end consumer because transportation had come to a halt yet a lot of their products can be found in supermarkets, which are retail partners.
As a business, they had to think fast about how to keep the business moving despite all the challenges they were facing.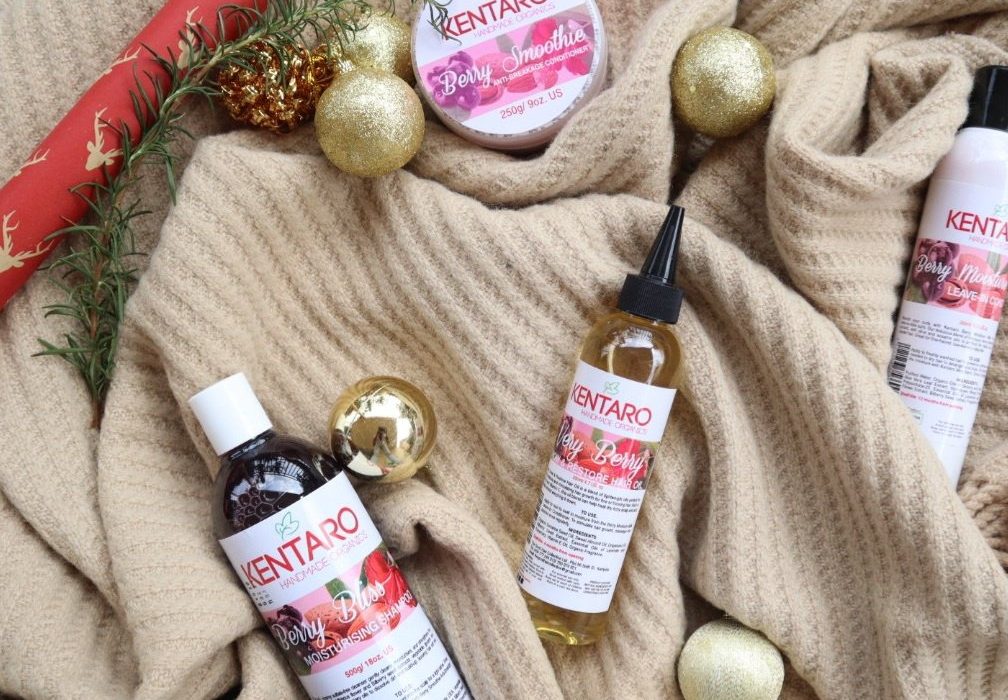 For the first challenge on the global supply chain, the business relied on the data they had to inform their purchasing and manufacturing decisions.
"Every business needs to have a handle on their data and this is something as simple as knowing for example what your best-selling product or service is. For us in manufacturing, it also affects how many resources you can dedicate to each product," Kentaro advises.
"We had to be very clever about which product we were going to focus on that would give us the fastest turnaround time in terms of cash because we had to be very frugal about how we were spending our cash. We were also forced to look inwards in terms of our supply chain so we started to source from within Uganda and the region some of the inputs that we were previously getting from China," she adds.
When it came to limited access to retail partners, Kentaro decided to just reach the end consumers directly and make use of social media platforms as way to market products directly to the consumer. They also took advantage of the fact that salons were closed yet women still had to access hair products to do their own hair.
"We told these women that they could do this themselves at home. We said we will get the products to you and show you how to do it on our social media which is why we started to run tutorials and videos to provide step by step tips on hair care at home," she explains.
According to Kentaro, if it wasn't for the lockdown, they wouldn't have realized that a lot of people were waiting for the knowledge and guidance that they had been holding back on.
"We had taken it for granted that people can just go to their hair dressers directly and have their hair done. We found that a lot of our clients who were previously opposed to doing their hair themselves have actually realized that they can do it on their own," she says.
The business was also able to start a website where they have a product catalogue with prices that has really seen their sales grow. Kentaro proudly adds that 2020 was one of our best years in terms of sales and revenue despite it being a hard one for many entrepreneurs, which she attributes to the word-of-mouth.
"In Kampala, one of the easiest ways to grow a business is by word-of-mouth. So, when people saw that what we were doing was good, our customer base doubled from last year and sales were a record high for us just from engaging with people and having them share knowledge about our business with their friends and families," she explains.
For those passionate about beauty and also looking for opportunities, Kentaro says it is important to first identify the gaps and openings and then start.
"In the beauty industry alone, I see so many opportunities that were exposed by the pandemic. For example, there are many opportunities in hair extensions, color cosmetics and skin care," she says.
Kentaro also encourages those who have already started to start to collaborate with women as much as possible. This is why the honey used in some of her products is sourced from a group of women in Arua City in northern Uganda.
"If you have an existing business, identify women around you that you can employ whether as a supplier or as a re-seller because we are supporting women who are most likely taking care of families on their own," she advises.