Meet Musanabera, the 17-year-old rugby player not scared to dare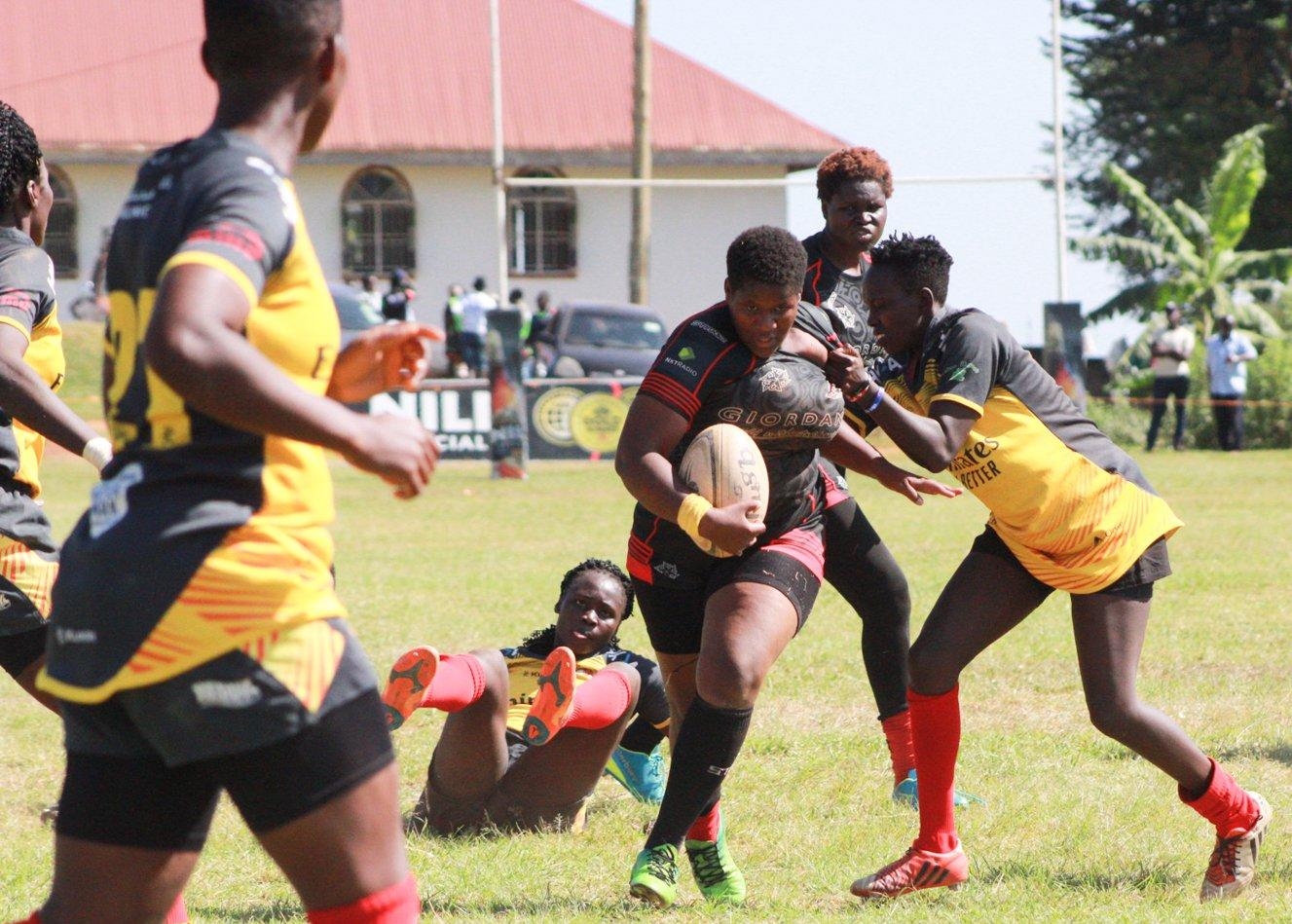 I think there are less women playing rugby, because most think rugby is a rough sport and should be played by men. ~ Musanabera Jenipher ~
As early as 10 years of age, Musanabera Jenipher was already on the pitch tackling and trying to catch up. This is a story of a teenager who is not afraid to dare.
Globally, women's rugby has undergone rapid growth. More than ever more women have taken on the sport as a career.
According to the World Rugby records, there was a 28% increase in the registration of female players in 2021; however, this is not the case with Uganda. Women in Uganda are still timid about sports like rugby that are believed to be a purely men's game, but Musanabera doesn't ascribe to this notion.
Born in Jinja, a few miles from the River Nile, Musanabera Jenipher is the last of seven children born to Mr and Mrs Mukoka. She is a senior three student at Musitwa Seed secondary school, located in Kayunga district, and her best subjects are Chemistry, Biology and English.
When did you start playing rugby?
I started playing rugby in 2016. I was 10 years old at the time.
What inspired you to continue with the sport?
My older brother Marvin Mukoka who used to play for Hippos, and my big sister Martha Nakale who was coaching at the time. I attended the games when they played and, I wanted nothing more than to play rugby. It became a household game and with time I was hooked.
Do you play for a particular rugby club?
Yes, I play for Black Pearls Rugby Club which won the 2022 National 15s women's league, after going unbeaten throughout the whole season.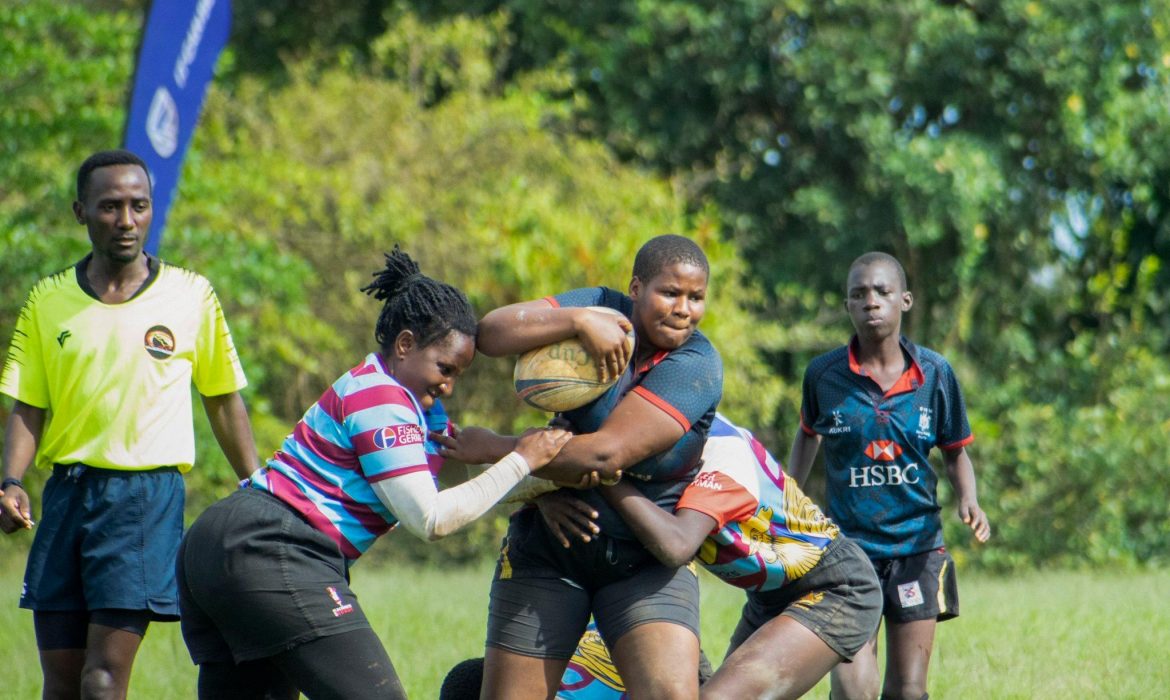 What is your strength on the pitch?
My strength is my confidence, but I am also very good at communication and hooking while on the pitch.
Which woman in the world inspires you to keep up with the sport?
Natasha Hunt, she's a very hardworking and disciplined player.
Why do you think there are less Ugandan women playing Rugby?
I think this is because most women believe that rugby is a rough sport and should be played by men. Also, I personally feel that the women are ignored a bit and yet we train, put in all the hard work but we usually don't get enough games to play so some end up pulling out. This leads to a decrease in the number of women interested.
What do you attribute your success to?
I attribute my success to my coaches, I've had incredible coaches from the time I started playing. My journey from Spire Lions to Black Pearls has seen me become a good player, and a better friend. In addition, I believe my hard work is not something to take for granted. Running up the source of the Nile stairs made me realize how hard you need to work to get to where you want to.
What are your future plans in regards to the sport?
I aspire to play for my country and hopefully play internationally. I would like to grow my rugby coaching skills too, in order to help set up more women's teams in Uganda.
What would you tell a 15-year-old girl who wishes to take on rugby?
I would advise every young girl out there to take on rugby, because it will develop your character and transform your life. It teaches you discipline, respect, helps form friendships, but most of all the value of hard work and not giving up. Rugby even got me through the COVID despair times. As teenagers we face a lot of challenges as we grow and being busy with rugby has helped me stand tall.