Nanziri succeeding at making natural avocado oil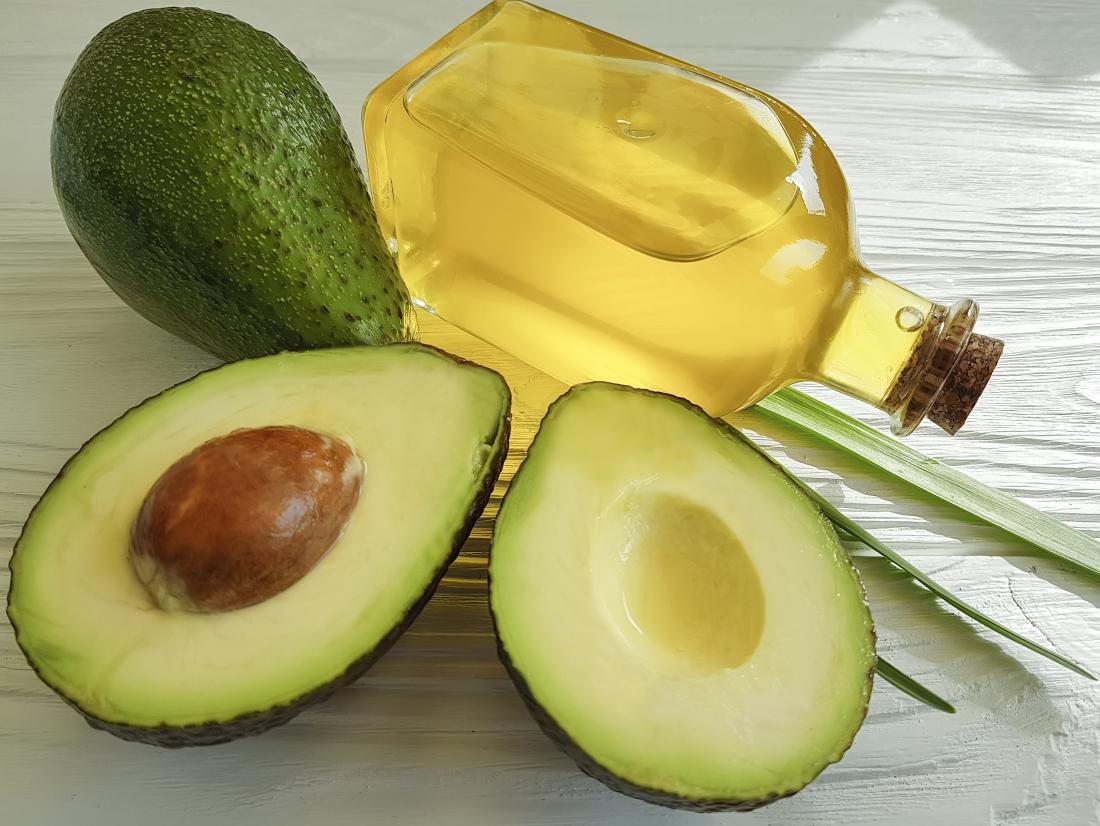 Natural hair is best fed with natural products. However, these were not always in big supply in Uganda's market. While this has changed over the years, someone had to pioneer this journey. One of these was Ariam's Naturals' Mariam Nanziri.
Having its budding times in a family house in Makindye, Kampala, the skin care brand is synonymous with avocado oil. The journey of making oil started when Nanziri set out to seek a solution for pimple scars that had darkened her skin.
A few years back, and through her school days, Nanziri battled with big pimples that left her skin looking unpleasant. Her scalp also had patches. After reading about avocado oil, one night, she got an avocado, fried it and squeezed oil out of it. Applying it on her skin, Nanziri hoped to start seeing results in a few days. However, that did not happen until a month of consistent use.
When her skin became smooth, she started using the oil for her hair as well. The results were thick black hair, a far cry from the brittle hair she had before. Then, the administrative assistant at a secondary school was drawn to making a living out of this wonder oil, a journey that started with buying packaging containers.
Unlike before, she opted for cold pressing the oil. That entailed smashing the fruits, putting them under the sun then extracting the oil. With 6 (six) bottles in hand, she took her product to Facebook. Fortunately, Nanziri already had a registered brand. The next step was branding, hence working on the logo because she needed to market herself, well aware that market was available.
The fruits and branding initially cost her Shs30,000, and this was her capital. Her first customers were friends and family which boosted her confidence that her efforts were worth it.
However, a spanner hit the works when Nanziri was transferred to Namawojjolo from Kampala in 2016. That made it almost impossible to sustain her side job, thus making the difficult decision to resign. With this, there was much more time to make the oils as well as make door to door deliveries.
Hurdles
After resigning, Nanziri could no longer make deliveries within the town centre at no charge. That did not go down well with some clients who complained about the delivery fee. The solution was to get into an agreement with EnvirZaNacho, a natural hair salon in Ntinda. That brought the product closer to more clients while she focused on production.
However, Nanziri could not keep up with the charges that came with the contract causing its cancellation. That rubbed her clients the wrong way because they could not get her oil easily. The next solution was paying for stalls at exhibitions in 2017 where she sold 40 litres of oil having invested Shs2m.
In 2018, another hurdle arose when avocados became scarce. That led to an increase in the cost of production because a sack of 120 fruits now cost between Shs30,000 and Shs50,000. Moreover, only one litre of oil could be got from a sack of good quality avocados.
To sustain her business, Nanziri started growing passion fruits and investing the profits back into the business.
Future
Nanziri intends to broaden her scope by adding a range of other oils from chai seeds, shea, flax seeds, carrots, ginger, pumpkin, coffee, and simsim to her oil line. The choice of starting with avocado oil was driven by the ease to get the fruits and her positive experience with it.