People looked down on me but I have been successful – Asiimwe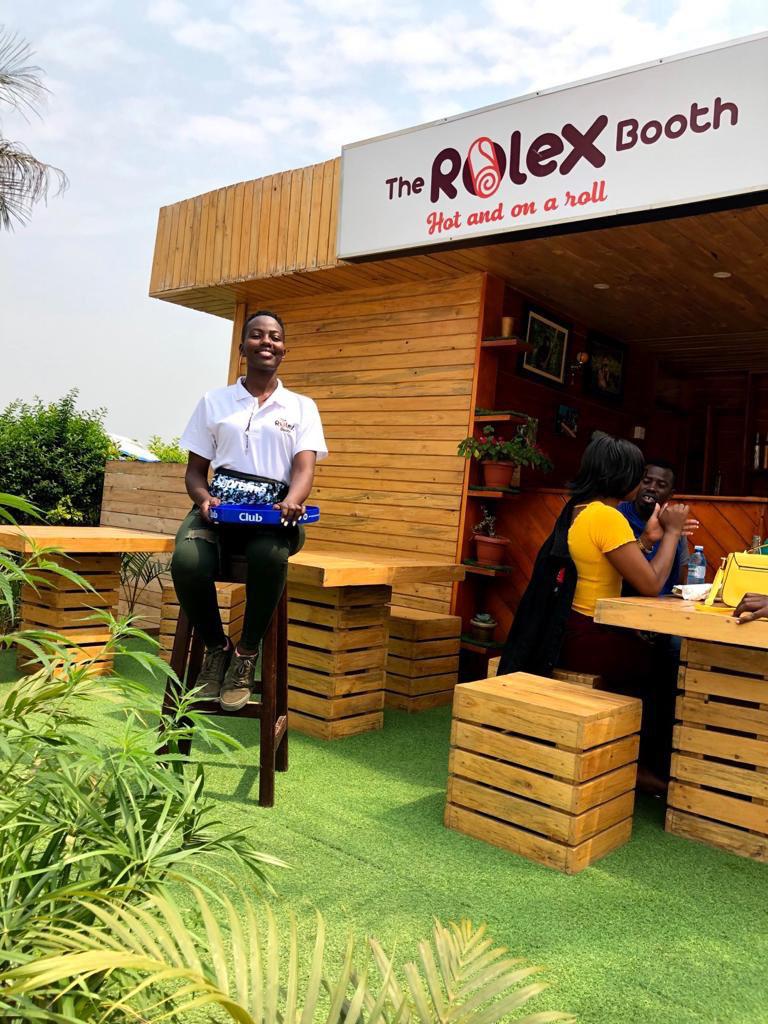 According to the World Bank, Uganda has a strong culture of entrepreneurship, including among women, and is one of only seven countries worldwide that has achieved gender parity in terms of the number of women driven to pursue entrepreneurial activities.
However, the COVID-19 pandemic has also had a profound negative impact on Uganda's labour markets, affecting women more than men with larger work stoppages in urban areas and in non-agriculture sectors
Like many business women, Ronah Asiimwe, the co-proprietor of Rolex Booth located in Mbarara, Kakoba Road has met many challenges while trying to penetrate the market and keeping her business afloat.
Asiimwe attributes part of her success to social media, which she has used gainfully to promote her business in the heart of Mbarara city. Her menu consists of one of Uganda's most sought-after delicacies; the Rolex. It is served in assortments of vegetable, beef and chicken. The menu also includes other meals for the satisfaction of her customers.
In addition to her business, Asiimwe has a passion for wildlife photography, which she usually loves to share on her social media pages in addition to promoting her business. Here is her story: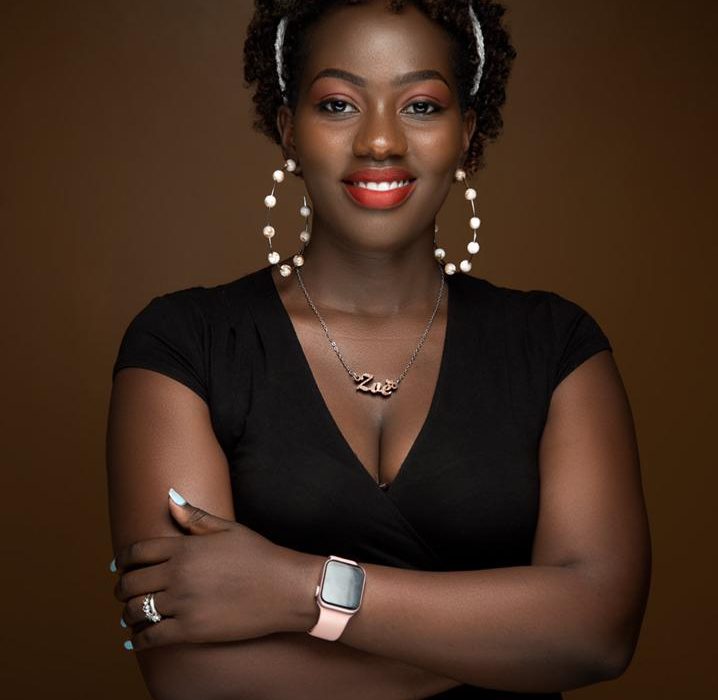 Who is Ronah Asiimwe?
I am an entrepreneur, a mother, wife and a down to earth lady born and raised in Bushenyi. While at Makerere University, I pursued a Bachelor of Arts in social sciences.
What inspired you to come up with Rolex booth?
The idea to start Rolex booth stems from my love for the rolex. It is also a nationwide delicacy that is enjoyed in every part of the country. The rolex has branded itself as the on go snack that can be eaten wherever and whenever and by whomever. It's like a food that binds us together. So, my team and I redefined it and gave it a more exciting and cooperate feel hence our slogan, "Redefining your rolex experience."
How have you benefitted?
I can say I have been successful. My social capital has increased and I get to interact with people from all walks of life; there is a lot to learn from every person you meet. It has also opened my eyes to the possibility of achieving so much more.
What challenges do you face as a woman in business?
Not just a woman, but as a young woman in business because people look down on me although it doesn't break me. Life is a lessons journey and there's so much to learn.
In the beginning, it was complicated to win the hearts of the people by selling a new item in such a town. However, with time people have been able to understand that we serve quality rolexes, in a hygienic environment, and with great customer care. One good experience wins you more customers through referrals just like any other good business.
What motivates you to press on amid challenges?
I have goals and dreams. I need to keep serving people in the best way possible because that's the only way I will keep my customers over the years.
Are you involved in any other business?
I have a cocktail business called Zuri cocktails, among others. It is a mobile refined luxurious, customised modern bar and mixologist service that handles any kind of events from weddings to birthdays and product launches. I also run a business called Nkwanzi beads and crafts which sells beads and crafts too.