She Cranes triumph in New Zealand
It has been a long time coming for the Uganda Netball national team, the Uganda Cranes. Thankfully, their efforts have paid off this time when they came fifth after beating Jamaica in the classification match during the Netball Fast Five World Series in New Zealand. Inasmuch as the She Cranes are Number Five, they have come a long way and you could say they won gold.
While the start might have been low when they lost to New Zealand (49-32), they later regrouped to beat Jamaica 33-22. In that match, Margret Baagala was voted best player.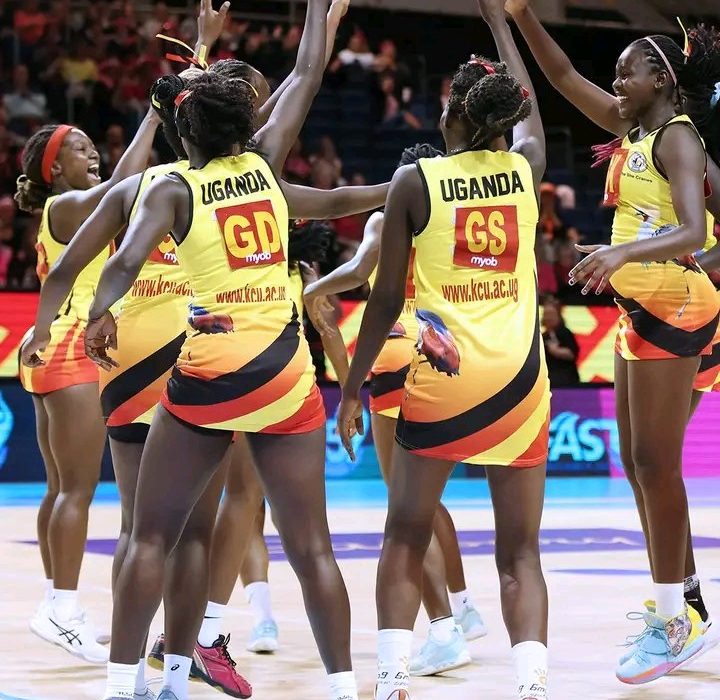 Thereafter was a slight dip in results when the She Cranes lost to South Africa, 27-22 but that did not dampen their spirits. Going by the tweet on the team's Twitter handle, they had come to conquer and were not about to lose their steam.
Later on, they played against Jamaica, thumping it 32-10. In that match, Irene Eyaru took the player of the match prize.
The She Cranes also went against the Netball champions, Australia and beat them 32-30.
Owing to such results, they enjoyed a stupendous welcome upon landing home. We wish the team continued success.