Should you wait for him to pop the question?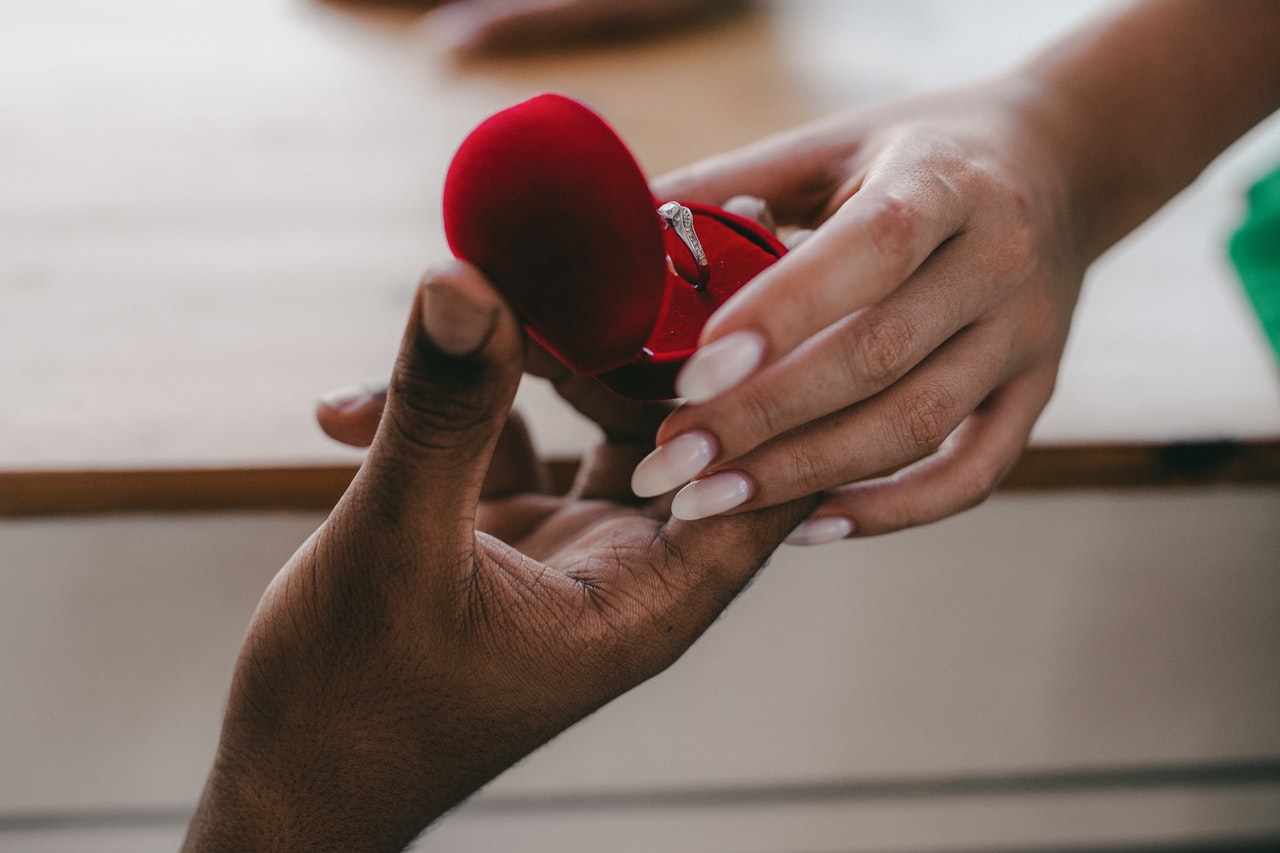 Oftentimes, we are told that it is the man's job to hunt and the woman to be found. Sounds jungle-like, right? Maybe not. Ideally, men look for stuff. The Bible says in Proverbs 18:22 that he who finds a wife…..
Essentially, women must be found. However, for something or someone, as is the case here, to be found, there must be relevance to it. Better still, positioning is important for one to deem you are worth looking for.
The world has all of these notions about dating and it gets worse when Christians contextualise the whole idea.
So, we are told that God has called us to wait. However, Elise Kambugu, a counsellor says waiting should be followed with actions.
"How'd with yourself in the time of your waiting? In the case of Rebecca, she came to the well. That made it possible for Abraham's servant, Eliezer to see her. In short, she aligned with his prayer. However, had she stayed in her father's house, Eliezer's prayer of the woman that comes to the well and asks to give him a drink as well as his camels would remain hanging."
Therefore, as you wait, ask God how to make you worth the search. For example, as you wait, better yourself to become more valuable. That could be as little as changing your hairstyle rather than having the same braids all year round or getting a job so that you have more interactions with people rather than keeping yourself hidden.
The short of it is that waiting is not an inactive period but one to polish yourself and make you worth looking for.
Initiate something
While waiting will allow you to become worth dating, you also need to become proactive. Herman Kalule, a relationship counsellor says it is not right for women to imagine that men will always pick up clues. This is not a maze you are playing but a pursuit that has a goal. "If you see a man that you like, initiate a conversation, invite them for coffee. That does not make you a hunter but allows you to get a better understanding of the person. In so doing, you are able to understand if they are worth your time or not."
You cannot sit there waiting for someone to get into your mind because as it is, life is becoming fast-paced. While you are not going to throw yourself at any man that crosses your path, you need to put your faith into action and get to know this person better, within reason.
Kalule adds that initiating a conversation or inviting him for coffee does not mean the woman has reversed roles. "Leadership allows for initiatives because the relationship is not between a subject and a king but two consenting adults."
Seek clarity
In the course of life, clarity is important so that one knows where they are going and become better equipped. Kambugu believes that it is not wise to spend, say your precious evenings with this man hoping that one day, he will clarify his intentions without you asking. "This is not a relationship between a child and a parent but two adults. Therefore, ask him about what he wants from the relationship. Is he here for friendship only or is there an advancement to the relationship? If yes, what is his plan?"
While this takes courage which many may mistake for going out of one's place, it is important since it ensures you do not waste your resources only to get disappointed. It is important for women to understand that because he helps you carry your bag or opens the door for you does not mean he desires to marry you. Therefore, seek clarity and if he is not seeing marriage in the picture, do not allow that to define you but a reason to rejoice that you did not raise your hopes only for the bubble to be burst.
I must emphasise that we are not encouraging women to reverse roles and do what a man would have done. We are just telling you to take the initiative and start the process. This ensures that you also don't lose out.