Taking charge of your finances is crucial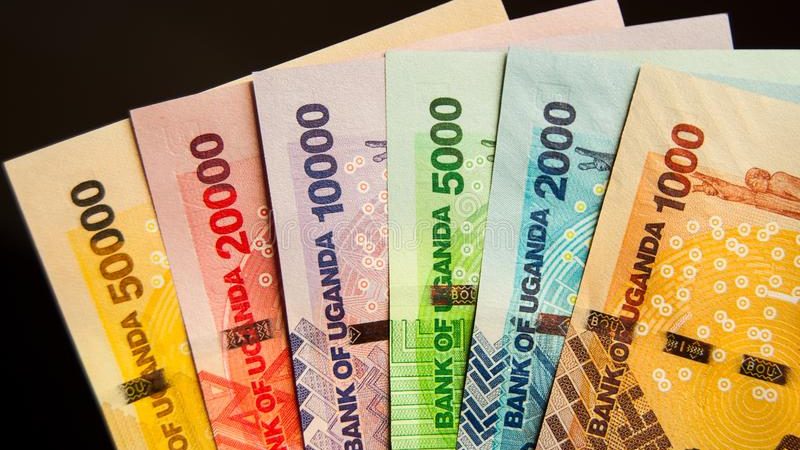 This is probably one of the topics most people avoid discussing. Thinking about your finances can cause panic, stress and anxiety but it is one of the most important factors of success. Money has rules too, and one of them is respect. You must respect it and also be willing to let it go, to get more.
Many financial coaches emphasise saving but never take time to explain this in a language that an average person can understand. This is why a large number of people give less attention to the term "saving".
Beatrice Byemanzi, an associate coach with momentum leadership group, in a coaching session explains that finances are governed by principles.
"You have to decide and get committed to the process of wealth creation because your personal finances will remain the same if you don't," she says.
"Save on all your income and grow it, create multiple income generating avenues and strive to make impact through it all. Employ others, provide business knowledge and grow together."
Getting a grip of your finances can give you a sense of security and help you grow your wealth significantly. Here are principles to consider:
Think of the possibilities
A large number of youths are leaving the country to go look for money elsewhere, mostly because they believe they cannot make enough money in Uganda. Some just want huge amounts that come quick but, in most cases, such money costs you a lot. Remember Uganda is one of the best entrepreneurial destinations in the world, with ready market and open minded, curious buyers. Stop limiting your mind to impossibilities that your business idea could be a successful venture.
Don't get comfortable
Your parent's money is not your money. What history are you creating for your money?
However rich your family is, you must accumulate your own wealth. They may be able to help by providing start capital or business networks, connections and ideas but you have to make the money. Your money history will either give your children the future you hope for or send them to the streets.
Wealth is not the same as income
If you lost your job today, would you survive? In Uganda, we usually measure wealth by assets like cars, where you live, and the clothes you wear, among others. Wealth shouldn't be measured by a car or even a place of residence. You don't get wealthy by spending. Wealth is what you accumulate.
Have a financial goal
Set visible, achievable goals. Is it a loan you want to pay off, is it school fees or you're planning on buying a plot of land. Even if it is a perfume or new shoe, ensure that you plan for it. Set financial goals. You can decide to have separate bank accounts for specific targets. Remember goals are the key to success. For example, if you are not good at handling money, avoid online banking.
Have a vision for your finances
What do you want, what is it that you hope to become? Rich is not a vision, wealthy is. If this is one of your life's goals, you got to set a vision for your finances. Look further than just being a CEO. Think about being a multi business owner and where possible, have multiple streams of income. Don't despise business, however small it is, as long as it gives you a profit. That right there could be the start of something great.
Julius Turyamwijuka, an industrial chemist and business owner shared the importance of ceasing opportunities and the need to be disciplined when it comes to finances.
"Whenever you have an opportunity, invest in it very well. It was hard for me to manage life given the salary earned but I always created opportunities," he said.
Get a financial mentor/planner
This tip is very helpful. If you have been saving with a bank, consult a financial planner at your bank. They will help you evaluate your savings, holdings and assets and set a way forward to grow your wealth immensely. Having a mentor is unnecessary if you are not going to listen to their advice; this therefore calls for discipline.
Finally, build what you can around the habit of making money. The ages of 20 and 30 are the best to make the most out of our hard work. Don't purchase what you can do without and look for cheaper options and be disciplined with the money you have.