Thick and thirsty to thin – weight loss tales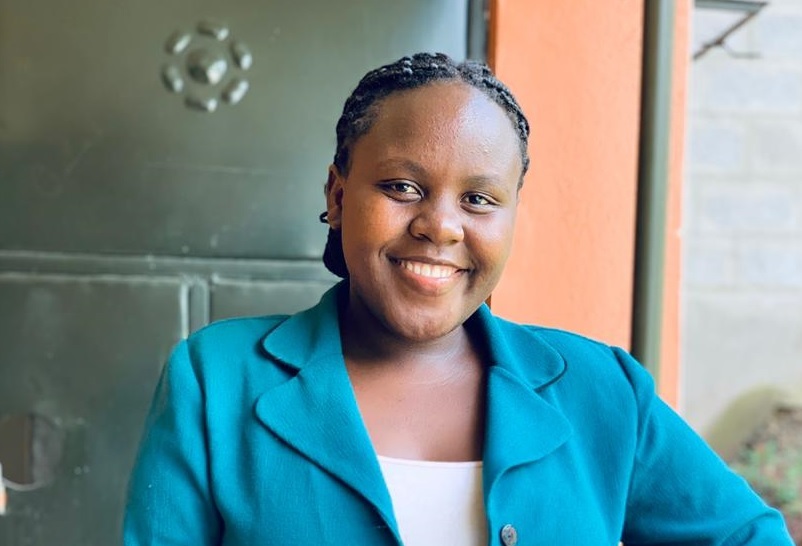 The past few years have seen a rise in body-positive movements and an understanding of the expression "body shaming" and the extent to which those ideas have been internalised. Many feminists have made it a mandate to fight "fat" shaming but it doesn't seem like a conversation the world is about to accept.
Many women have invented home remedies to help overcome this fear of being categorised "fat". Gyms and dance workout classes are made up of 80% women, mostly in their late 20's and early 30's.
I wonder if the "fat shaming" of women will someday be a conversation of history. My experience of trying to lose stubborn weight is a story I can narrate for the whole day. It was a horrible trial and fail tale and I am not the only one.
A woman's weight is like a badge of beauty. It will tell whether she is beautiful and deserving to be called miss, or send her to the ugly and fat box. Most times people on the streets or even in the neighbourhood will refer to you as "oli mukazi munene".
It is not the best description but apparently, community is accustomed to the vocabulary as the best and you won't be surprised to find it done ignorantly.
When I was a child, it was common for me to be bullied and nicknamed "fat bombolo". It was quite traumatising and the biggest cause of loss of self-esteem for me.
It was not until I was much older that I realised I was not fat and it was still fine to have a little more flesh than the rest; I was just growing and that this is not necessarily a woman thing. It is only in the past few decades that children have been allowed to be as thick as they want. Anecdotally, many women will say that they learned from an early age that being fat, whatever this means, was not favourable in the African society.
It is important to redefine what it means to be thick. The world needs to understand that you are not obliged to be thin or slim because people prefer these particular sizes.
My mother was a great role model for me when I was growing up. She was thick, curvy and had a cupcake round face with dimples and beautiful round eyes. She ran a fruit stall and spoke her mind, laughed raucously and did not tolerate weight negativity. But she also agreed with the saying that a healthy body is the trick to live longer. Every evening she walked all the way through Mwanjari main market to the far end of Mwisi-Kabale.
Between these extremes, modern feminism and media have a great role to play. Do not lose weight for the sake of it, but do not be obese either. There is a lot of experimentation to be done in the space between those options. As for the person avoiding dinner, maybe you are just lazy to chew.
I have downloaded many weight loss apps and recipes and I have even joined keto diet groups. It is not that you are not important; it is just a goodbye party because I found an easy way out. I will eat a hearty meal and walk miles when the alarm rings.
By Hedwig Arinaitwe