Uganda Gazelles make it to the finals of the Zone V AfroBasket Qualifiers
The Uganda Gazelles bowed out of the FIBA Zone V Afrobasket 2023 qualifiers after a 74-65 loss against Egypt in the final on Sunday at Lugogo Indoor Arena. Otto, who was the only Ugandan player named one of the best five players of the tournament scored 14 points, 14 rebounds and 4 assists.
It seemed all gloom when the Gazelles suffered an opening-day defeat of 53:61 in favour of Kenya as the Zone V AfroBasket Qualifiers got underway on Tuesday. However, from then on, it has been an amazing time for Uganda Gazelles who have enjoyed a buffet of wins.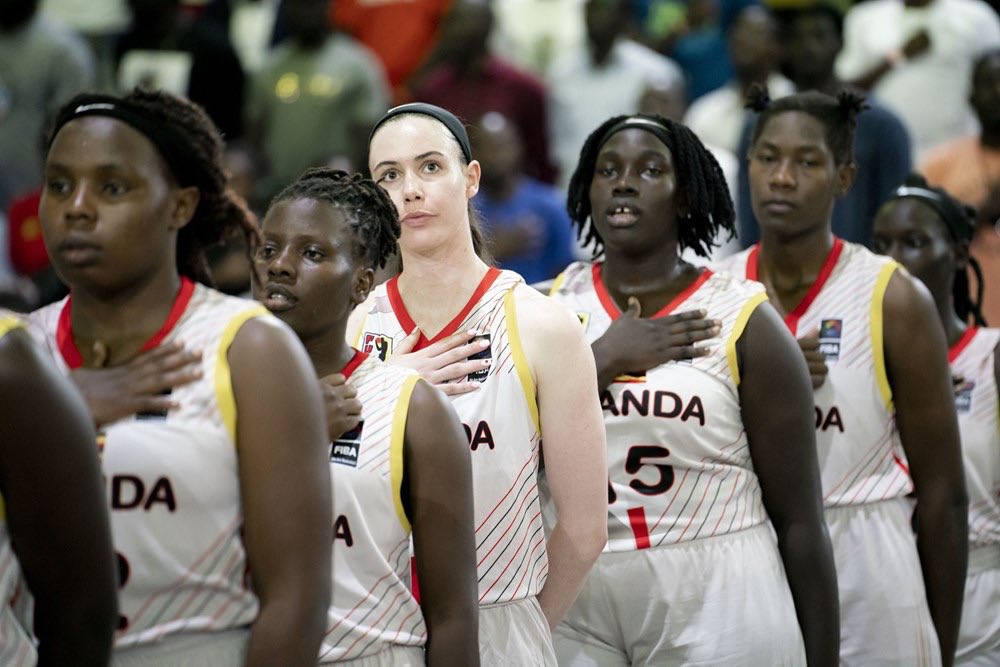 Could it be that the encouragement from their head coach Alberto Antuna spurred them on? He said, after the loss to Kenya, that his team ought to play with confidence and defend better for the rest of the tournament.
In response to that call, the Gazelles defeated their next opponent, Egypt with a 86-85 win. The spectacular performance of skipper Flavia Oketcho and player of the game Jannon Otto had a great impact on the results.
The next day, the Gazelles shone again when they beat South Sudan 74-53. Once again, the confidence of the hosts was up there and nothing was about to bring it down.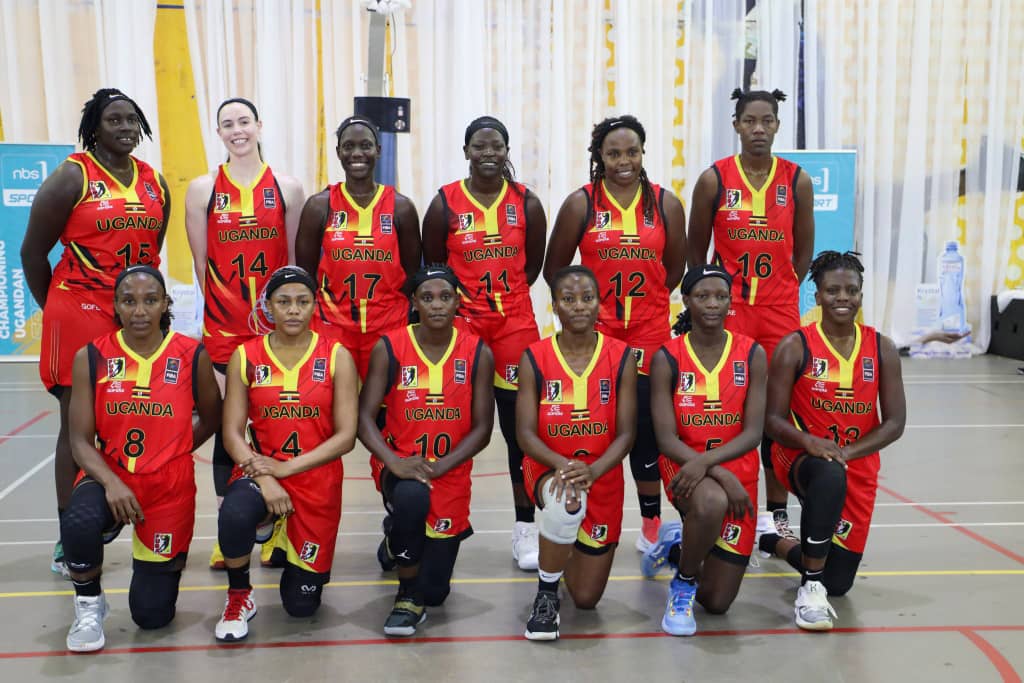 Uganda's win was attributed to the efforts of Brenda Ekon who troubled South Sudan. Owing to that, their players Adut Bulgak and Anegor Wol were fouled out.
Jannon Otto, though a little calm compared to the night before, still pushed the Gazelles with 13 points while Flavia Oketcho contributed 8 points to the win. In fact, she was a big menace to Nyamuoch Pidor Teny as well as the entire South Sudan's backcourt.
Credit should be given to the Ugandan technical team headed by the coach, Alberto Antuna who, even though new, managed to take the team to this advanced stage.