Women challenging the status quo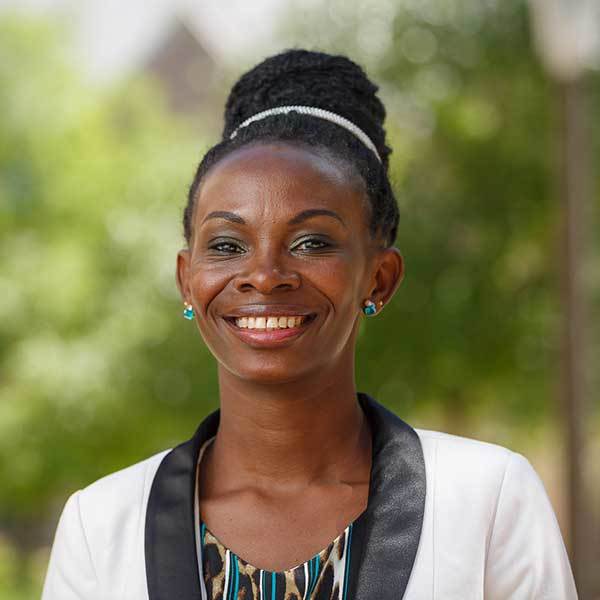 Women in Uganda are challenging the traditional narrative by taking on STEM careers, which have been shunned for a long time.
According to a report by the United Nations Educational, Scientific and Cultural Organization (UNESCO), girls are particularly under-represented in science, technology, engineering and mathematics (STEM) education. There is low enrolment, poor performance, and high numbers of dropouts.
In 2014, a government report revealed a severe drop between 2009 and 2014 in the percentage of girls passing biology and mathematics examinations. This gender gap reduces the number of women who pursue STEM careers.
Although the Government has put measures in place to address this gap, such as the 2018 Gender in Education Policy, the performance of girls and women in national STEM examinations continues to be poorer than that of boys and men. Gender bias among teachers remains prevalent and is a significant barrier to achieving gender equality as teachers play a vital role in setting norms.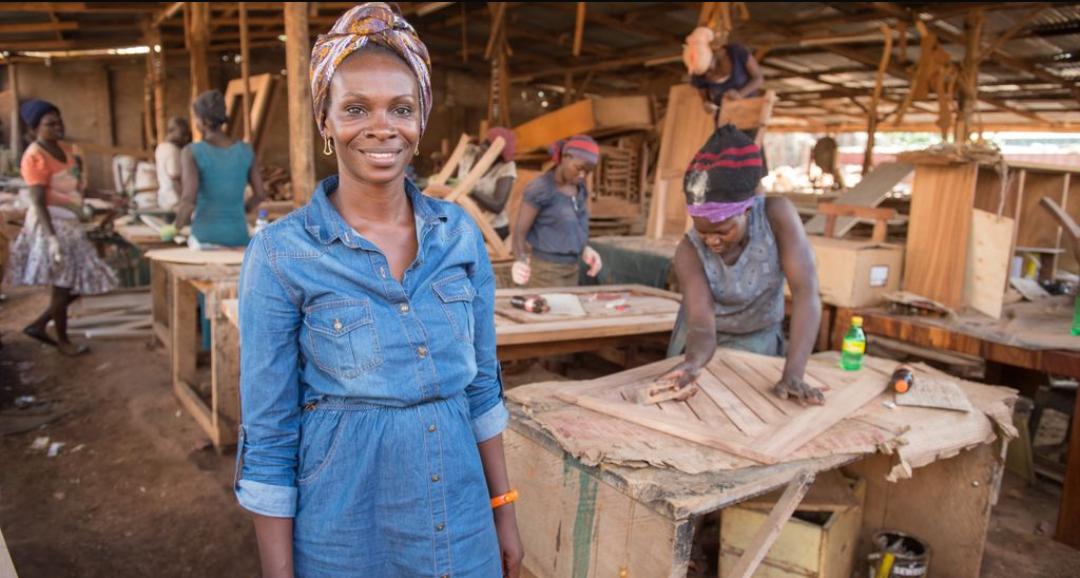 However, the Fundi women have stepped in strong to become builders and bring economic empowerment and gender equality in an industry that is male dominated and gender described.
Evelyn Zalwango, the founder of this initiative opened doors for mentorship of women interested in carpentry through her Fundi Women Program and is skilling women to assist them in earning a living.
The project focuses on marginalized females with a focus on those who have been victims of trafficking and early pregnancies.
"Fundi Women is an initiative that was started to empower women to become builders after struggling to find the right people to work with. I discovered that women are dedicated to working but there is a notion that it is a tough industry to get into since it is male-dominated," Zalwango says.
She mentors women who are interested in carpentry. This has been an impactful program as many of her mentees have become successful. Her mentorship program hopes to skill over 300 women in the next five years.
"We mainly work with single mothers and girls that have an interest in the industry. Our target is to get 40 women trained every year to fill the gap in the market but also to create employment opportunities that are readily available in the market or start a business," Zalwango explains.
In 2020, twenty women made history as the first graduates of the Fundi Women Project. The women, who received training in various aspects of carpentry, were given their accreditation on Friday, October 30, 2021.
During the function, Zalwango said the project was birthed out of a desire to find skilled and reliable artisans.
Zalwango, who is also the CEO of V Interiors limited, a manufacturer of wood products in East Africa, said when she started V-Interiors, she discovered it was almost impossible to find enough skilled carpenters and artisans to staff her new entrepreneurial venture.
While she pursued a course in Information Technology at the University, she acquired skills in Carpentry and Interior Design and followed her passion with inspiration from her grandfather.
She especially wanted to work with female artisans who are the most disadvantaged economically because of their gender. The company employs over 35 people with 50% being women. One of the main goals of the initiative is to encourage gender equality in the industry but also to bring economic empowerment to women.
Zalwango is also dedicated to other projects such as skilling children under the Skills for the Future initiative where children undergo innovative training and develop technical competencies to drive innovation. Another life-changing project focuses on the Kasese Landmine victims. Over 168 survivors have been skilled in transforming banana fibres into useful products.
She conclusively recommends that parents should support their children in their small ventures as an option for the future.
Accolades
Zalwango has been recognized for her work on different platforms and levels. In 2015, she was recognized as a fellow through the U.S Department of State Young African Leadership Initiative (YALI) at Notre Dame's Mendoza College. She has also previously won the Women 4 Women Award for Best Businesswoman in Uganda in 2018.