Diabetes: Reducing medical bills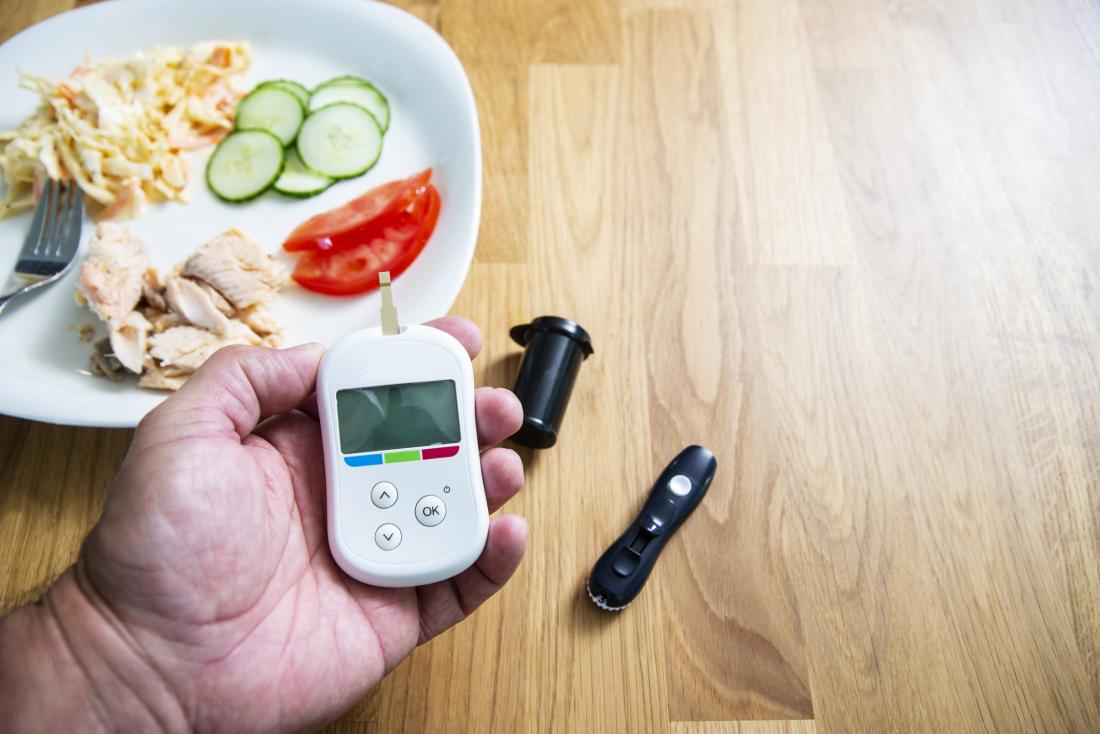 A new report has shown a high prevalence of diabetes among lean people, contrary to the conventional picture that links the disease to obesity.
Dr Davis Kibirige, a specialist in diabetes management, who led the diabetes study, told Daily Monitor that of the 500 study participants with type 2 diabetes, 160 (32 percent) and 340 (68 percent) were lean and non-lean, respectively.
With this in mind, it is imperative that we all learn the best ways to take care of ourselves or relatives with diabetes without having to break the bank to do it.
Thanks to modern medicine, one can live with a chronic disease and ultimately die of something else not linked to it. The more medical medicine develops, the more possible it is to live longer than our predecessors. Nonetheless, medicine has a limit and it can throw you a ring buoy. That means you must do your part, otherwise, you suffer with high medical bills trying to deal with something that could have been avoided.
Dr Franklin Wasswa, a general physician, says the best and first line is to understand how diabetes weakens your body. Then you can take care of those parts of your body well, or even better than a normal person. To start with, diabetes affects your heart thus increasing your risk of heart attack, destroying the blood vessels that take the blood, giving a risk of forming clots, and strokes. Then, there are wounds that will not heal because the blood supply is limited which is most commonly to the toes. The prevention measure is wearing protective footwear to avoid wounds. Otherwise, when the wounds on the toe or feet cannot heal, the limb will eventually get amputated. Additionally, get regular cardiac check-ups.
Another main organ diabetes affects are the kidneys. It is a silent death for most patients because by the time they get to know, the kidneys are in their final stages of failure. Therefore, a regular check of renal function test should be a consideration.
Diabetes also affects the eyes and there is only one solution; be religious with the medication because this loss of vision may be irreversible.
Another thing to consider is getting a primary healthcare physician that you will create rapport with for easy access to ask some quick questions or consult when need be. For diabetes in particular, Dr Wasswa noticed something that came in as eureka was when he visited China. Here, they use patient centred care model rather than medical model.
This puts individuals in control of decisions about their care. That means the patient must be willing, right from the start, to participate in the care. While this will take time and some bit of effort with intention from the patient, in China, every patient diagnosed with diabetes has to enrol in a class where they are taken through training on what the disease is all about.
Dr Wasswa says while that is also done in Uganda, it is neither mandatory nor standardized. Returning with a new perspective, if a patient declines to read the book, and following the ethical code, Dr Wasswa refers them to another doctor because after knowing what is sweet (patient centred care model), it is hard to swallow what is bitter (medical model). In short, the patient must understand the disease to be able to manage it appropriately.
He adds that there is a reason why a patient needs to understand diabetes well but not malaria.
"Diabetes is a lifelong disease whose management is 99% done by the patient. The doctor only comes in during visits, where they will give the patient instructions to carry on at home. Thereafter, it is the patient's responsibility to know why they take a certain drug at a certain time, and what the numbers on the glucose meter mean. That is also because the patient must explain some things to the doctor which if they are not vigilant will lead to deteriorating health and higher medical bills."